Marie Rosenkranz coordinates  the EU Hub for internet and society and manages the fellow program at HIIG.
Besides her role at HIIG, Marie Rosenkranz is doing her PhD at Zeppelin University. She studies art activism and creative protest strategies. In the field of Internet and society research, she is especially interested in critical internet practices, knowledge, media culture and general theories and concepts of the internet. For her, the most interesting question in the field is the democratic and emancipatory potential and use of the internet.
Before joining HIIG, Marie Rosenkranz led projects at the European Democracy Lab and Polis180, a Grassroots Think Tank on European and Foreign Policy – for example the F(EU)TURE Festival prior to the European elections 2019. The campaign "Democracy needs you" of Polis180 was awarded a prize by the Berlin senate. Marie Rosenkranz holds a Master in Communication and Cultural Management from Zeppelin University and a Bachelor in European Studies at Maastricht University.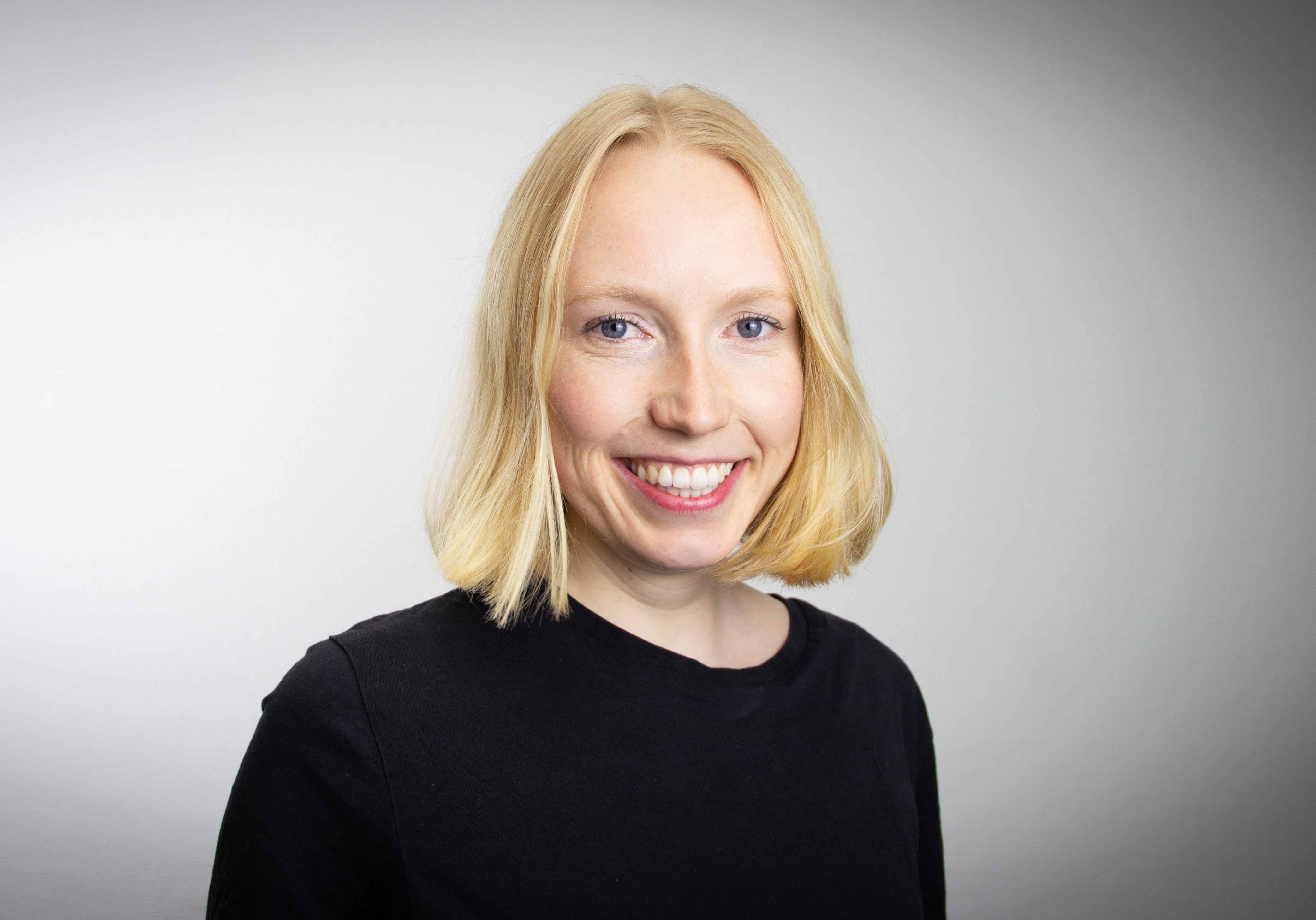 Position
Network Coordinator | NoC European Hub & Academic Programmes
Lectures and presentations
Kick off: Ethics of Digitalisation. Humboldt Institute for Internet and Society, Berkman Klein Center at Harvard University, Digital Asia Hub. tba, Berlin, Germany: 17.08.2020
Wolfgang Schulz, Katharina Mosene, Matthias Kettemann
Moderation of workshops and panels
Research Sprint: Ethics of digitalisation. Humboldt Institute for Internet and Society, Berkman Klein Center at Harvard University, Digital Asia Hub. Berkman Klein Center, Harvard, USA: 05.10.2020
Wolfgang Schulz, Katharina Mosene, Matthias Kettemann
Research Sprint: AI and content moderation. Humboldt Institute for Internet and Society, Berkman Klein Center at Harvard University, Digital Asia Hub. Humboldt Institute for Internet and Society, Berlin, Germany: 17.08.2020
Wolfgang Schulz, Katharina Mosene, Matthias Kettemann