Marie Blüml is currently completing her Master's degree in Political Science at Freie Universität Berlin. She graduated with a Bachelor of European Studies focusing on Political Science, English Studies and Business Administration in Passau. During her bachelor's degree she gained one year of work experience in Paris in the field of HR and recruiting where she dealt with issues specifically related to smes such as digitization processes in the working environment.
Before joining HIIG, she was as a public affairs executive and junior consultant in a public affairs agency, responsible for the political communication and administration of an industrial project consortium of a federal ministry, associations and industrial companies in the field of digital construction and infrastructure.
At the Humboldt Institute for Internet and Society Marie supports the research project _Gemeinam digital and the event team as a student assistant.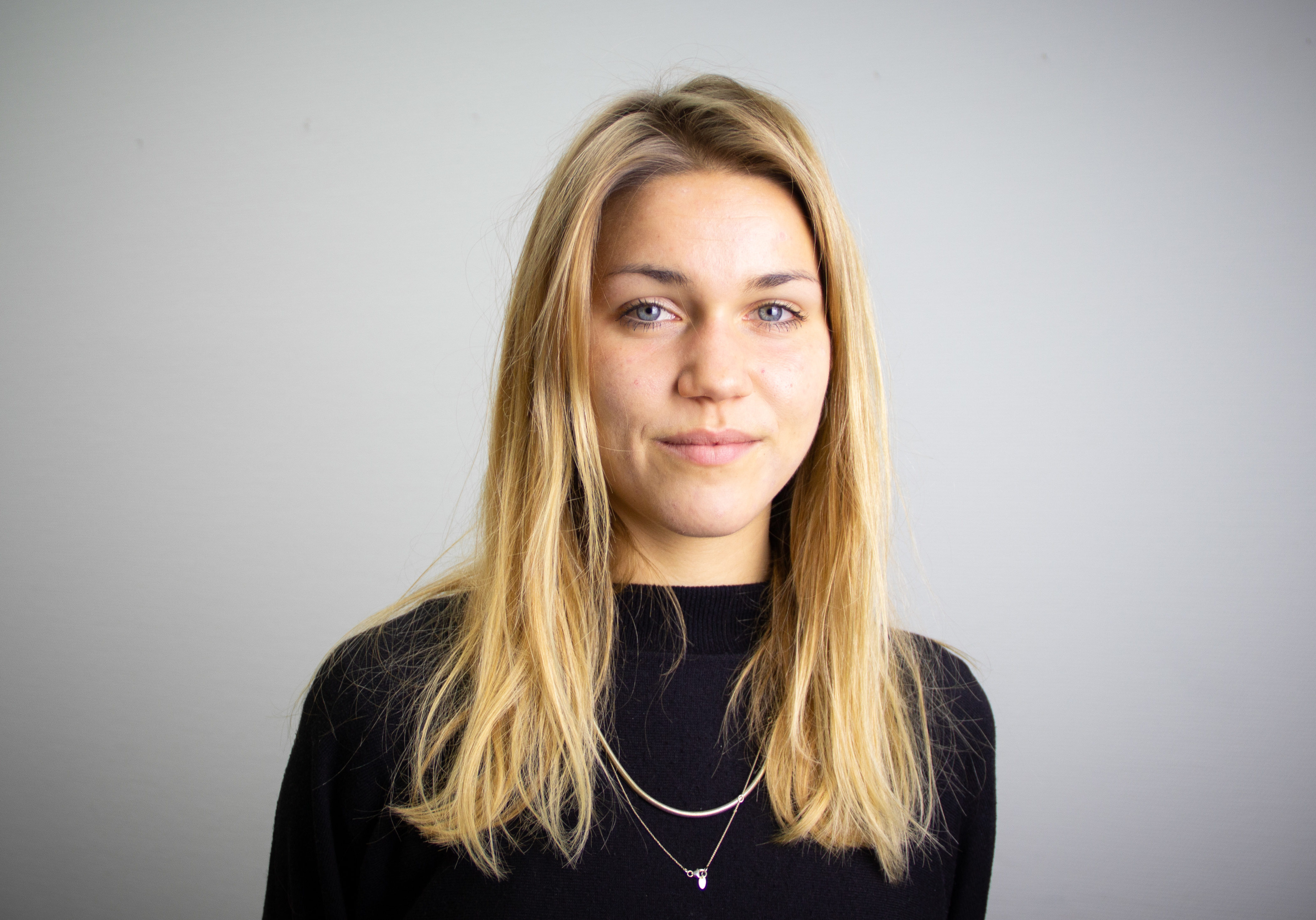 Position
Student Assistant: Knowledge & Society
Other publications
Blüml, M. & Köhne, S. (2021). Wissen zu Künstlicher Intelligenz erweitern: Jetzt den neuen Online-Kurs KI entdecken. Digital Society Blog. Publication details