Marie supports the GIZ cooperation project "Digitalisation, Entrepreneurship & Climate" at the Humboldt Institute for Internet and Society as a researcher. Previously, she supported the research program Knowledge & Society, the research project _Gemeinsam digital as well as the team Events and Knowledge Transfer.
She studied Political Science at the Freie Universität Berlin. She previously completed her Bachelor's degree in European Studies in Passau, majoring in Political Science, English Studies, and Business Administration. During her bachelor studies, she gained work experience in Paris in the field of HR and recruiting and came into contact with issues of medium-sized industrial policy as well as digitalization processes in the world of work.
Before joining HIIG, she worked as a consultant and junior advisor in a public affairs agency responsible for the political communication and administration of an industrial project consortium of a federal ministry, associations and industrial companies in the field of digital construction & infrastructure.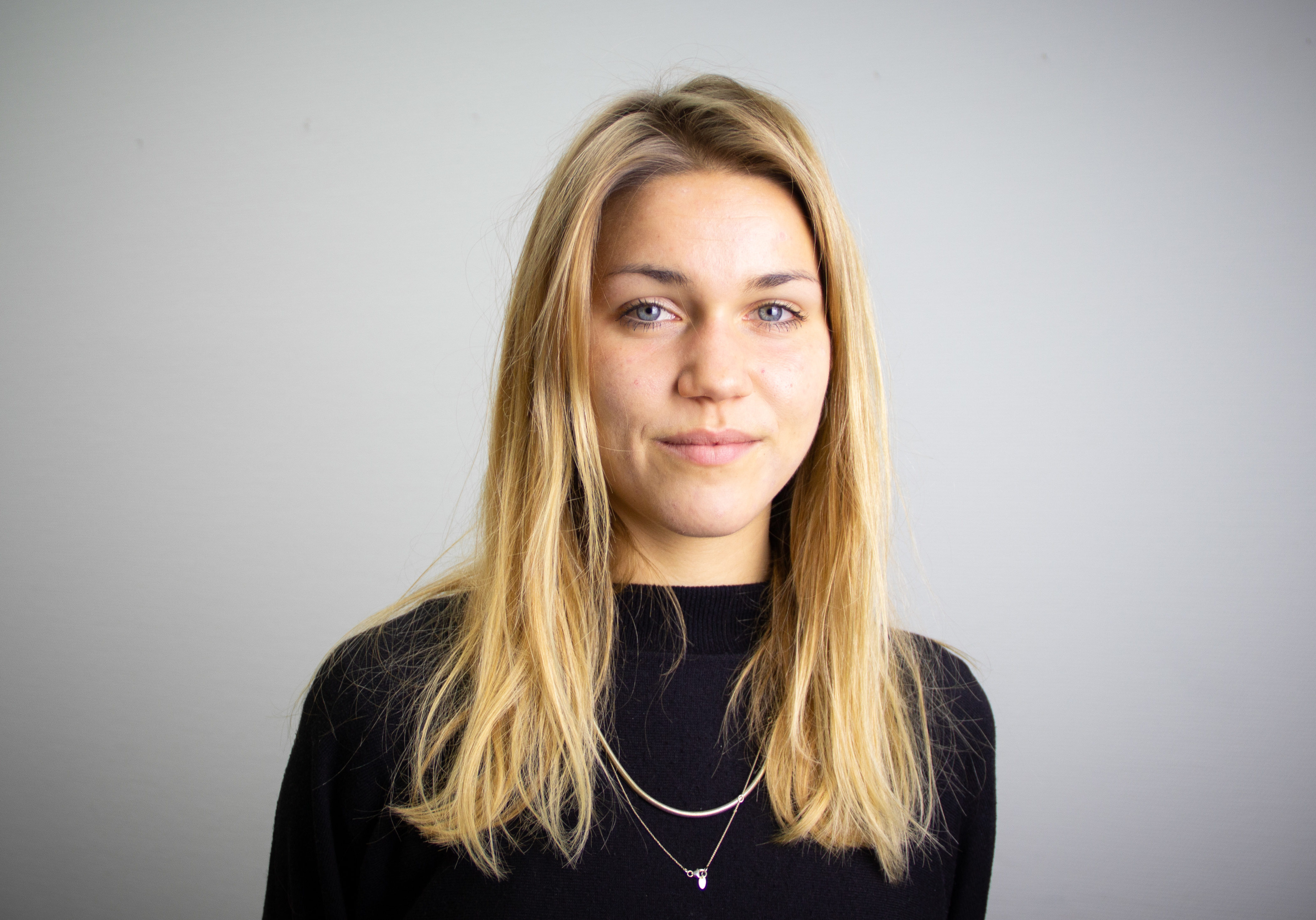 Position
Researcher: Digitalisation, Entrepreneurship & Climate
Other publications
Blüml, M., & Köhne, S. (2021). Wissen zu Künstlicher Intelligenz erweitern: Jetzt den neuen Online-Kurs KI entdecken. Digital Society Blog. Publication details
Organisation of events
Digitaler Salon: Digitale Gesellschaft: Nerds Only?
24.11.2021. Humboldt Institute for Internet and Society, Berlin, Germany (National)
Further information
Nicole Butters, Marie Blüml, Fabian Stephany, Christian Grauvogel
Making Sense of the Digital Society: Helen Kennedy – Das alltägliche Leben in Zeiten der Datafizierung
16.11.2021. Auditorium Friedrichstraße, Berlin, Germany. Co-Organised by: bpb (International)
Further information
Frederik Efferenn, Marie Blüml, Christian Grauvogel
Digitaler Salon: Digital Hell's Care?
27.10.2021. Humboldt Institute for Internet and Society, Berlin, Germany (National)
Further information
Natasha Vukajlovic, Marie Blüml, Christoph Gerling, Christian Grauvogel