Maria Gradl is a student assistant in the research group "Innovation, Entrepreneurship & Society" at the Alexander von Humboldt Institute for Internet and Society (HIIG). There she works in the research project "_Gemeinsam Digital", which is part of the AI strategy of the German government. The initiative aims to support small and medium-sized enterprises (SMEs) in their digital transformation.
In a podcast format, she regularly interviews SMEs and explores the question: How far has digitization progressed in SMEs? In the AI consultation Maria advises companies that pursue the goal of implementing AI or transforming themselves digitally.
After her Bachelor (B.A.) in Journalism, she worked in a digital agency to explore digitization and all its attendants at close quarters. In a subsequent professional station she worked in the field of press and public relations. 
Maria is currently studying Religious and Cultural Studies (M.A.) at the Humboldt University in Berlin. For her current research on "social credit rating systems" she completed a six-month research stay at the Shanghai International Studies University (SISU) in China in 2019. Besides her academic work at HIIG, she works as a journalist in the fields of digitization and digital policy.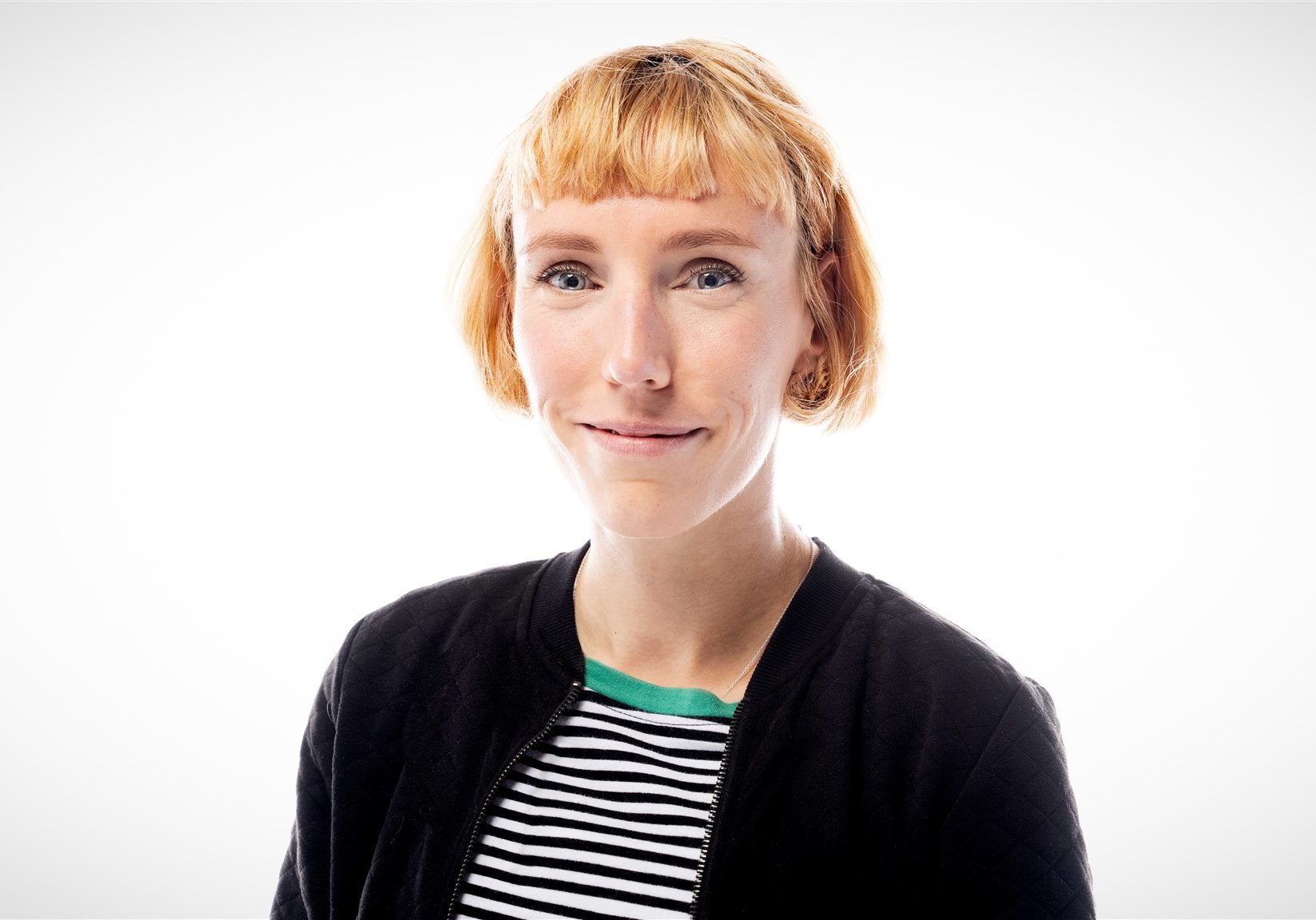 Position
Student Assistant: Innovation, Entrepreneurship & Society
Other publications
Witte, K. & Gradl, Maria (2020). Wie kommt Künstliche Intelligenz in den Mittelstand? IT-Mittelstand, 11/2020. Publication details