Legal Material: EU proposal for Data Protection Regulation
The European Commission has proposed a comprehensive reform of the EU's 1995 data protection rules relating to privacy right within the European market. Against the backdrop that each of the 27 Member States have implemented the rule differently, the proposal aims at providing a homogeneous framework for Europe's digital economy. According to the Commission "a single law will do away with the current fragmentation and costly administrative burdens, leading to savings for businesses of around € 2.3 billion a year"
The paper is called:
Proposal for a REGULATION OF THE EUROPEAN PARLIAMENT AND OF THE COUNCIL on the protection of individuals with regard to the processing of personal data and on the free movement of such data (General Data Protection Regulation)
And you can get it here: Download (pdf)
What do you think about it?
This post represents the view of the author and does not necessarily represent the view of the institute itself. For more information about the topics of these articles and associated research projects, please contact info@hiig.de.
Sign up for HIIG's Monthly Digest
and receive our latest blog articles.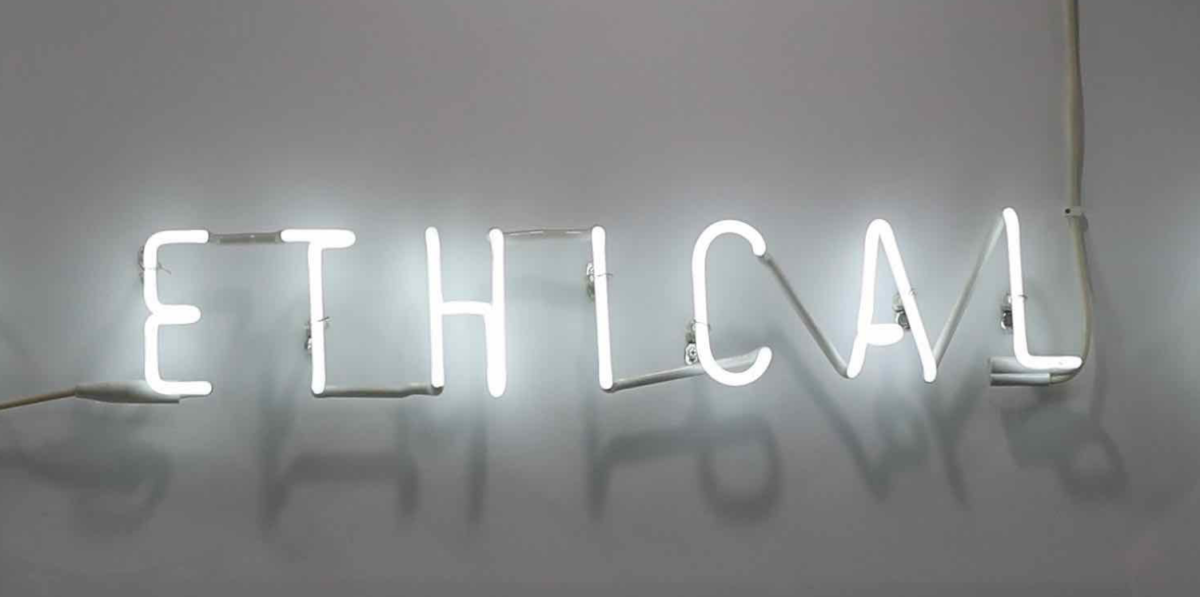 Whether civil society, politics or science – everyone seems to agree that the New Twenties will be characterised by digitalisation. But what about the tension of digital ethics? How do we create a digital transformation involving society as a whole, including people who either do not have the financial means or the necessary know-how to benefit from digitalisation?  And what do these comprehensive changes in our actions mean for democracy? In this dossier we want to address these questions and offer food for thought on how we can use digitalisation for the common good.