Legal Case Study – Chilean Net Neutrality
Today we want to introduce our second programme of transdisciplinary academic discussion papers. The series is called Legal Materials and Case Studies and promotes papers that relate to law and the Internet from all around the world and in every language it provides. We also want to encourage you to discuss theses, research topics and methods of these papers with us and each author here on this blog. So, if you have any comments, questions, proposals or criticism – we are looking forward to it. Going first is Moya García with an entry in Spanish about the Chilean net neutrality and its legal circumstances:
Download:  Internet y Derechos Fundamentales Análisis normativo-institucional de le realidad Chilena (PDF)
Abstract: The Chilean legal order is interesting for Internet governance research and constitutional practice. The country has pioneered the liberalization of the telecommunication market and the introduction of the principle of net neutrality. There is much to be researched in regard to the reasons for an emerging economy to do so, as well as the implications of that strategy. This report undertakes a mapping of those Chilean legal norms that touch upon fundamental norms and offers an analysis of a possible relationship between technological progress, Internet regulation and constitutional principles.
Keywords: Legal mapping, Internet regulation, fundamental rights, Chilean law, equality, privacy, property rights, petition right
Language: Spanish
Disclaimer: The materials in this series contain contributions that have been provided by third parties or guest academics. The content does not necessarily represent the institutes view.
This post represents the view of the author and does not necessarily represent the view of the institute itself. For more information about the topics of these articles and associated research projects, please contact info@hiig.de.
Digital & Indiscipline: HIIG Explainer videos with English subtitles
Sign up for HIIG's Monthly Digest
and receive our latest blog articles.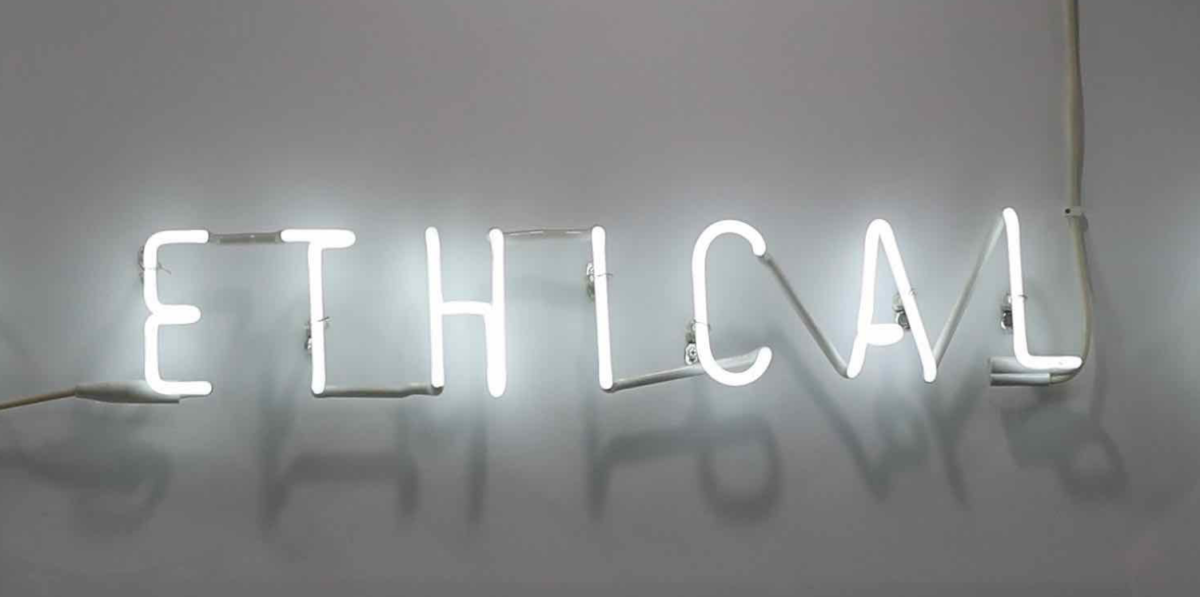 Whether civil society, politics or science – everyone seems to agree that the New Twenties will be characterised by digitalisation. But what about the tension of digital ethics? How do we create a digital transformation involving society as a whole, including people who either do not have the financial means or the necessary know-how to benefit from digitalisation?  And what do these comprehensive changes in our actions mean for democracy? In this dossier we want to address these questions and offer food for thought on how we can use digitalisation for the common good.