Articles from the category: Knowledge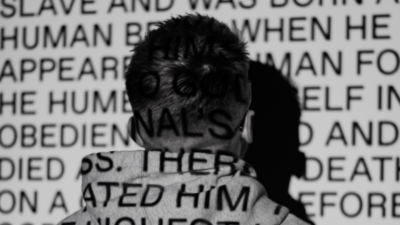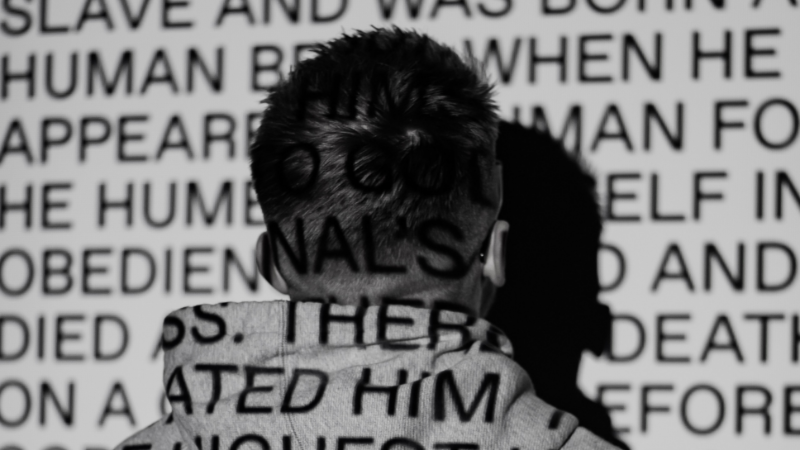 Why do translation programmes or chatbots often contain discriminatory tendencies towards gender or race? Here is an easy guide to understand how bias natural language processing works.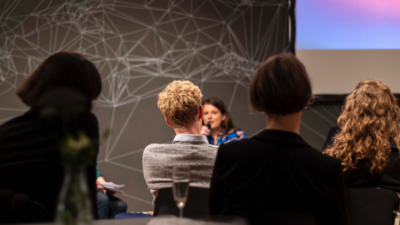 What visions must be implemented in the future so that the digital transformation of our society works for everyone? In dialogue with stakeholders from science, politics and civil society, the international research project "Ethics of Digitalisation" has taken stock of the current state of ethics-led digitalisation. We have summarised the most important results.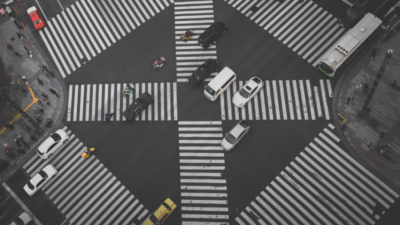 For many, AI systems have further widened the gaps of inequality. This is why Intersectional AI (IAI) approaches use the perspectives of marginalised communities to fundamentally change the making and using of Artificial Intelligence. Our new toolkit provides an introductory guide to IAI and argues that everyone should be able to understand what AI is and what AI should be.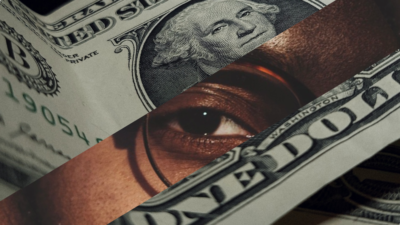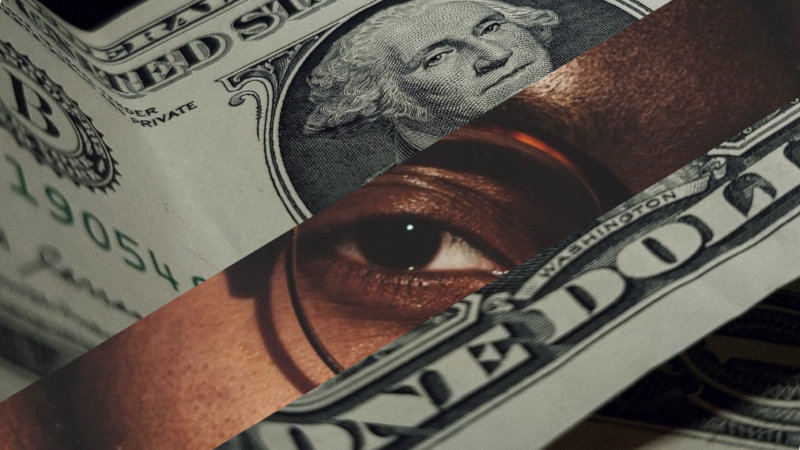 From "move fast and break things" to a modern day workplace panopticon: Tech companies are treating their own workforce as mere productivity machines, driving the insatiable thirst for growth and shareholder value. This new kind of work-life integration tends to encourage long working days, visible busyness, and the lack of true time off.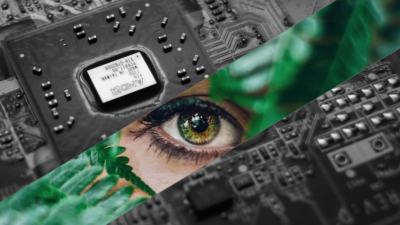 Digital tech companies and global digitalization trends are adding to the existing pressures on our natural environment on several ways. In fact, all six Sustainable Development Goals (SDGs) that relate to ecological sustainability are impacted by the digital tech industry.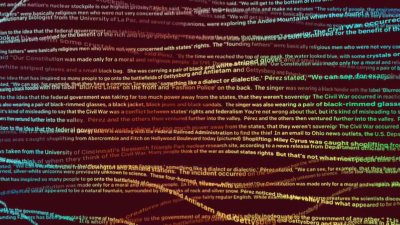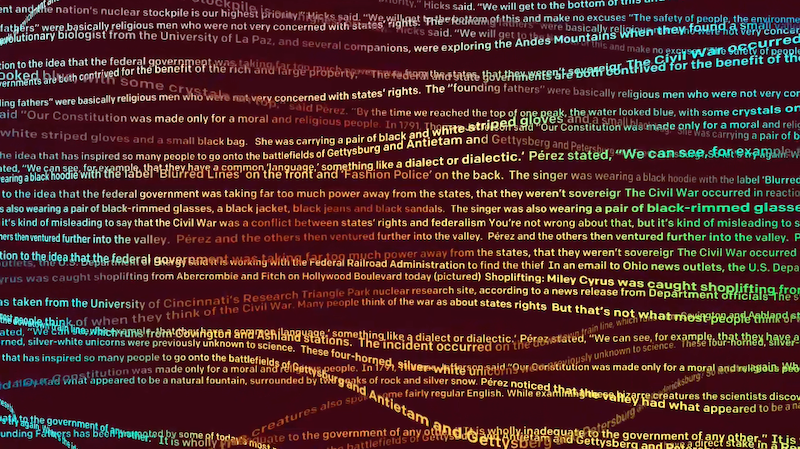 Language generators based on artificial intelligence are producing increasingly convincing texts. This led us to wonder: Could an AI guest-author an article in Encore? This AI-written text is the result of our experiment.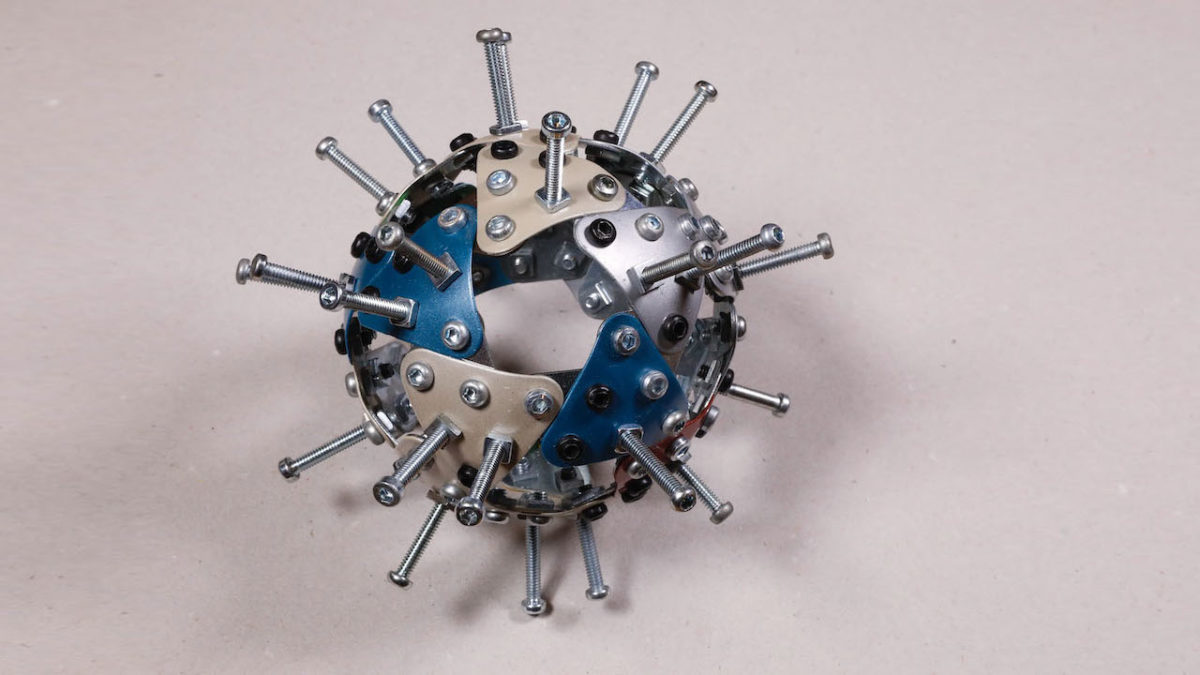 The current lockdown is boosting online activity – everything is increasingly shifting to the digital sphere. In this dossier we ask if, how and why the Corona pandemic will affect key subjects of digital technologies. What does this mean for the regulation of content on digital platforms? How is Covid-19 activating the digital society? How does it transform our online culture? How safe are tracing apps? What lessons can be learned regarding cyber security? Busy times for our researchers!

Cloud, Big Data, Piracy, Virus are common terms in the debates about digital technologies. At the same time they are methaphors that originate from other fields than technology. What normative or political baggage do they therefore carry? How does this vocabulary shape the emerging digital society? In the series of articles on the How metaphors shape the digital society different authors analyse the assumptions and meanings of metaphors in the digital era.