Articles from the category: Knowledge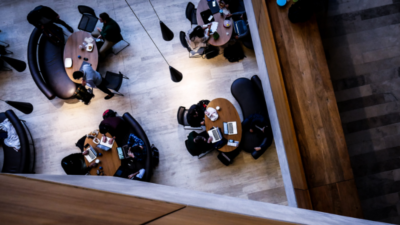 How can we address the many inequalities in access to digital resources and lack of digital skills that were revealed by the COVID-19 pandemic?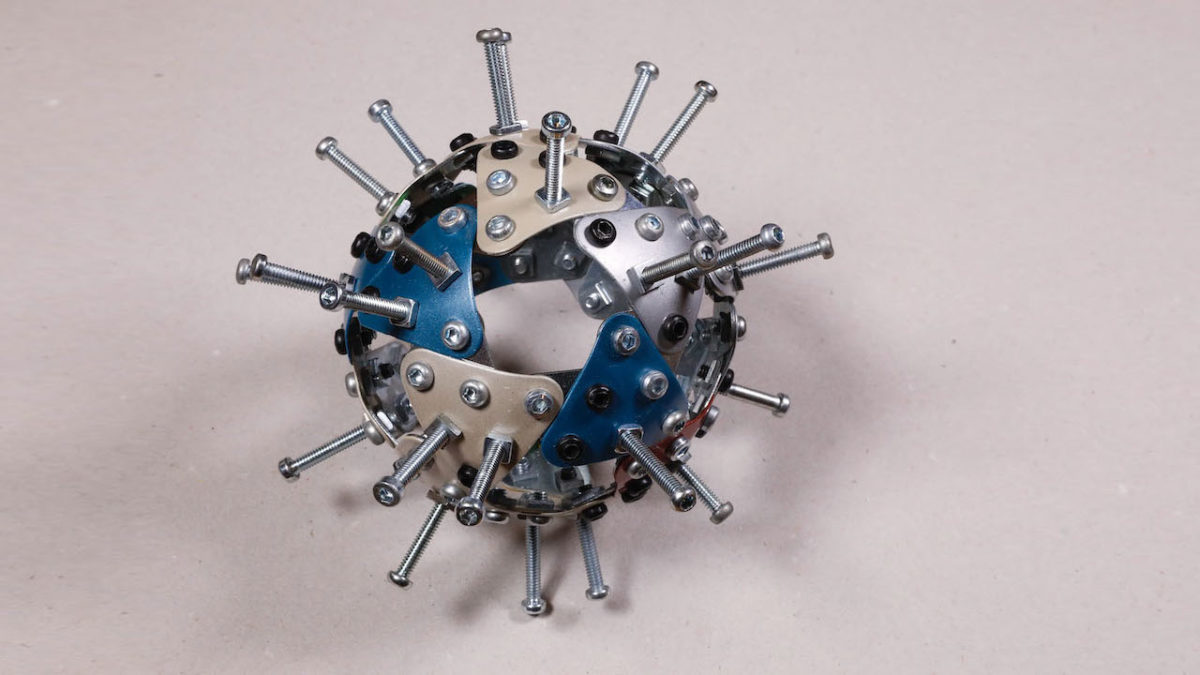 The current lockdown is boosting online activity – everything is increasingly shifting to the digital sphere. In this dossier we ask if, how and why the Corona pandemic will affect key subjects of digital technologies. What does this mean for the regulation of content on digital platforms? How is Covid-19 activating the digital society? How does it transform our online culture? How safe are tracing apps? What lessons can be learned regarding cyber security? Busy times for our researchers!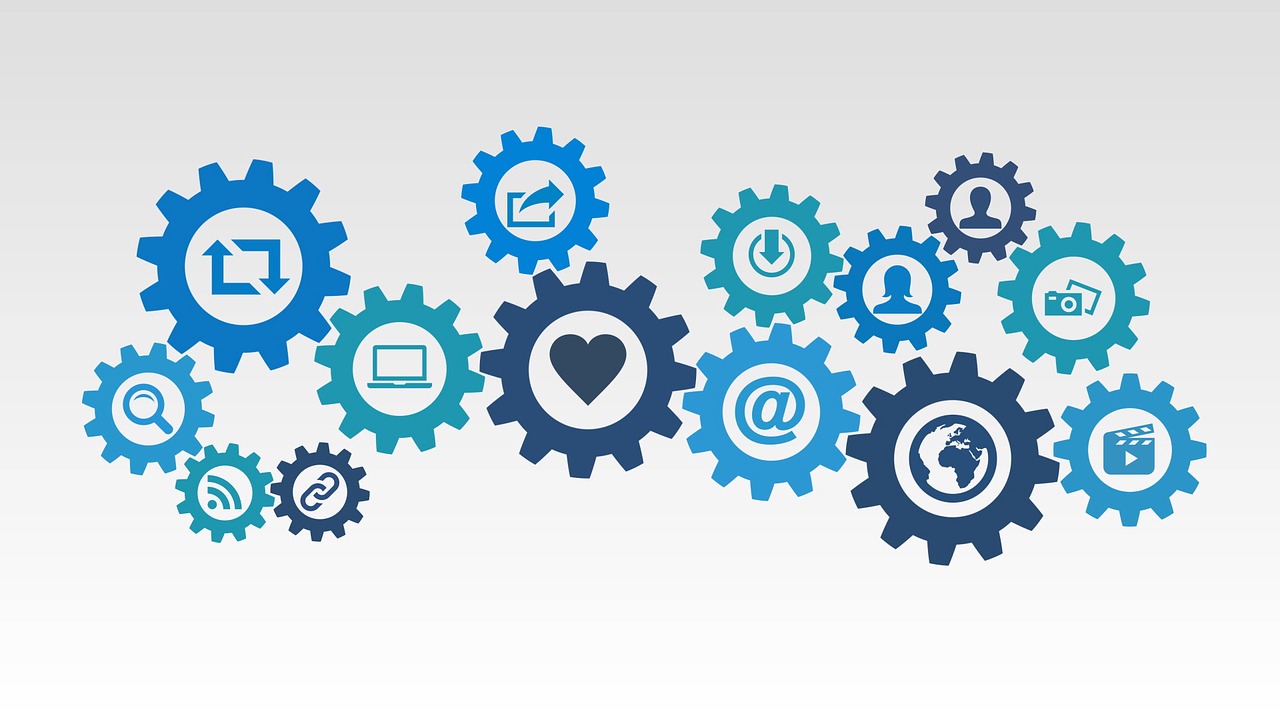 Cloud, Big Data, Piracy, Virus are common terms in the debates about digital technologies. At the same time they are methaphors that originate from other fields than technology. What normative or political baggage do they therefore carry? How does this vocabulary shape the emerging digital society? In the series of articles on the How metaphors shape the digital society different authors analyse the assumptions and meanings of metaphors in the digital era.