Kick-off Meeting: Berlin Talks
The first meeting for the ›Berliner Gespräche zu Internet und Gesellschaft‹ will take place on Februrary the 9th 2012 hosted by the Alexander von Humboldt Institute for Internet and Society.
It seeks for an exchange of expertise in the research fields of Internet and Society as well as it aims to explore possibilities of co-operations.
On invitation only. Further information via founders@hiig.de
This post represents the view of the author and does not necessarily represent the view of the institute itself. For more information about the topics of these articles and associated research projects, please contact info@hiig.de.
Sign up for HIIG's Monthly Digest
and receive our latest blog articles.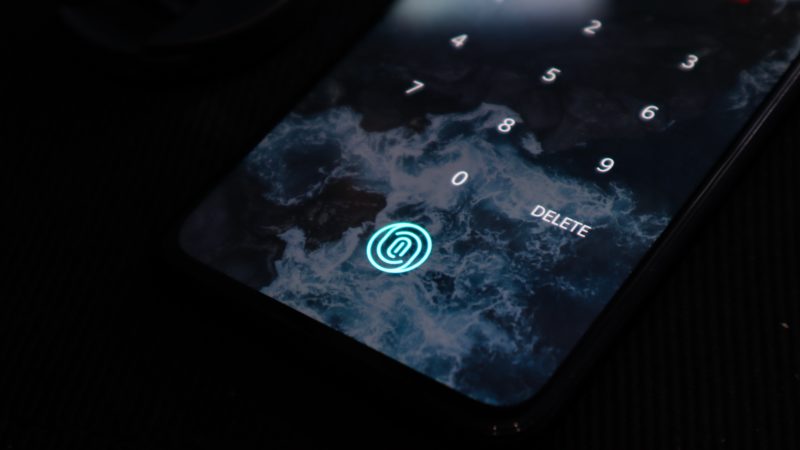 Analysing security in cyberspace can encompass a variety of topics. The workshop under scrutiny touched upon some of them, providing valuable insights for society and, ultimately, relevant ideas for building...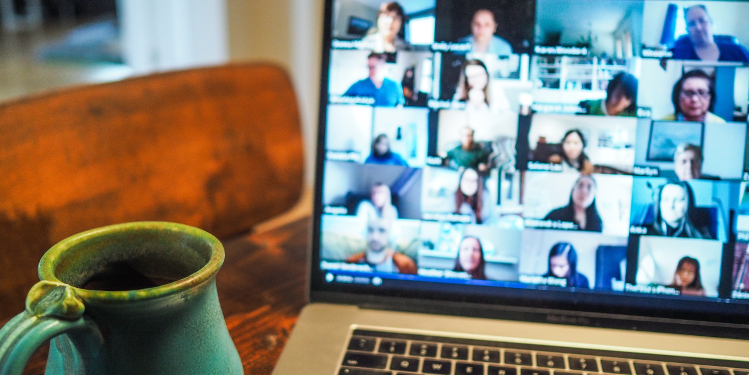 The Internet and Society Fellowship is internationally focused and offers a unique opportunity for innovative thinkers who wish to engage in the exchange of research and to set up new…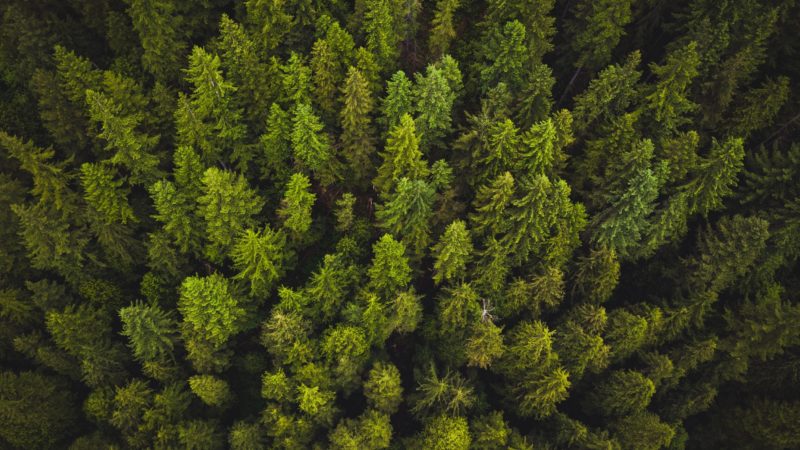 Anonymization is advertised as a solution for privacy concerns, while machine learning is portrayed as dangerous and evil – but those operations have more in common than widely assumed. We...