Kick-off Meeting: Berlin Talks
The first meeting for the ›Berliner Gespräche zu Internet und Gesellschaft‹ will take place on Februrary the 9th 2012 hosted by the Alexander von Humboldt Institute for Internet and Society.
It seeks for an exchange of expertise in the research fields of Internet and Society as well as it aims to explore possibilities of co-operations.
On invitation only. Further information via founders@hiig.de
This post represents the view of the author and does not necessarily represent the view of the institute itself. For more information about the topics of these articles and associated research projects, please contact info@hiig.de.
Sign up for HIIG's Monthly Digest
and receive our latest blog articles.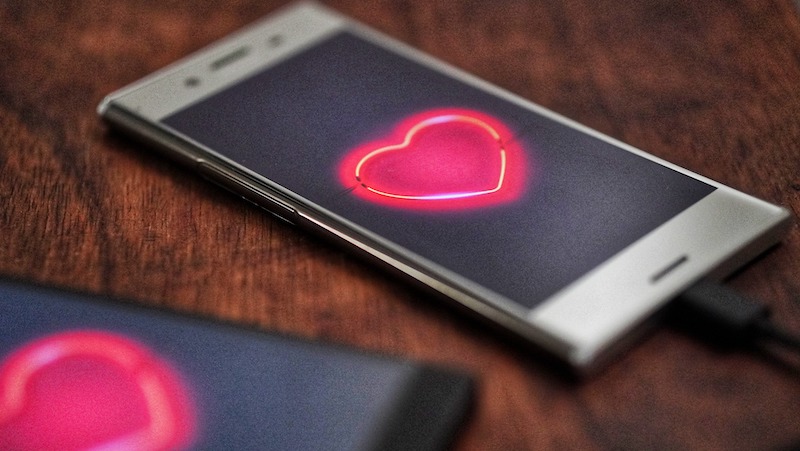 No technology is neutral. Dating apps like Tinder and Grindr can perpetuate stereotypical assumptions about sexual preferences and reinforce a racist flirting culture. Can the law intervene?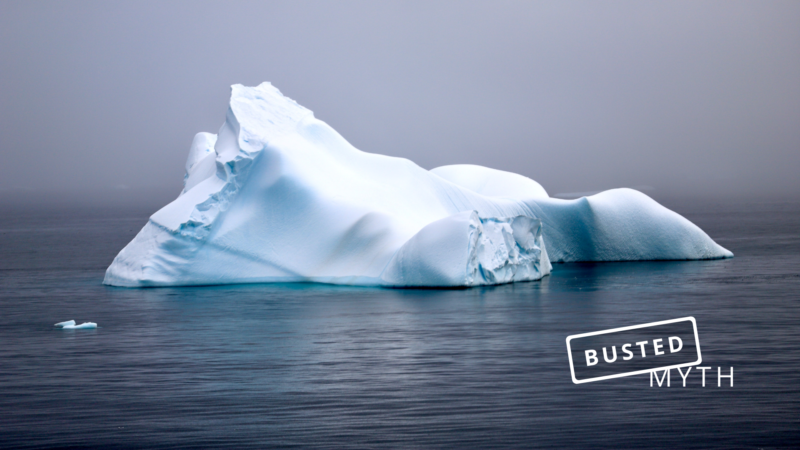 AI provides powerful tools to tackle climate change in various applications – but it is not a silver bullet. It can support the mitigation of climate change, for instance, by…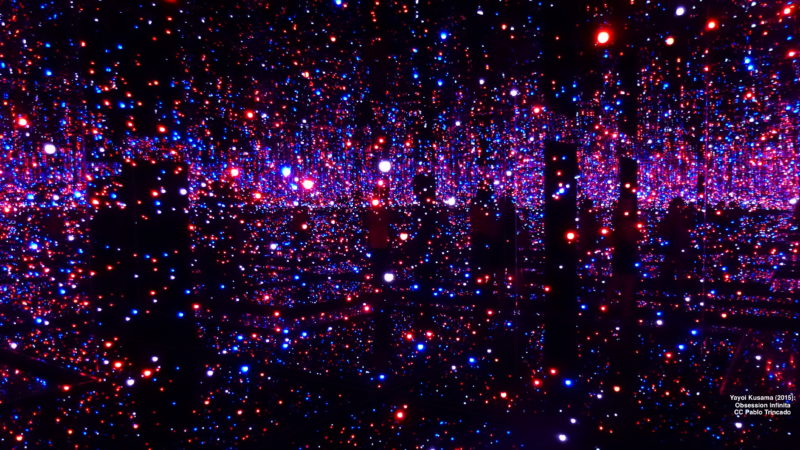 The Alexander von Humboldt Institute for Internet and Society (HIIG), the Japanese-German Center Berlin (JDZB) and Waseda University (Tokyo) invite to an international Japanese-German conference on the topic of AI...