Kick-off Meeting: Berlin Talks
The first meeting for the ›Berliner Gespräche zu Internet und Gesellschaft‹ will take place on Februrary the 9th 2012 hosted by the Alexander von Humboldt Institute for Internet and Society.
It seeks for an exchange of expertise in the research fields of Internet and Society as well as it aims to explore possibilities of co-operations.
On invitation only. Further information via founders@hiig.de
This post represents the view of the author and does not necessarily represent the view of the institute itself. For more information about the topics of these articles and associated research projects, please contact info@hiig.de.
Explore current HIIG Activities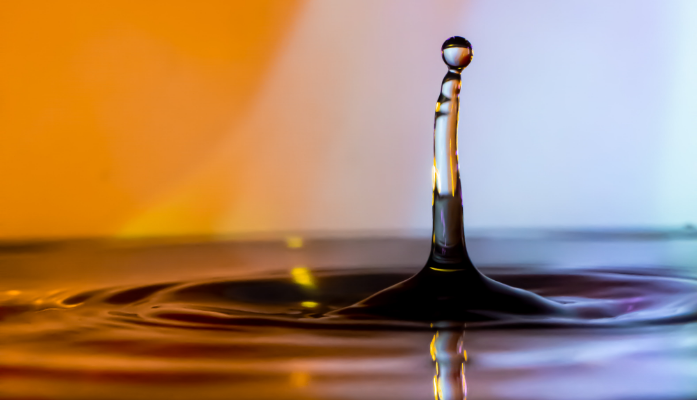 HIIG is currently working on exciting topics. Learn more about our interdisciplinary pioneering work in public discourse.
Explore Research issue in focus
Sign up for HIIG's Monthly Digest
and receive our latest blog articles.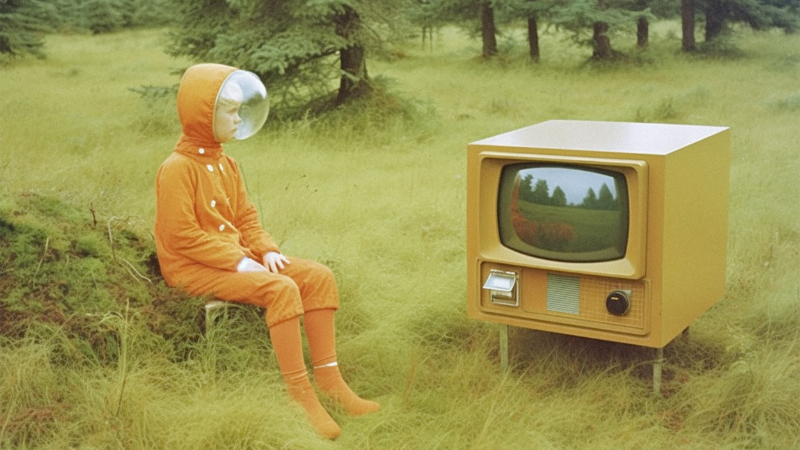 Is AI a creativity killer? We consider whether and how generative AI can be used to foster creativity at universities.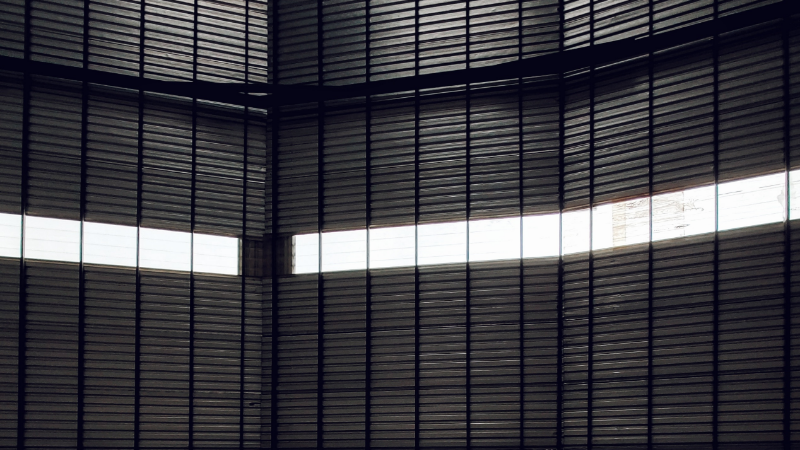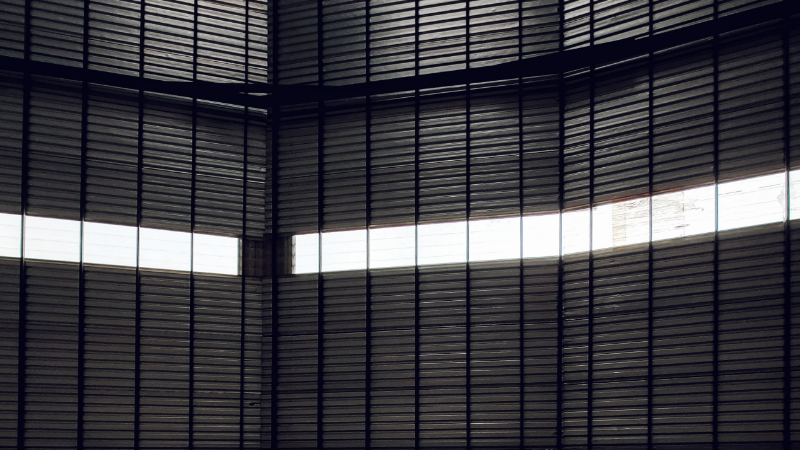 What are the strengths and weaknesses of the data breach notification obligation in the GDPR given its objectives?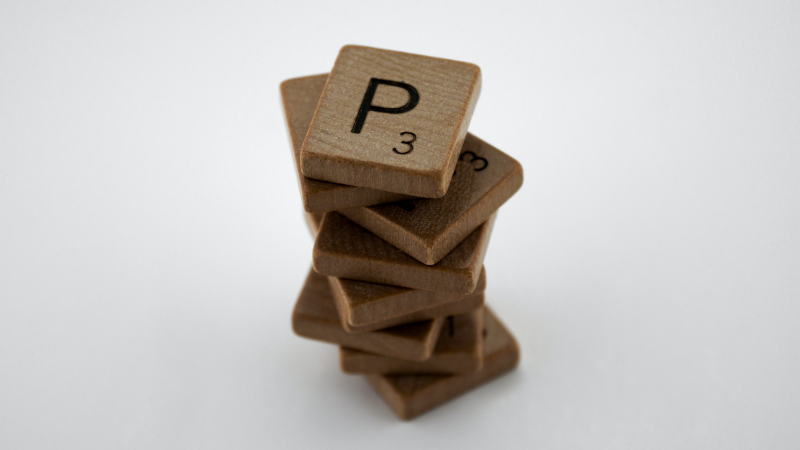 A lot has happened since the founding of our research group on public interest-oriented AI, in science, society and politics. We provide an insight.