Kick-Off Event diskurs@DLF
On February 8, 2012, the new platform diskurs@DLF Deutschlandfunk  regarding the changes the internet enables, was launched at the Alexander von Humboldt Institute for Internet and Society (HIIG) in Berlin. The founding director Prof. Dr. Jeanette Hofmann opened the event series with the intendant of the Deutschlandradio Dr. Willi Steul. After a short keynote from the founding director Prof. Dr. Wolfgang Schulz concerning political communication a debate arose with economic, political and media stakeholders in the audience. Besides a livestream 80 participators could follow the debate in the Institute.
As a classic media Deutschlandradio – turning 50 this year – is trying to ask and answer the up-to-date questions regarding political actions with the new format diskurs@DLF. Further questions concerning the future of the media and society in the digital age.
Questions "nobody of us has the right answer for" Dr. Willie Steul called it in his opening speech and pointed out the function of the new debate network from Deutschlandfunk. IN a weekly essay stakeholders are able to spread the word of the newest developments regarding the interdependence of politics and media. Further diskurs@DLF also provides reportages to open the debate to the public.
Questions, which are also in the interest of the HIIG to enable a dialogue between politics, media, economics and society. Concerning the institute's function to represent a platform for dialogue in the context of interdisciplinary research, diskurs@DLF involves social and political challenges to tackle.
In a panel discussion Prof. Dr. Jeanette Hofmann debated together with external speaker Joel Kaczmarek (Founder of Gründerszene) , Bernd Schlömer (Vice-chairman of the Piratenpartei) und Stephan Detjen (Executive editor of Deutschlandfunk) about the impact from corporations and users in a relation to political decision makers. The internet provides a tool to communicate in new democratic sphere with new functions. Further the discussion mirrored the possibilities of a digital representative democracy, privacy and data protection as well as the changes of communication through mobile devices and SBT's (standard business terms).
Besides the discussion about the internet and its stakeholders trade the discussion involved topics like the old media as a "Relevant Agency" in interaction with experts in the new sphere of communication. The main question throughout the whole evening concerned the quality and the state of the produced public spheres.
This post represents the view of the author and does not necessarily represent the view of the institute itself. For more information about the topics of these articles and associated research projects, please contact info@hiig.de.
Sign up for HIIG's Monthly Digest
and receive our latest blog articles.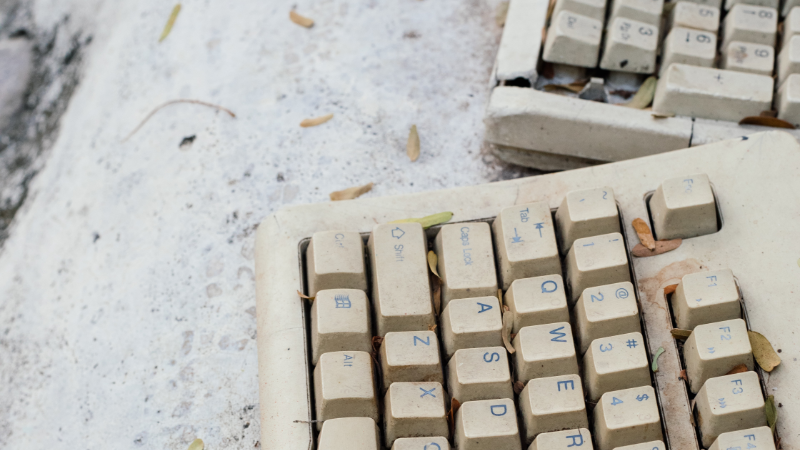 Digital tech companies and global digitalization trends are adding to the existing pressures on our natural environment on several ways. In fact, all six Sustainable Development Goals (SDGs) that relate...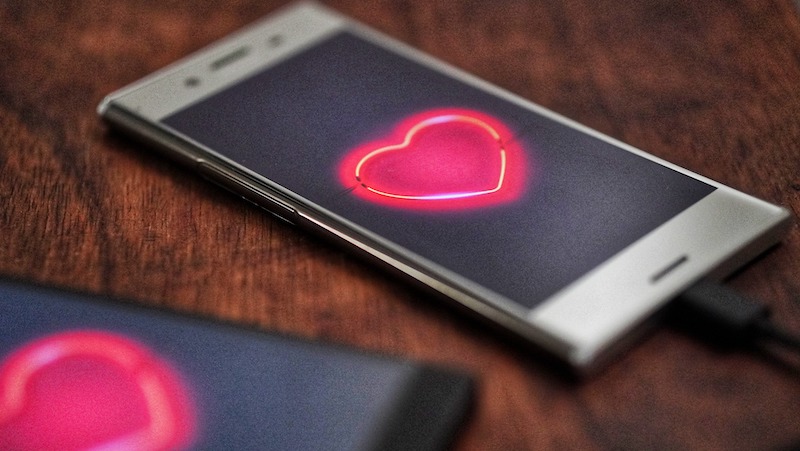 No technology is neutral. Dating apps like Tinder and Grindr can perpetuate stereotypical assumptions about sexual preferences and reinforce a racist flirting culture. Can the law intervene?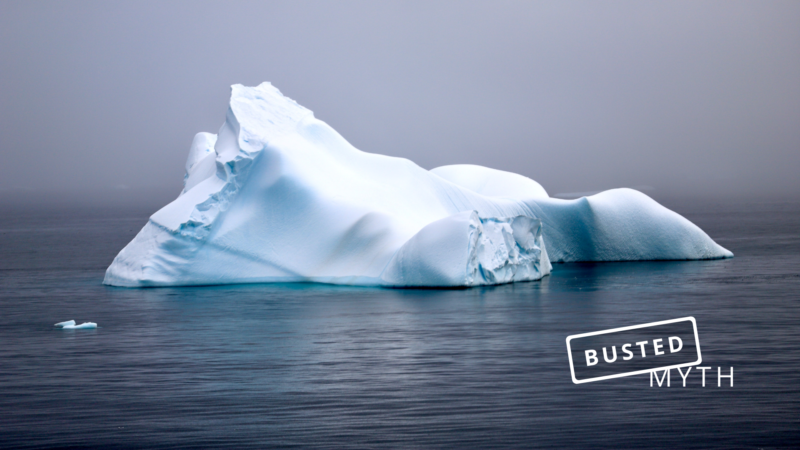 AI provides powerful tools to tackle climate change in various applications – but it is not a silver bullet. It can support the mitigation of climate change, for instance, by…