Kevin Klug finished his Bachelor in Political Science with focus on critical theory and legal and philosophical foundations of politics at Freie Universität Berlin and Sabanci University Istanbul. After having worked for an online editorial office and an international law firm he was employed as a research assistant at Bundestag's Parliamentary Control Commission. For this purpose, he was responsible for elaborating questionnaires used in the NSA hearings.
Currently, Kevin pursues a Law degree at Humboldt University Berlin and has social commitments for Jumen e.V. and the Refugee Law Clinic Berlin. Both associations stand up for legal human rights work, consulting in migration law and strategic litigation.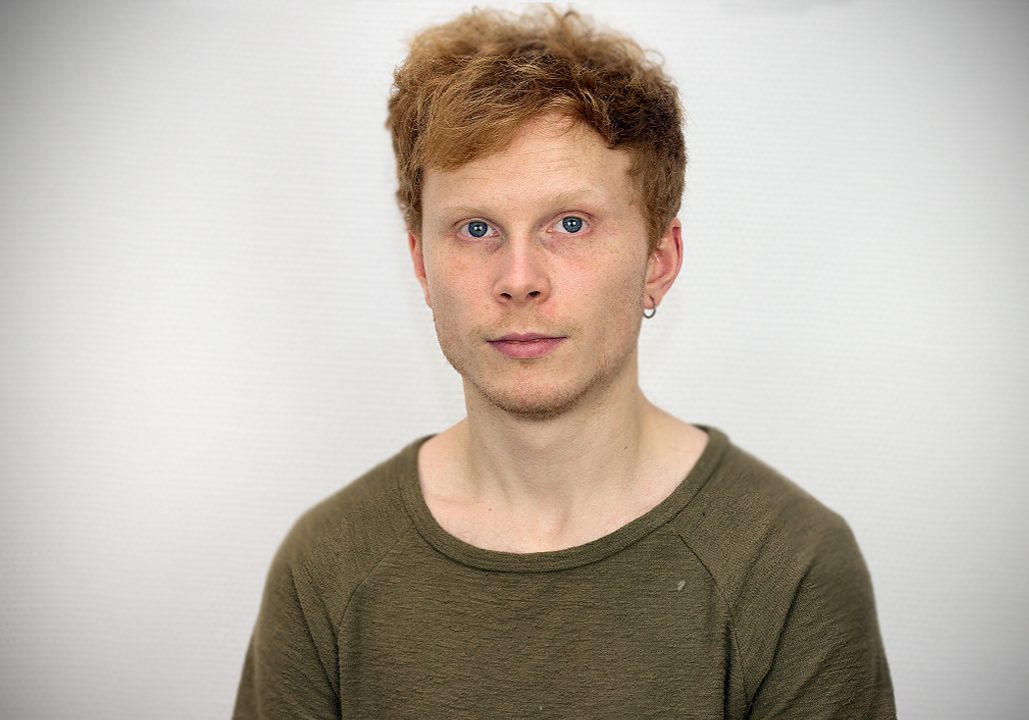 Position
Associated researcher: Governance of Data-Driven Innovation
Organisation of events
"Data Protection as a Service – Zertifikate für Webhoster"
20.05.2019. Humboldt Institut für Internet und Gesellschaft, Berlin, Germany (National)
Kevin Klug, Maximilian von Grafenstein, Jörg Pohle, Nuri Khadem
Data Protection by Design in Smart Cities
05.11.2018. Humboldt Institut für Internet und Gesellschaft, Berlin, Germany (International)
Kevin Klug, Maximilian von Grafenstein, Jörg Pohle, Nuri Khadem