Judith Faßbender joined the Humboldt Institute for Internet and Society as a doctoral researcher in November 2020. Within the framework of the research project Public Interest AI, funded by the Ministry of Education and Research, she is looking at Public Interest AI from a design perspective.
After her bachelor's degree in design at Burg Giebichenstein Kunsthochschule Halle and Design Academy Eindhoven, she received her master's degree at Zeppelin University Friedrichshafen where she majored in cultural and communication sciences with a minor in economics.
In her bachelor thesis, Judith studied decision manipulation in Graphical User Interfaces. Her installations have been exhibited in Milan, Graz, Cologne and Eindhoven. During her master studies she specialised in the field of AI Ethics. In this context, she conducted a research project in which she analysed different stakeholder roles on the basis of AI Ethics Guidelines.
Judith gained work experience in the cultural sector and at research institutions, as an intern at Die Neue Sammlung at Pinakothek der Moderne in Munich and as a design and research assistant at Studio Knol in Amsterdam. She wrote her master thesis in collaboration with the Fraunhofer Center for Responsible Research and Innovation in Berlin where she studied the integration of civil society actors in deliberative forums on AI Ethics.
In her dissertation at HIIG she brings the elements of AI, public interest and design together.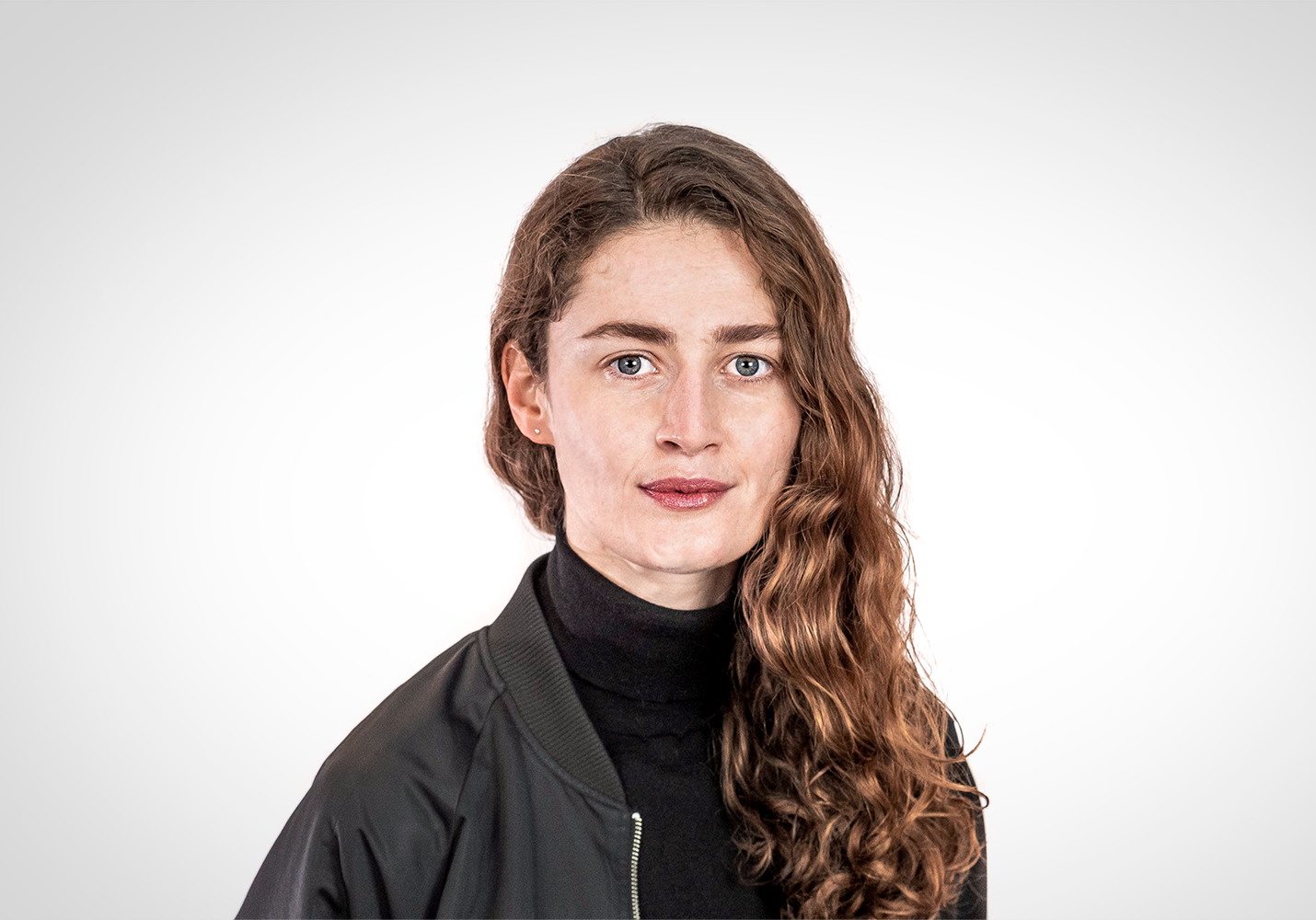 Position
Researcher: AI & Society Lab
Journal articles and conference proceedings
Fassbender, J. (2021). Particles of a whole: design patterns for transparent and auditable AI-systems. Adjunct Proceedings of the 2021 ACM International Joint Conference on Pervasive and Ubiquitous Computing and Proceedings, 272-275. DOI: 10.1145/3460418.3479345 Publication details
Working paper
Asghari, H., Birner, N., Burchardt, A., Dicks, D., Fassbender, J., Feldhus, N., Hewett, F., Hofmann, V., Kettemann, M. C., Schulz, W., Simon, J., Stolberg-Larsen, J., & Züger, T. (2022). What to explain when explaining is difficult. An interdisciplinary primer on XAI and meaningful information in automated decision-making. Alexander von Humboldt Institute for Internet and Society. DOI: 10.5281/zenodo.6375784 Publication details
Other publications
Fassbender, J. (2022). Why explainable AI needs such a thing as Society. Digital society blog. Publication details
Lectures and presentations
PhD Workshop on Artificial Intelligence and Machine Learning research and Democracy
PhD Workshop on Artificial Intelligence and Machine Learning research and Democracy. University of Tübingen. University of Tübingen, Tübingen, Germany: 02.04.2022
Further information
Judith Fassbender
AI in the public interest: What does this mean and how can be build it?
Gesellschaft für Informatik: #KICamp21. Gesellschaft für Informatik e.V.. online, Berlin, Germany: 24.02.2022
Further information
Theresa Züger, Hadi Asghari, Freya Hewett, Judith Fassbender, Jakob Stolberg-Larsen
Particles of a whole: design patterns for transparent and auditable AI-systems
UbiComp '21: The 2021 ACM International Joint Conference on Pervasive and Ubiquitous Computing (Session: Particles of a whole: design patterns for transparent and auditable AI-systems). UbiComp. Online, New York, USA: 25.09.2021
Further information
Judith Faßbender
Organisation of events
AI and the Public Interest Workshop
13.06.2022. Alexander von Humboldt Institute for Internet and Society, Berlin, Germany (International)
Further information
Hadi Asghari, Sami Nenno, Freya Hewett, Judith Faßbender, Theresa Züger
AI & Society Lab
Lecture in the course of the study week of the ZHAW: "Der Mensch im digitalen Zeitalter". 05.05.2022. Humboldt Institute for Internet and Society, Berlin, Germany. Co-Organised by: ZHAW (International)
Sami Nenno, Judith Faßbender, Theresa Züger
Digitaler Salon: Cookies make you lose control
25.08.2021. Humboldt Institute for Internet and Society, Berlin, Deutschland (National)
Further information
Judith Faßbender, Natasha Vukajlovic, Christian Grauvogel