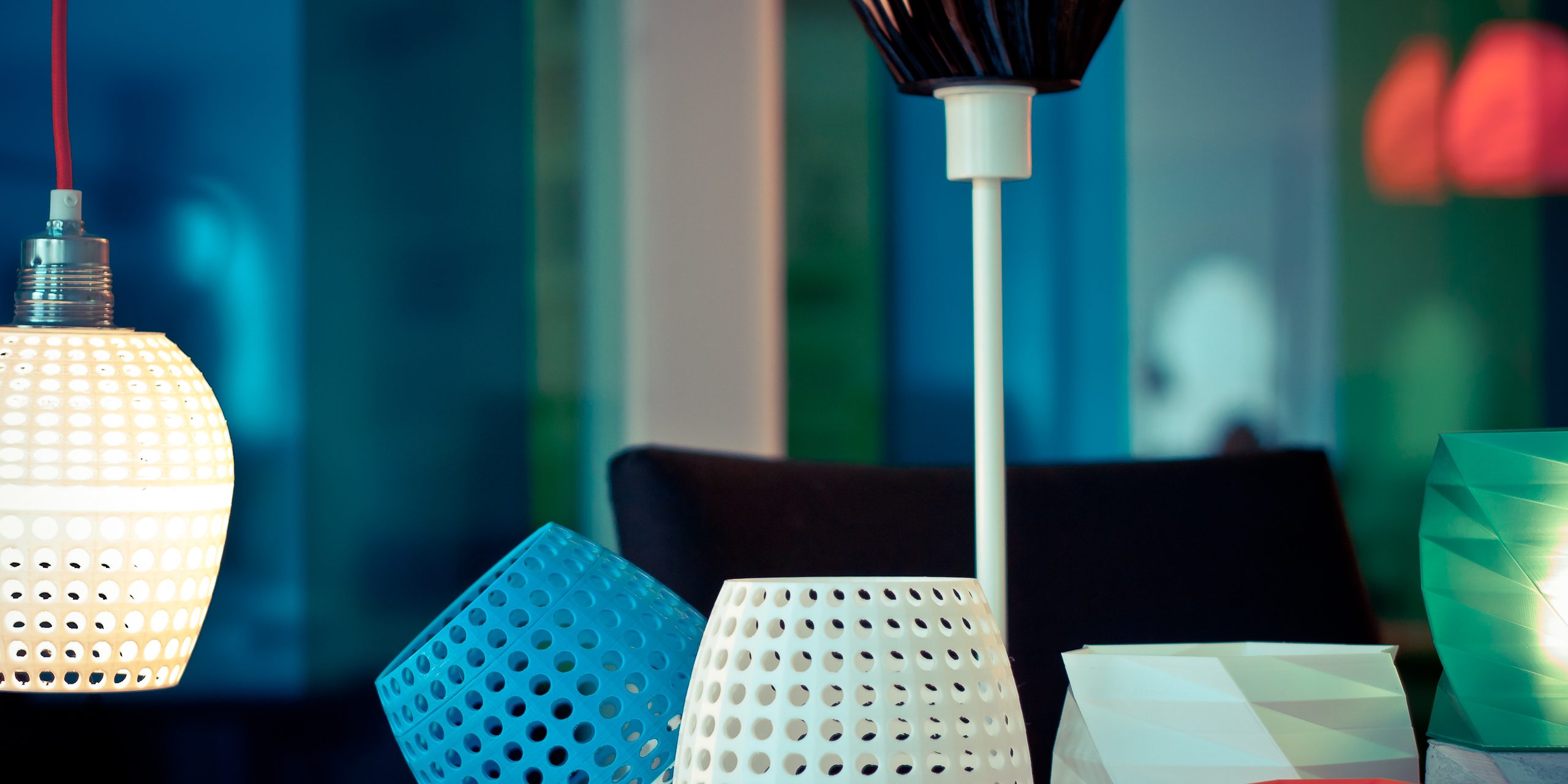 Job Offer: Internship Internet-enabled Innovation — Open Source Hardware —
The Alexander von Humboldt Institute for Internet and Society (HIIG) in Berlin offers an intership to ambitious applicants as of now. You will be working in our Internet-enabled Innovation department. The internship's focus lies on open source hardware research, specifically IoT, smart home, 3D printing, and microcontrollers.
The internship's duration is scheduled to be six months and 20 to 40 hours a week. Starting date and working hours are negotiable, compensation is fixed, and presence at our Berlin offices is mandatory.
What you have to offer:
Excited interest in academic topics in the domain of Internet and innovation
Particular interest in open source hardware, IoT, 3D printing, microcontrollers, and CAD
Well-founded knowledge of scientific work
Expertise in OpenSCAD, Blender, Webscraping software, and / or C programming are beneficial
Student or graduate of a university — it's not your academic background that's decisive, but your level of motivation and skill
Flexible presence at our Berlin city center offices
What we have to offer:
Diverse tasks and challenges, an in-depth look into scientific everyday life, and current issues concerning hardware development
Independent work and the possibility to pursue your own side-projects
You will be working with excellent colleagues from diverse disciplines at a pioneering institute in the heart of Berlin
Submit your application comprising a short letter of motivation, CV, transcripts of record, and references via our online application form. Screening starts immediately, but will remain open until we have found our dream candidate. Questions concerning additional information can be directed at Robin Tech (Robin.Tech@hiig.de).
About HIIG
The HIIG researches the development of the internet from a societal perspective with the aim to better understand the digitalisation of all spheres of life.
Meet the HIIGSters
Our colleagues introduce thmselves.