Job Announcement: Student Assistant Webadministration
The Institute for Internet and Society is searching for a Student Assistant who has worked with WordPress, loves Social Media and has excellent writing-skills!
Find out more about the position in the German Blogpost or apply directly via our application form.
The application deadline has expired, please don't send any further applications. em> strong>
This post represents the view of the author and does not necessarily represent the view of the institute itself. For more information about the topics of these articles and associated research projects, please contact info@hiig.de.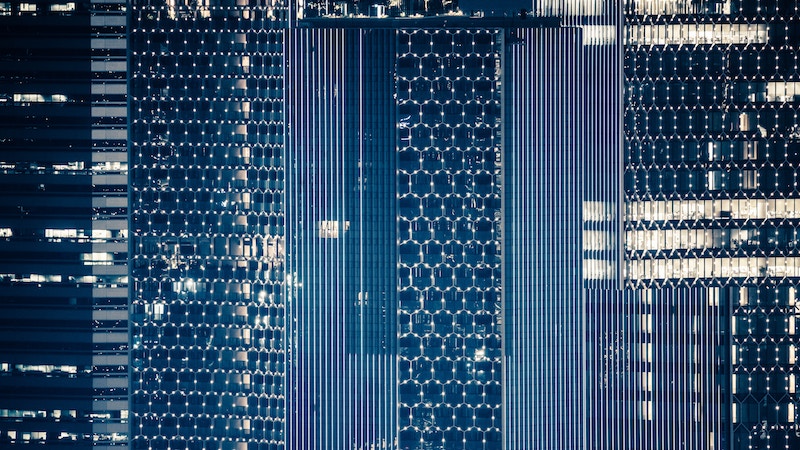 Harnessing artificial intelligence the African way
While all eyes are on Western industrial nations, Nigerian human rights lawyer Olumide Babalola is concerned about AI regulation in Africa. He fears that some countries will adopt the repressive...