Job Announcement: Student Assistant Webadministration
The Institute for Internet and Society is searching for a Student Assistant who has worked with WordPress, loves Social Media and has excellent writing-skills!
Find out more about the position in the German Blogpost or apply directly via our application form.
The application deadline has expired, please don't send any further applications. em> strong>
This post represents the view of the author and does not necessarily represent the view of the institute itself. For more information about the topics of these articles and associated research projects, please contact info@hiig.de.
Sign up for HIIG's Monthly Digest
and receive our latest blog articles.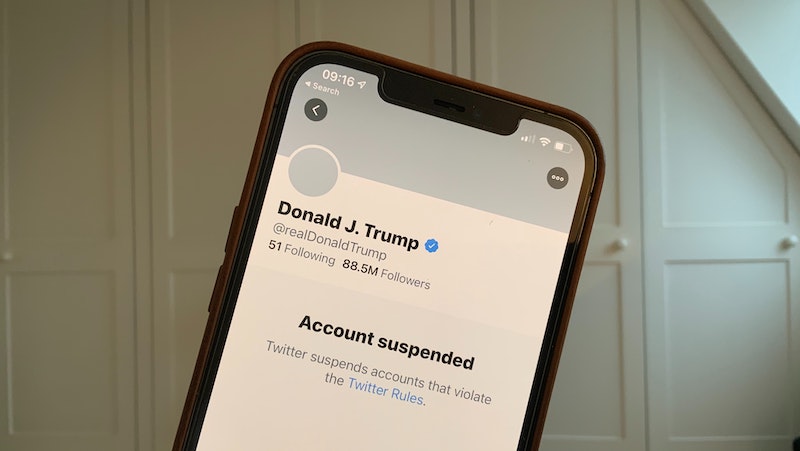 Should it be up to private actors to decide whether or not to ban the US President from the digital public sphere? Most probably have a clear opinion on these...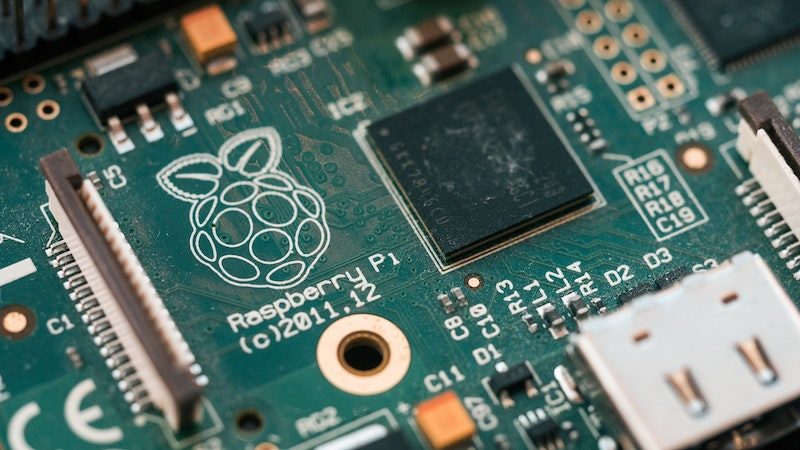 Open source hardware (OSH) is an essential approach to public interest technology, not unlike well-maintained infrastructure. While OSH is a field with a range of challenges, we see tremendous potential...