Job Announcement: Student Assistant Webadministration
The Institute for Internet and Society is searching for a Student Assistant who has worked with WordPress, loves Social Media and has excellent writing-skills!
Find out more about the position in the German Blogpost or apply directly via our application form.
The application deadline has expired, please don't send any further applications. em> strong>
This post represents the view of the author and does not necessarily represent the view of the institute itself. For more information about the topics of these articles and associated research projects, please contact info@hiig.de.
Sign up for HIIG's Monthly Digest
and receive our latest blog articles.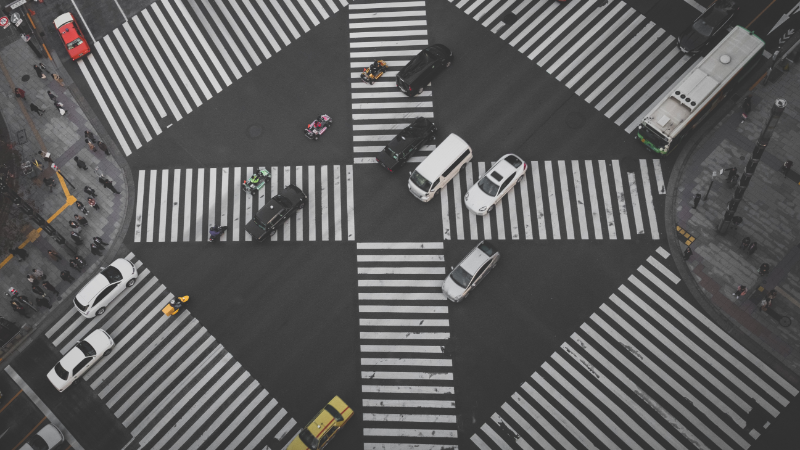 Intersectional approaches to AI draw from established but marginalised perspectives to help reshape the making and using of AI in fundamental ways.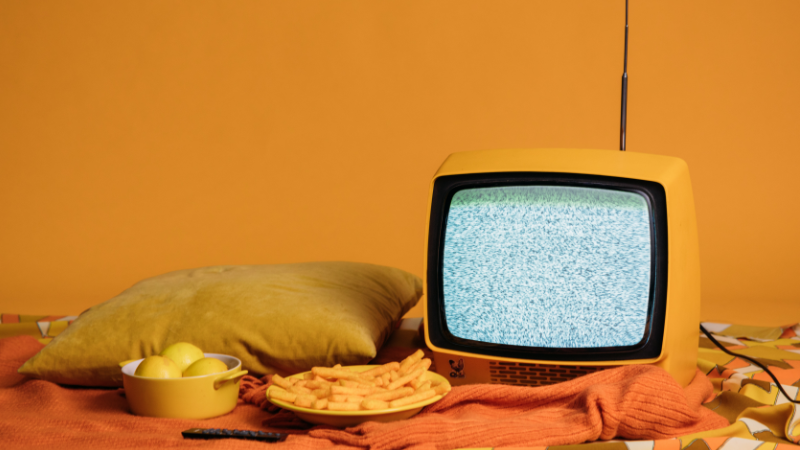 Film festivals are particularly challenged by the Covid-19 pandemic. Although they work with a digital medium that can basically be presented online, they depend on the personal exchange of a...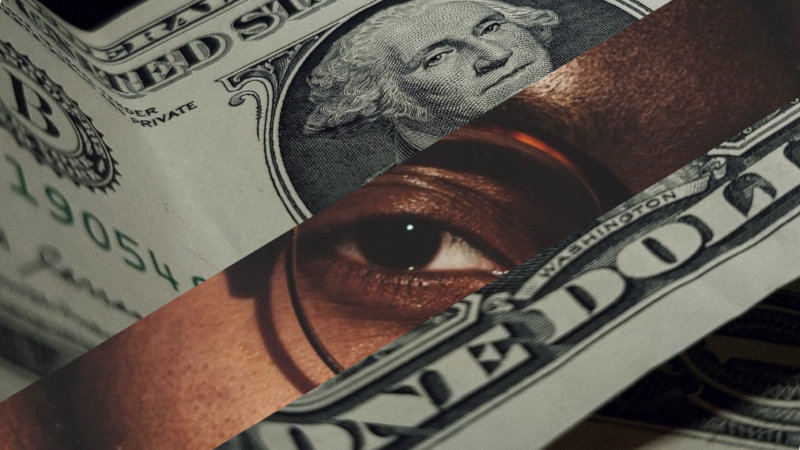 From "move fast and break things" to a modern day workplace panopticon: Tech companies are treating their own workforce as mere productivity machines, driving the insatiable thirst for growth and...