Job Announcement: Research Position
Alexander von Humboldt Institute for Internet and Society
Internet Policy & Governance
Job Announcement
Research Position
(65% TVL 13, plus children, literature and travel allowances)
The Alexander von Humboldt Institute for Internet and Society (HIIG) seeks applications from researchers interested in working on projects within the research area of Internet Policy & Governance. Expected starting date is June 1, 2012.
The research area Internet Policy & Governance looks at public and private forms of ordering processes. We are especially interested in the interplay of socio-cultural, technical and legal norms shaping the development of the Internet. The research program aims to extend the debates about Internet regulation by a genuine social science approach, embedding the analysis of modes of coordination, emergent public and networks into socio-technical contexts by means of science and technology studies (STS).
For more specific information about the Institute and the research area, please visit our website https://www.hiig.de/en/research/internet-policy-governance/.
Responsibilities & Duties
The successful applicant will develop, design, and implement research projects within our research fields "Coordinating the Allocation of Information Goods" and "Information Infrastructures".
Qualifications
>> A B.A or M.A degree in social sciences or cultural studies (especially political science, communication studies, sociology).
>> A strong interest in current developments regarding online communication, regulation and network infrastructure.
>> Proficient in using online platforms, and experience with research tools and databases.
>> Knowledgeable about relevant scientific literature and concepts (e.g. Internet governance, regulation of information goods, science and technology studies, sociology, online communities) as well as policy debates.
>> Experience with empirical studies and relevant methods.
>> Fluent in both English and German.
The research activities of the new and growing Institute for Internet and Society in Berlin provide excellent conditions to develop your own research ideas and and to contribute to the emerging research agenda of the Institute. Our projects are transdisciplinary, and planned as well as implemented in small teams working in an office located in the heart of Berlin. The Institute has a strong international focus, hence, international applicants are especially welcome. The position is open to extension.
To apply for the position please use the application form below. The application should contain your CV and any relevant publications, blog posts, or a web site you may have. Application review will begin May 15, 2012 and the search will remain open until the position is filled. You are welcome to direct your questions to Christian Katzenbach.

.pdf – version

The application deadline has expired, please don't send any further applications. em> strong>
This post represents the view of the author and does not necessarily represent the view of the institute itself. For more information about the topics of these articles and associated research projects, please contact info@hiig.de.
Sign up for HIIG's Monthly Digest
and receive our latest blog articles.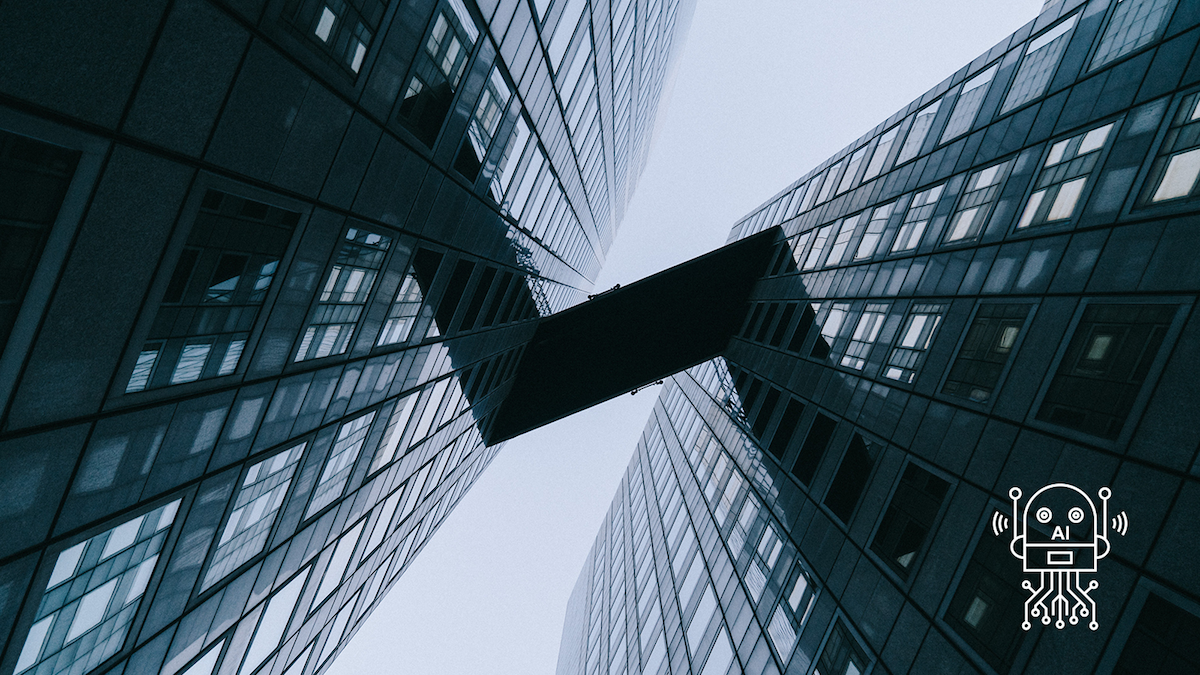 The transfer of research results into functioning innovative business models is an important lever to make Germany a leading AI location. The EXIST funding programs support founders from the university...