Job Announcement: Chief Editor
The Alexander von Humboldt Institute for Internet and Society (HIIG) is looking for a
chief editor
(50%, depending on personal qualification up to TVL 13, incl. family support, for the time being limited to 6 months, extension possible)
for the development of a news and analysis service regarding the topic Internet regulation. The appointment is starting October 1st 2012.
At the moment the HIIG creates a European news and analyses service concerning the topic of Internet governance. The aim is the establishment of an English language online platform, on which interested people from different fields like research, politics, economy and civil society can gain information about developments within the area of Internet governance and its analysis. Based on this, the platform will in the long run develop own open access publication formats.
Tasks
The chief editor is in charge of the editorial work within the project. This includes especially the development of an editorial concept, the organisation and coordination of the current editorial work as well as the contribution and realization of own ideas for the further development of the project. Beside the writing of own texts, the chief editor should define relevant topics, procure and edit articles and, furthermore, establish and coordinate a circle of writers.
Profile
● experience in online journalism, esp. Internet-political topics
● competence and pleasure regarding project and editorial management
● a high Internet affinity
● a distinct interest in recent developments of online communication, regulation, Internet-structure and knowledge about current debates
● a specific interest in scientific works in this field and the ability, to communicate them in a comprehensible way
● post graduate preferred (journalism, law or social sciences)
● very good knowledge of English, especially concerning routinised, correct and eloquent writing
The work within the framework of this project at the newly founded Alexander von Humboldt Institute for Internet and Society (HIIG) offers enormous leeway for creation and very good general conditions. Even before its start the project had already attracted a lot of attention and interest. It promises an attractive work environment through the networking of national and international partners. Working hours are flexible; the place of work is Berlin.
For applications including a cover letter, a CV and work samples, publications, online presence and others please use the application form below. Applications will be accepted until September 7th 2012.
For more information about the institute see https://www.hiig.de/.
Keep in touch
Would you like to receive the latest news on internet and social research? Subscribe to our newsletters.
Explore current HIIG Activities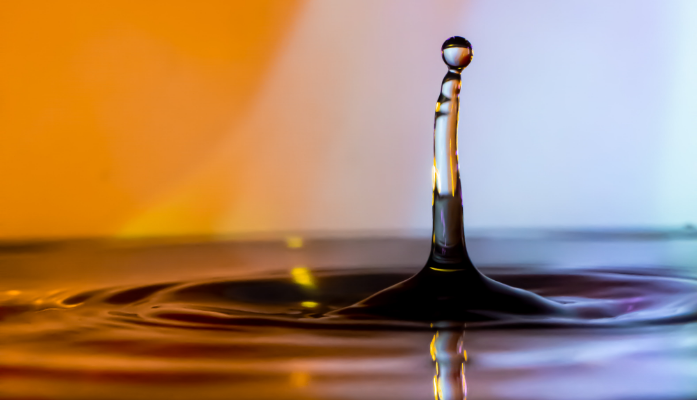 HIIG is currently working on exciting topics. Learn more about our interdisciplinary pioneering work in public discourse.
Meet the HIIGSters
Our colleagues introduce thmselves.