Jeanette Hofmann @ Quo Vadis
On the 24th of April, our director Prof. Dr. Jeanette Hofmann is attending the "Quo Vadis" developers conference for computer games. She is participating in the panel "illegal fans – is the gaming and media industry in a trust crisis?" Jeanette Hofmann is discussing with various stakeholders on the following topic:
The trust of customers, especially of gamers, seems to be broken. That is mostly due to digital rights management approaches that leave them with a feeling of harassment. Problems of copyright seem to be the focus of the industry: Activation measures, online passes and a continuous focus on monetization. On the other hand, there is a major lack of trust on the publishers side. The apparant lack of morale and the many illegal copies threaten the business models and the industry itself. The obvious question is: how can we solve this conflict?
This post represents the view of the author and does not necessarily represent the view of the institute itself. For more information about the topics of these articles and associated research projects, please contact info@hiig.de.
Sign up for HIIG's Monthly Digest
and receive our latest blog articles.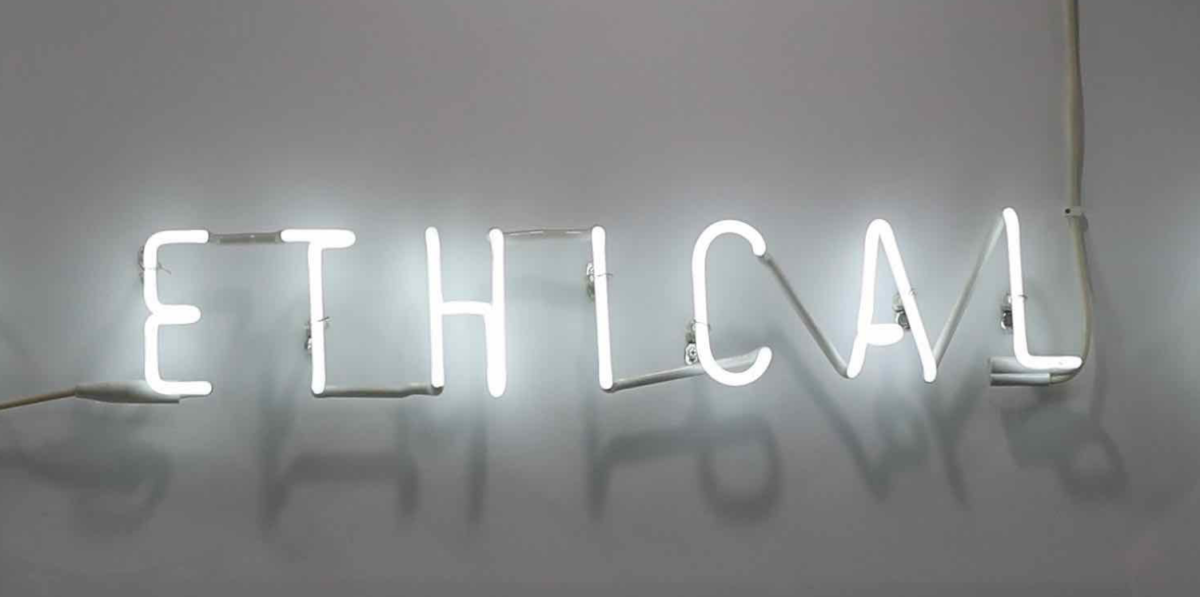 Whether civil society, politics or science – everyone seems to agree that the New Twenties will be characterised by digitalisation. But what about the tension of digital ethics? How do we create a digital transformation involving society as a whole, including people who either do not have the financial means or the necessary know-how to benefit from digitalisation?  And what do these comprehensive changes in our actions mean for democracy? In this dossier we want to address these questions and offer food for thought on how we can use digitalisation for the common good.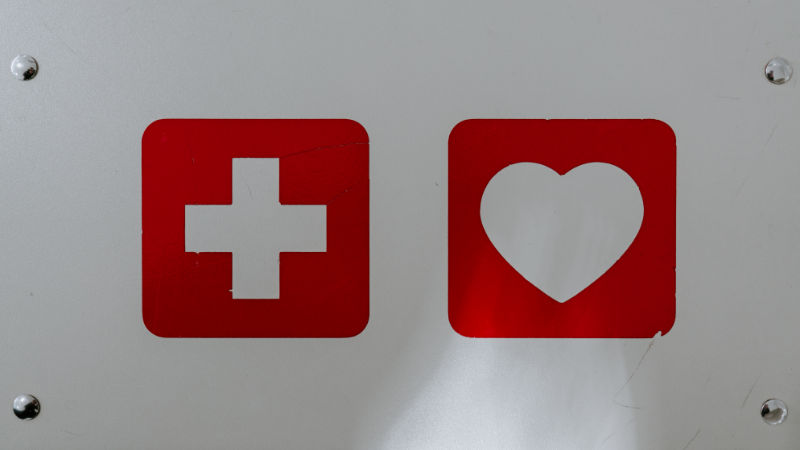 Personal data is particularly sensitive and worthy of protection in the health and care sector. What could good data governance look like here?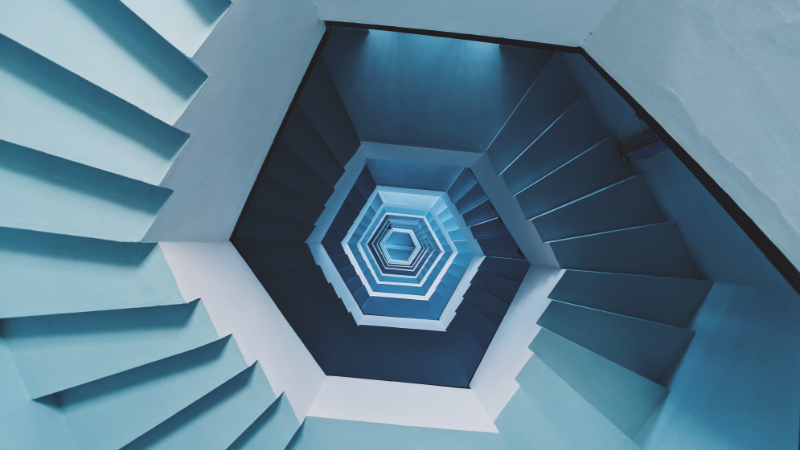 Considering the dynamics and processes related to the digitalization of the strategy making process results in a shift from digital strategy to digital strategizing. What's behind the concept?