Jeanette Hofmann @ Quo Vadis
On the 24th of April, our director Prof. Dr. Jeanette Hofmann is attending the "Quo Vadis" developers conference for computer games. She is participating in the panel "illegal fans – is the gaming and media industry in a trust crisis?" Jeanette Hofmann is discussing with various stakeholders on the following topic:
The trust of customers, especially of gamers, seems to be broken. That is mostly due to digital rights management approaches that leave them with a feeling of harassment. Problems of copyright seem to be the focus of the industry: Activation measures, online passes and a continuous focus on monetization. On the other hand, there is a major lack of trust on the publishers side. The apparant lack of morale and the many illegal copies threaten the business models and the industry itself. The obvious question is: how can we solve this conflict?
This post represents the view of the author and does not necessarily represent the view of the institute itself. For more information about the topics of these articles and associated research projects, please contact info@hiig.de.
Sign up for HIIG's Monthly Digest
and receive our latest blog articles.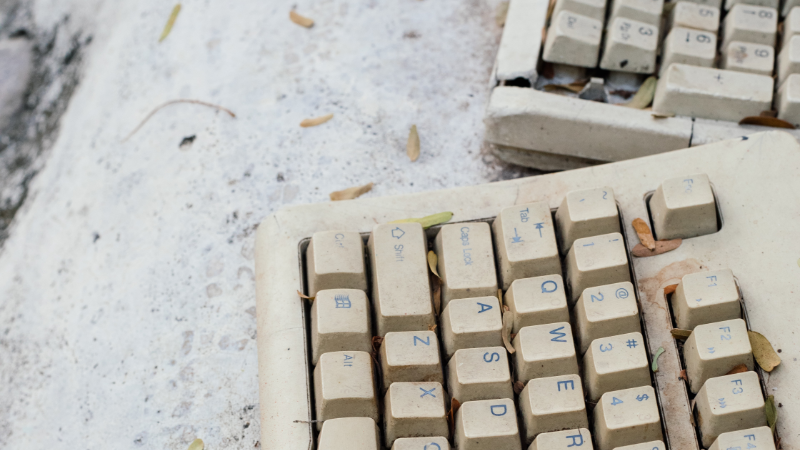 Digital tech companies and global digitalization trends are adding to the existing pressures on our natural environment on several ways. In fact, all six Sustainable Development Goals (SDGs) that relate...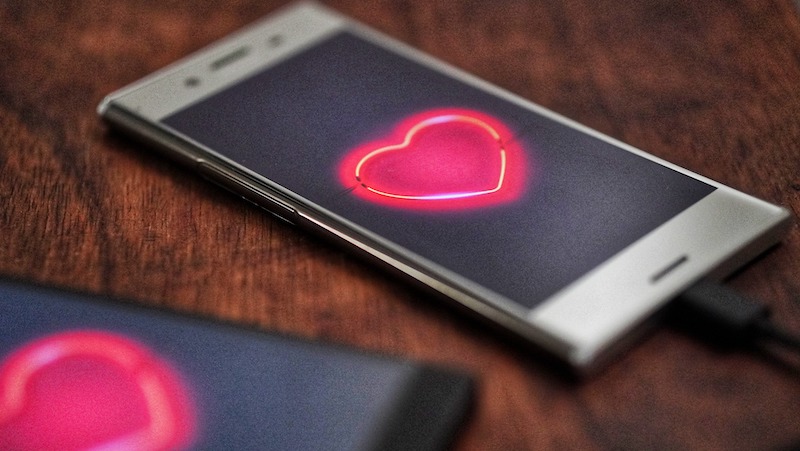 No technology is neutral. Dating apps like Tinder and Grindr can perpetuate stereotypical assumptions about sexual preferences and reinforce a racist flirting culture. Can the law intervene?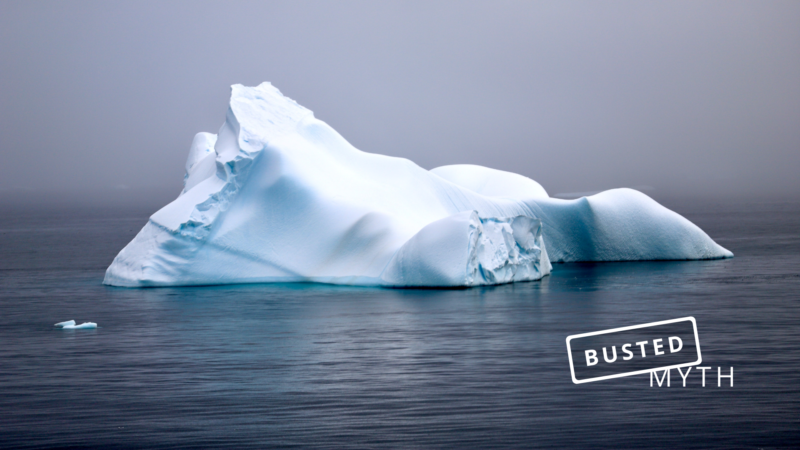 AI provides powerful tools to tackle climate change in various applications – but it is not a silver bullet. It can support the mitigation of climate change, for instance, by…