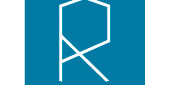 Introducing: The Internet Policy Review
On the occasion of the 13th re:publica conference in Berlin, the Alexander von Humboldt Institute for Internet and Society presents its newest online research publication: The Internet Policy Review.
The Internet Policy Review is a news and analysis service about internet policy in Europe. Located at the crossroads of journalism and scholarly publication, this fast-track-review journal offers short form in-depth articles about, among other, copyright, cyber security, data protection, freedom of expression, infrastructure and internet governance.
"As an author-driven publication, policyreview.info is made by and for internet reseachers, but also all those interested in current changes to internet regulation," editor Frederic Dubois says. Policy-makers, internet entrepreneurs and civil society representatives are all invited to read share and contribute to the Internet Policy Review. "The idea behind the Review, really, is to fill the space left between advocacy, corporate and government reporting on internet policy, especially via well-researched articles," explains Dubois.
The new journal operates with a team of seasoned writers and internet researchers from all over Europe, as well as a small editorial team based in Berlin. The platform is set to develop into a full open journal in the course of its first year of existence. All articles are released under a Creative Commons licence.
In development stage, the Review enjoys a sponsorship by mobile operator E-Plus Group and is open to other partnership opportunities.
For more information about the Internet Policy Review, visit: http://policyreview.info/about
(BERLIN – May 7, 2013)
Explore current HIIG Activities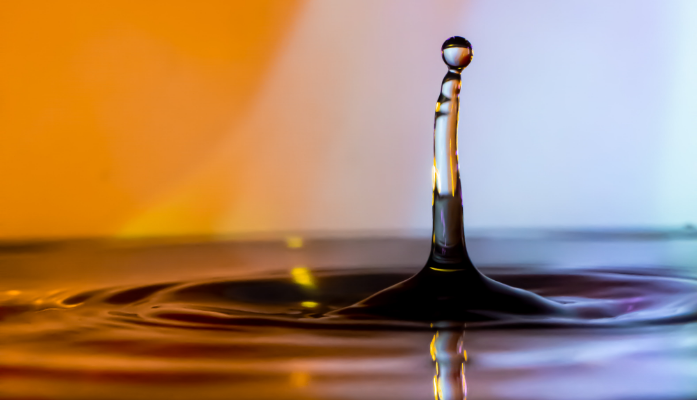 HIIG is currently working on exciting topics. Learn more about our interdisciplinary pioneering work in public discourse.