Articles from the category: Innovation & Work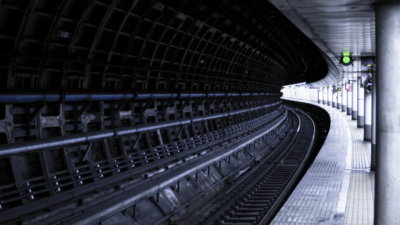 The Platform Alternatives research team looks back on two years of research into the European platform economy and tells which insights have surprised them the most so far.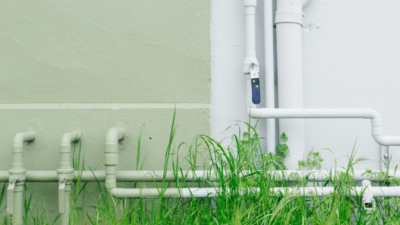 The Platform Alternatives project spoke to various highly experienced stakeholders. In this article we want to share four ideas on sustainability and fairness for platform companies.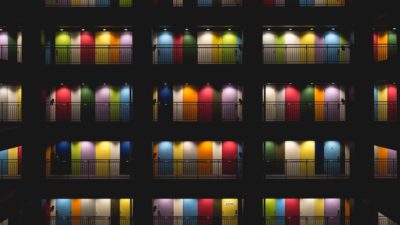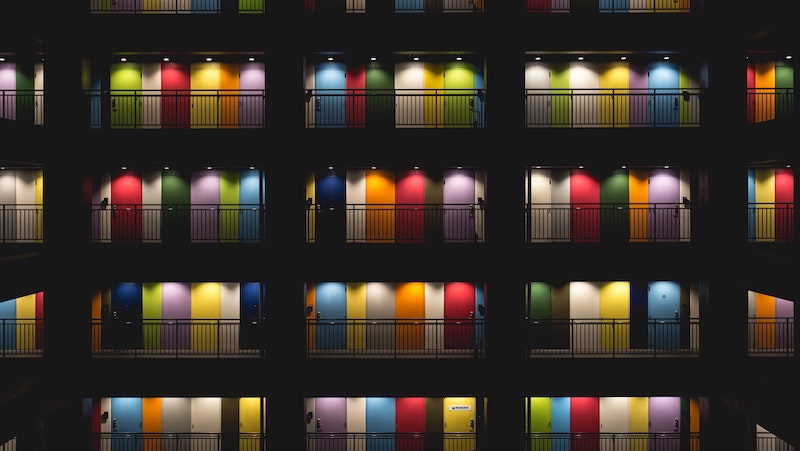 Have you ever noticed that Airbnb stays tend to resemble each other quite a bit, regardless of whether you are staying in, say, London or Lisbon? If so, this is no coincidence. In this blog post, Dr. Georg von Richthofen describes the strategies and tactics which platforms such as Airbnb use to manage service providers in the sharing economy and create distinctive customer experiences.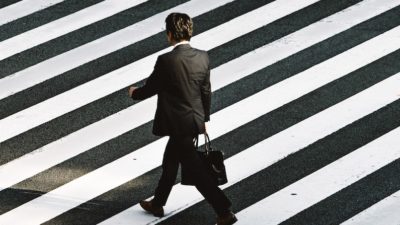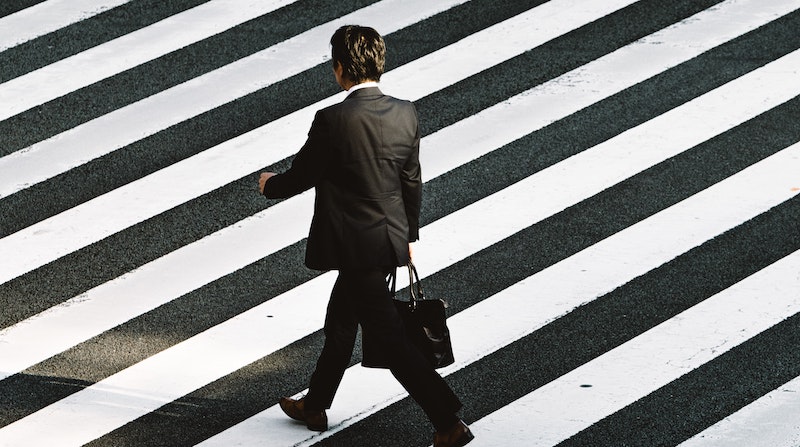 Online freelancing is booming, not only in Germany. A new research hub at the University of Oxford shows how relevant the online gig-economy has become.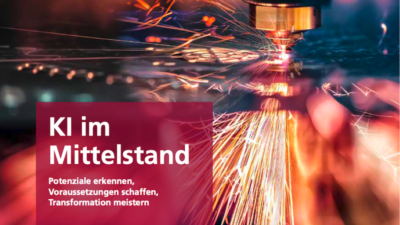 Artificial intelligence (AI) is only something for large corporations? The public perception often assumes this. But small and medium-sized enterprises can also benefit from AI.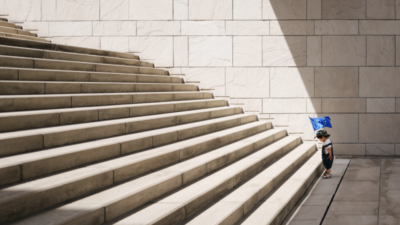 Tina Krell had the opportunity to interview Aleksandar Orlić from Randevu.tech. Together they talked about platform entrepreneurship in Europe and the opportunities as well as challenges of the future.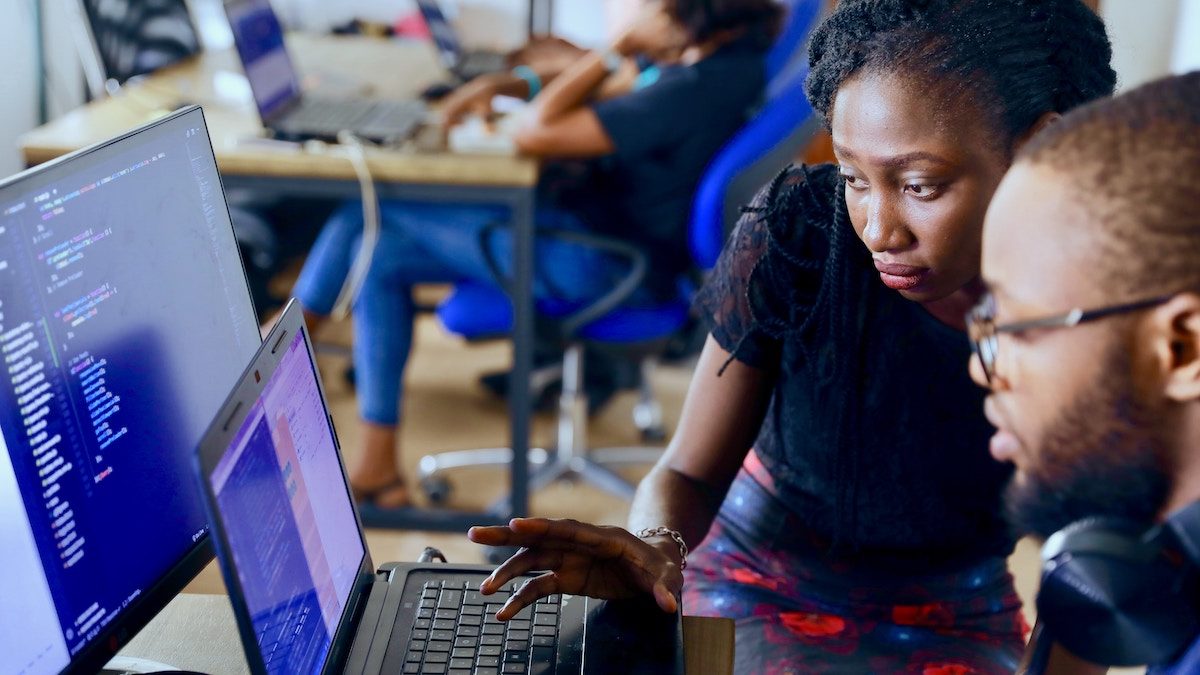 Increasingly, small and medium-sized enterprises (SMEs) are investing in digital technologies to respond to the rapid changes that are now affecting almost all sectors of life and work. Many SMEs take this step either to realign their business model, to make their processes more efficient or simply because they are forced to do so by structural change and altering customer needs. But what concrete activities and strategies do SMEs pursue in terms of digital innovation? What are the different approaches? What exactly do successful digitisation projects look like in medium-sized companies? In our dossier we get to the bottom of these and other questions.