Articles from the category: Innovation & Work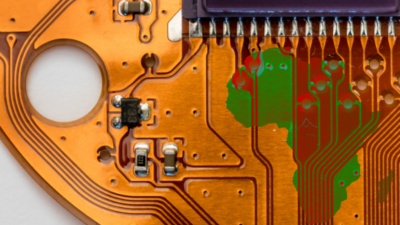 How can an African perspective help us reframe our view of digital sovereignty? We shed light on economic independence in the digital economy and how states need to become aware of it.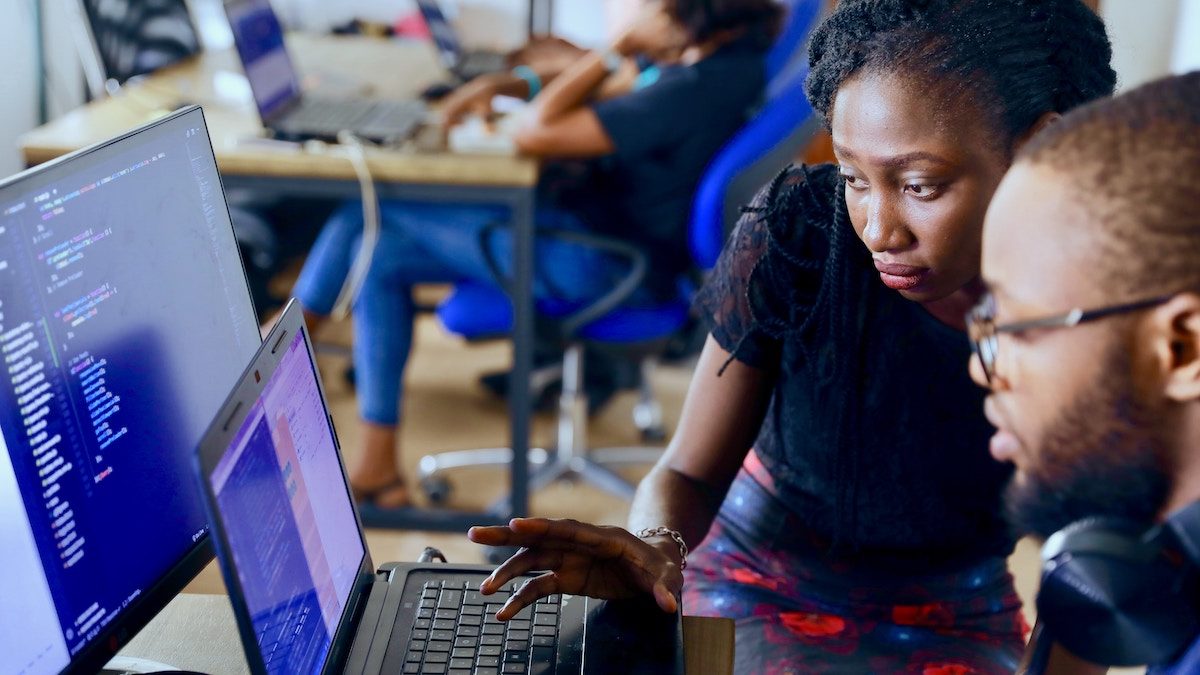 Increasingly, small and medium-sized enterprises (SMEs) are investing in digital technologies to respond to the rapid changes that are now affecting almost all sectors of life and work. Many SMEs take this step either to realign their business model, to make their processes more efficient or simply because they are forced to do so by structural change and altering customer needs. But what concrete activities and strategies do SMEs pursue in terms of digital innovation? What are the different approaches? What exactly do successful digitisation projects look like in medium-sized companies? In our dossier we get to the bottom of these and other questions.