Impetus for the digital society
Digitalisation is innovation. Exploiting digitalisation for society needs
governance of innovation. In order to shape societal change, we first need to understand it.

Lab for digital mavericks
A home for researchers who cross disciplinary boundaries, love questioning
norms and discourses – in order to explore the depths of digital transformation.

We are making sense of the digital society
Digital transformation affects all areas of societal life. In our research at HIIG we analyse these changes and shed light on current discourses, in order to inform and activate the actors involved.

Incubator for digital research networkers
Interested in becoming part of a home to digital mavericks? HIIG offers young researchers
a platform for their interests and helps them grow their international network.

Exploring digital spheres
HIIG is on a mission: We are making sense of the digital society.
While everyone is asking for interdisciplinary research, we have been doing it since the beginning.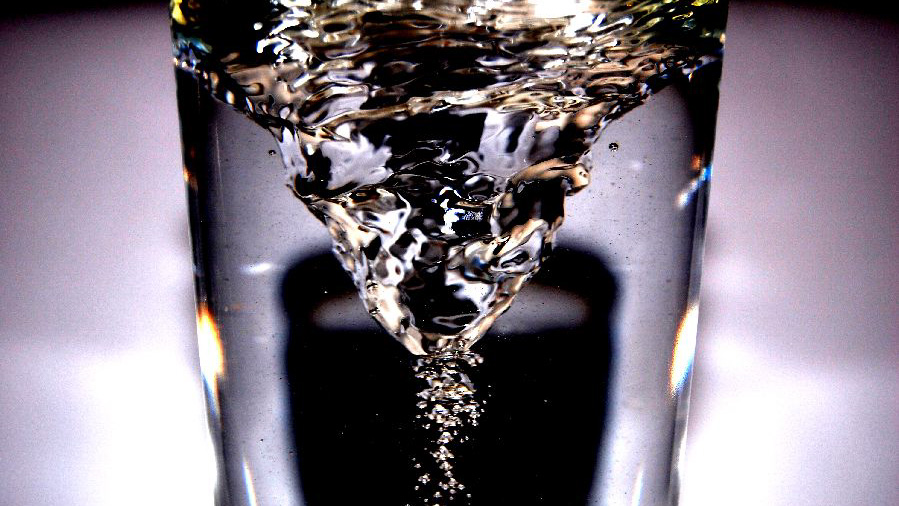 A team of investigative journalists has discovered so-called "Predatory publishing". Since then media has quickly picked up the term "fake science". Yet, the phenomenon is well-known to researchers and only…
In early 2018, President Macron announced a law against fake news. This was triggered by the dissemination…

Issue in Focus Videos on the topic re:publica 2018 Surviving Social Media in the workplace Symposium at CAIS Bochum Shaping participation on platforms Discussion Event (in German) Digitaler Salon –…
The future of work is now. We are already working alongside machines that seem to have learnt to think, even feel. Some of us have jobs that our grandparents would have considered recreational activities. And some don't even stop working anymore. But what does the age of AI and automation hold ready for us? How many of us will still be working? And what does digital labour mean for workers in the Global South? What does it mean for gig- and crowdworkers, for trade unions and employee representatives? Will the lines between work and leisure time continue to blur – or will we forget what "work" once meant?
Making sense of the digital society
Social order in the digital society
Participation on platforms
Check the institute's open positions and become part of our family
INTERNET SOCIETY FOUNDATION
Support top notch research on Internet and Society
To connect with other internet researchers, HIIG founded a network
WHAT DOES THE HIIG SAY TO ...
DataProtection
BigData
Entrepreneurship
Open Innovation
Open Science
Privacy
Freedom of speech
Artificial Intelligence
Algorithms
Blockchain
Platforms
Work 4.0
Find out what we contribute to these public discourses and investigate in our research