"Utilising Creative Potential by Crowdsourcing"
On May 24, 2012 the book "Information Management 2.0" by  Lutz Becker, Walter Gora and Matthias Uhrig  (Eds.) will be presented and published to which Thomas Schildhauer contributed the article "Utilising Creative Potential by Crowdsourcing & Co."
Find further information on the German publication here.
This post represents the view of the author and does not necessarily represent the view of the institute itself. For more information about the topics of these articles and associated research projects, please contact info@hiig.de.
Sign up for HIIG's Monthly Digest
and receive our latest blog articles.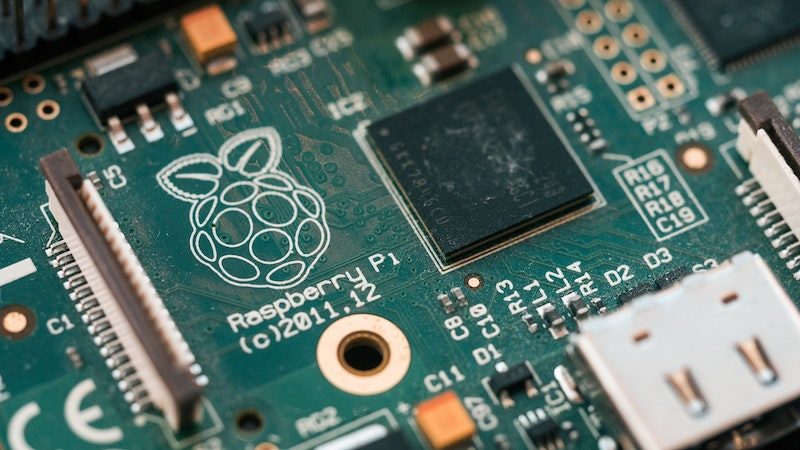 Open source hardware (OSH) is an essential approach to public interest technology, not unlike well-maintained infrastructure. While OSH is a field with a range of challenges, we see tremendous potential...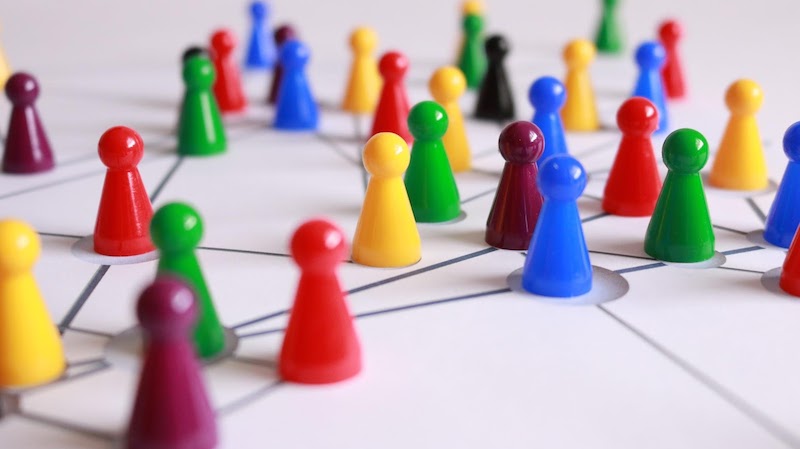 COVID-19 brought an unprecedented digital turn to higher education institutions around the world. This rapid transition highlighted both barriers and inequalities among institutions as well as sparked a spirit of…