"Utilising Creative Potential by Crowdsourcing"
On May 24, 2012 the book "Information Management 2.0" by  Lutz Becker, Walter Gora and Matthias Uhrig  (Eds.) will be presented and published to which Thomas Schildhauer contributed the article "Utilising Creative Potential by Crowdsourcing & Co."
Find further information on the German publication here.
This post represents the view of the author and does not necessarily represent the view of the institute itself. For more information about the topics of these articles and associated research projects, please contact info@hiig.de.
Sign up for HIIG's Monthly Digest
and receive our latest blog articles.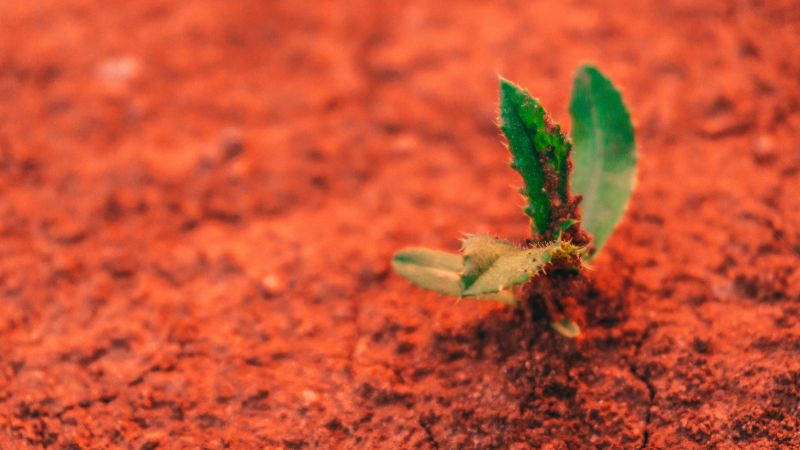 The grand vision that green tech will contribute to net-zero emissions and sustainable economic growth is certainly appealing, but is it really a story for all?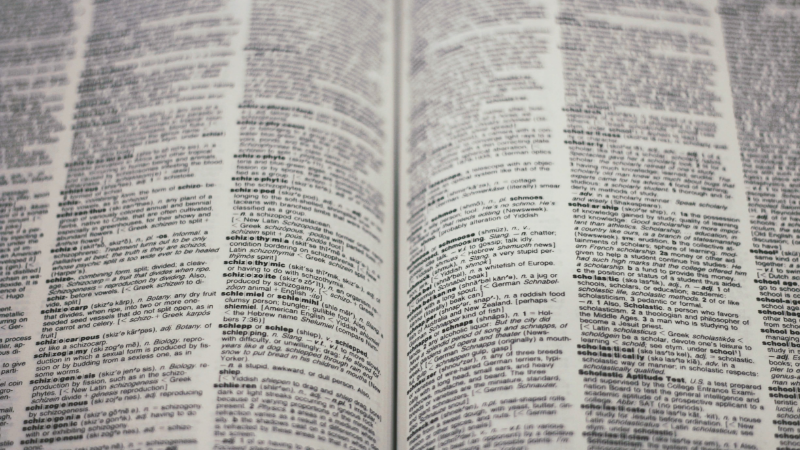 This blogpost explores the ways in which we can teach norms to LLMs and introduces the concept of hybrid governance.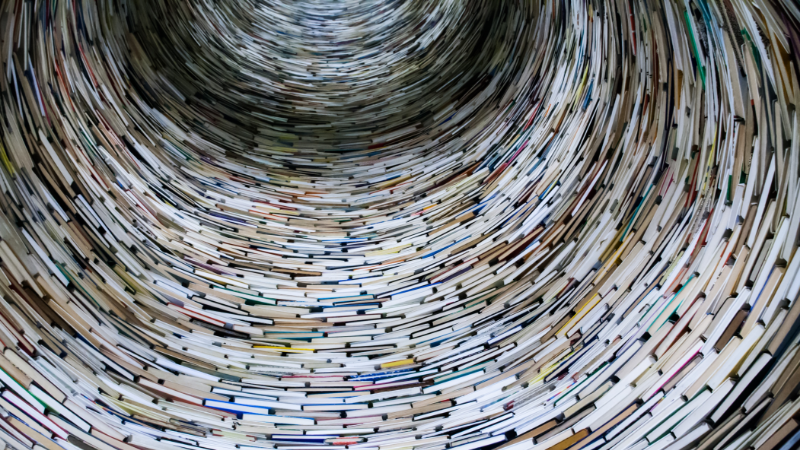 How much of the German web uses understandable language? And how much of it is in Leichte Sprache? Our AI & Society Lab takes a closer look.