"Utilising Creative Potential by Crowdsourcing"
On May 24, 2012 the book "Information Management 2.0" by  Lutz Becker, Walter Gora and Matthias Uhrig  (Eds.) will be presented and published to which Thomas Schildhauer contributed the article "Utilising Creative Potential by Crowdsourcing & Co."
Find further information on the German publication here.
This post represents the view of the author and does not necessarily represent the view of the institute itself. For more information about the topics of these articles and associated research projects, please contact info@hiig.de.
Sign up for HIIG's Monthly Digest
and receive our latest blog articles.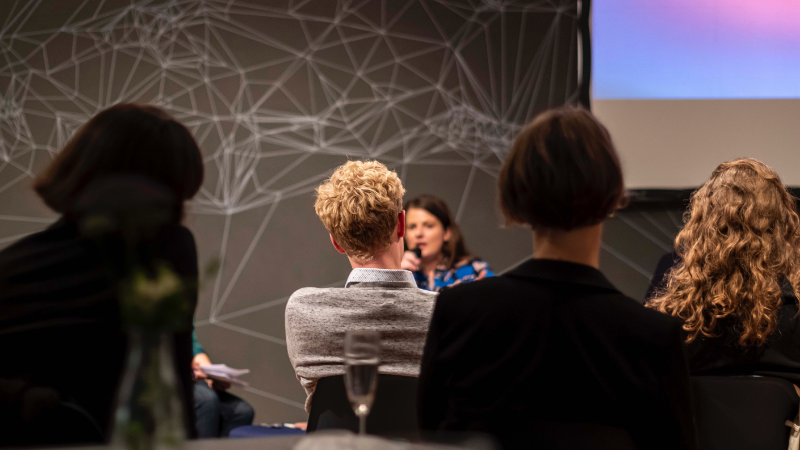 The internet is a vast operational domain. States, individuals, and platforms pursue independent goals based on national or self-interest. Creating value and ensuring sustainable civil societies does not possess the...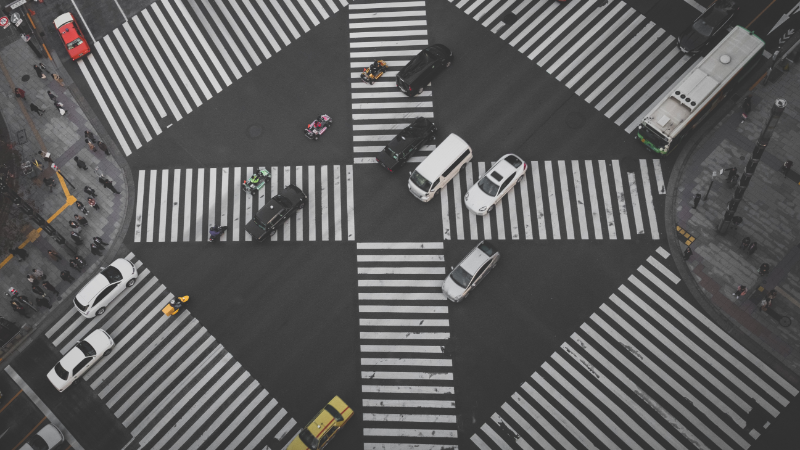 Intersectional approaches to AI draw from established but marginalised perspectives to help reshape the making and using of AI in fundamental ways.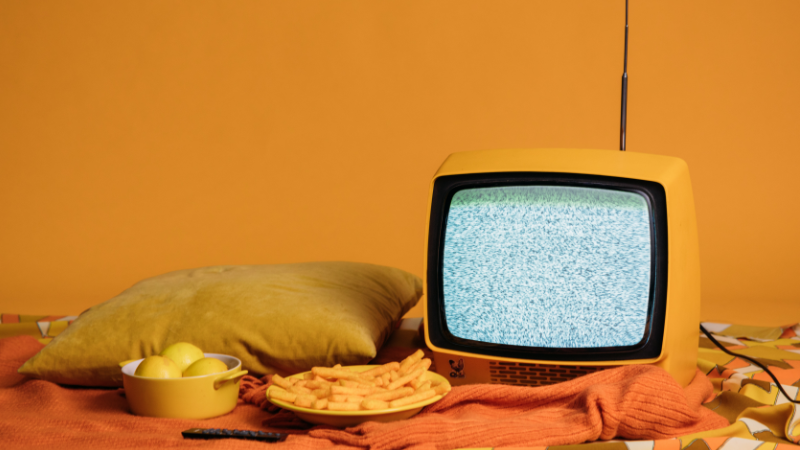 Film festivals are particularly challenged by the Covid-19 pandemic. Although they work with a digital medium that can basically be presented online, they depend on the personal exchange of a...