Impressions of this year's "Global Research Symposium on Marketing and Entrepreneurship" in San Diego
On 1-3 August 2016, I visited the "Global Research Symposium on Marketing and Entrepreneurship" in San Diego as a "Kauffman Fellow" for the first time. With around 50 participants from all over the world the conference was dedicated to marketing and entrepreneurship. I had the chance to present my latest research on progress of my paper "Spoilt for choice – The early customer acquistion challenge for Internet-enabled startups". This blogpost summarizes some impressions and facts, mostly from the symposium.
Vom 1. bis 3. August fand in San Diego das "Global Research Symposium on Marketing and Entrepreneurship" statt. Seit mittlerweile drei Jahrzehnten beschäftigt sich die Konferenz mit Forschung, die an der Schnittstelle der beiden Disziplinen Entrepreneurship und Marketing, kurz Entrepreneurial Marketing, stattfindet. Auch dieses Jahr kamen knapp 50 WissenschaftlerInnen aus der ganzen Welt für drei Tage zusammen, um ihre Projekte und Ideen zu teilen und gemeinsame Fragestellungen zu diskutieren. Als "Kauffman Fellow" habe ich zum ersten Mal am Symposium teilgenommen und möchte in diesem kurzem Blogpost meine Eindrücke beschreiben.
Am Vormittag des ersten Tages startete die Konferenz zunächst mit dem "American Marketing Association EM SIG Doctoral Consortium", einem von der "Ewing Marion Kauffman Foundation" geförderten Austausch, hauptsächlich zwischen DoktorandInnen und Junior-ProfessorInnen. Verschiedene Kurzvorträge der ProfessorInnen Can Uslay (Rutgers University), Fabian Eggers (Menlo College) und Susan Wei (Texas A&M International University) vermittelten hilfreiche Tipps und Insights zu unterschiedlichen Fragenstellungen, wie zum Beispiel:
Wie identifiziert man relevante Forschungsfragen?
Wie gewinnt man geeignete InterviewpartnerInnen?
Wie betreibt man generell qualitative und quantitative Forschung?
In welchem Status sollte man ein Paper einreichen?
Welche A, B und C Journals gibt es in Entrepreneurial Marketing?
Wie schafft man es in diesen Journals zu veröffentlichen?
Wie bewirbt man sich für eine Professur in den Vereinigten Staaten?
Außerdem stellte der mit dem diesjährigen "Dissertation Award" ausgezeichnete Forscher Srinivas Venugopal (University of Vermont) seine Forschungen zu "Entrepreneurial Marketing in Subsistence Marketplaces" vor.
Am Nachmittag begann dann schließlich das eigentliche Symposium mit Diane Martin's (Aalto University) Keynote-Vortrag zu "Consumption-Driven Market Emergence". Sie gewann damit gleichzeitig den "Best Paper Award 2016". In den folgenden beiden Tagen gab es ein abwechslungsreiches Konferenzprogramm mit teilweise parallel stattfindenden Tracks zu Themen wie Social Entrepreneurship, Entrepreneurial Marketing Resources, Marketing Technololy Usage, Entrepreneurial Branding, Networking, Design Orientation, Co-Creation oder Customer Developmentand Business Models.
Zu sehen und mitzubekommen, an welchen Projekten die verschiedenen WissenschaftlerInnen aktuell arbeiten und welche Theorien und Methodologien sie dabei befolgen, waren für mich besonders interessant und aufschlussreich. Einen vergleichbar spezialisierten und qualitativ-hochwertigen Austausch war ich von meinen vorherigen Konferenzbesuchen nicht gewohnt. Ich habe auf dem Symposium nicht nur bestimmte ProfessorInnen zum ersten Mal getroffen, die ich u. a. bereits in meiner Dissertation und anderen Aufsätzen zitiert habe, sondern konnte mich noch dazu mit Ihnen in freundschaftlich-familiärer Atmosphäre austauschen. In den Pausen, beim gemeinsamen Mittagessen und beim abendlichen Symposium Dinner gab es hierfür zahlreiche Möglichkeiten.
Am dritten Tag habe ich dann schließlich mein aktuelles Forschungsprojekt zur Auswahl von Marketing- und Vertriebskanälen, Taktiken und Strategien zur Kundenakquise von Internet-basierten Startups vorgestellt. Seit einiger Zeit beschäftige ich mich mit der Herausforderung bereits in den frühen Unternehmensphasen auf die richtigen Aktivitäten und Maßnahmen zur Akquise von Kunden zu setzen. Durch das Internet sind zahlreiche neue Marketing- und Vertriebskanäle entstanden, die gemeinsam mit den traditionellen Offline-Maßnahmen ein umfangreiches Instrumentarium darstellen. Dies macht Kundenakquise, insbesondere auch als Forschungsthema, so interessant wie niemals zuvor. Hierzu habe ich in den vergangenen Wochen bereits mehr als drei Dutzend GründerInnen von Internet-basierten Startups (und Scaleups) aus Deutschland im Rahmen von ExpertInnen-Interviews befragt. Die von mir befragten Startups haben bereits ihr erstes Set an Kunden erfolgreich akquiriert und konnten deswegen entsprechend darüber reflektieren, ob sich ihre Aktivitäten, Maßnahmen und Entscheidungen als richtig erwiesen haben. Das Feedback der anwesenden Symposium-TeilnehmerInnen auf meinen Vortrag habe ich dabei als sehr konstruktiv und hilfreich empfunden. Inhaltlich hat es mich nicht nur weiter voran gebracht, sondern darüber hinaus auch zusätzlich bestärkt meine Forschungen diesbezüglich weiter zu intensivieren.
Zusammenfassend war es für mich besonders beeindruckend zu sehen, wie viele renommierte ForscherInnen in San Diego zusammen gekommen sind, die sich alle im Detail mit Entrepreneurship- und Marketingthemen in genannter Kombination befassen. Eine Teilnehmerin hat das Symposium am Ende mit den drei Worten Inspiring, Grateful und Engaging zusammengefasst. Sie beschrieb die generelle Konferenz-Atmosphäre als sehr einladend und förderlich seine eigenen Ideen und Projekte mit anderen Personen zu teilen. Dies kann ich nur bestätigen und für alle deutschsprachigen DoktorandInnen oder Junior-ProfessorInnen der Fachrichtung Entrepreneurial Marketing eine Empfehlung für eine Konferenzbesuch aussprechen. Die OrganisatorInnen um Fabian Eggers (Menlo College) und Gerald E. Hills (Bradley University) haben das Symposium über alle Phasen hinweg hervorragend organisiert.
Ich plane auch im kommenden Jahr fest ein am Symposium teilzunehmen und dabei nicht nur meine Ergebnisse im Detail vorzustellen, sondern insbesondere auch um viele neue und bekannte Gesichter wiederzutreffen und darüber hinaus gegebenenfalls neue Forschungsprojekte vorzustellen. Für die Einladung als Fellow zur diesjährigen Konferenz möchte ich mich hiermit nochmals herzlich bedanken.
This post represents the view of the author and does not necessarily represent the view of the institute itself. For more information about the topics of these articles and associated research projects, please contact info@hiig.de.
Sign up for HIIG's Monthly Digest
and receive our latest blog articles.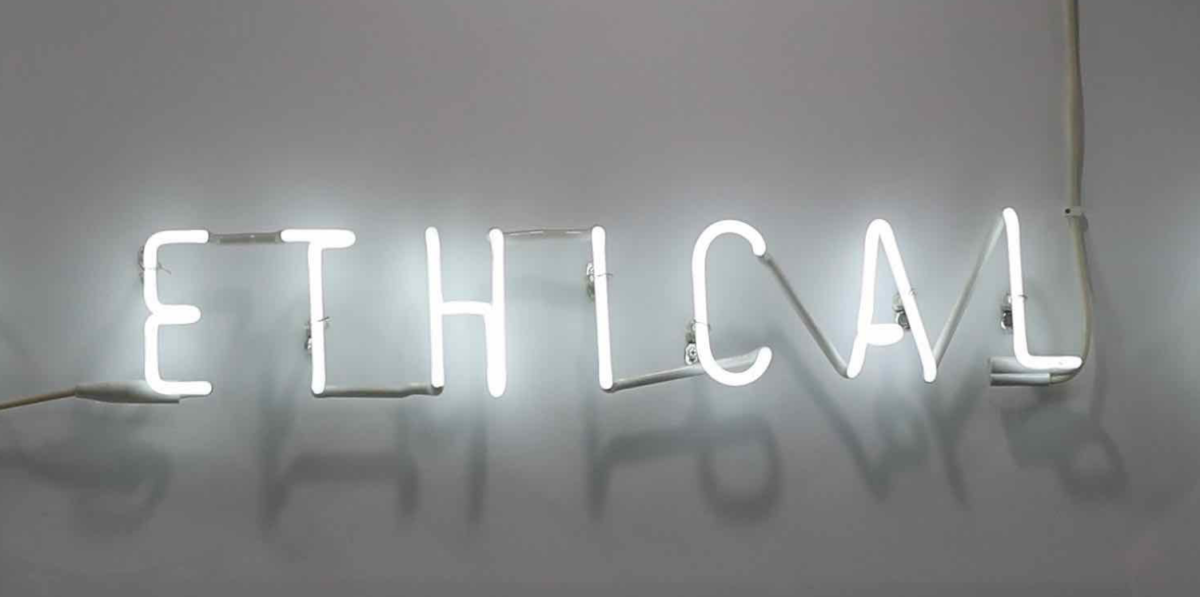 Whether civil society, politics or science – everyone seems to agree that the New Twenties will be characterised by digitalisation. But what about the tension of digital ethics? How do we create a digital transformation involving society as a whole, including people who either do not have the financial means or the necessary know-how to benefit from digitalisation?  And what do these comprehensive changes in our actions mean for democracy? In this dossier we want to address these questions and offer food for thought on how we can use digitalisation for the common good.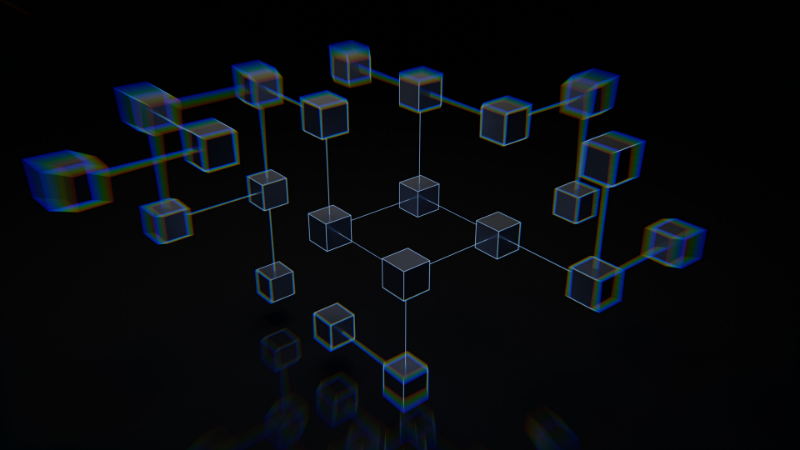 AI is also discussed at the subnational level. We wondered: Why do German federal states feel the need to also issue AI policies for themselves?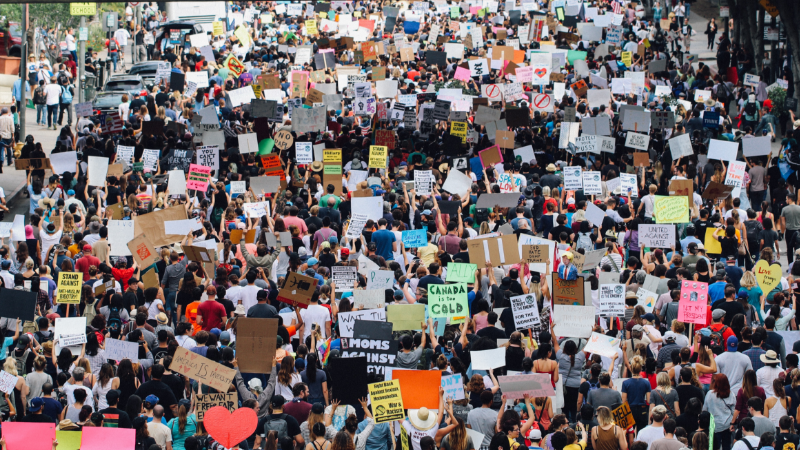 Designing rules for digital democracy is difficult. Private platforms' orders imperfectly shape what can be said online, as new ideas for more democracy on platforms through deliberative elements are being...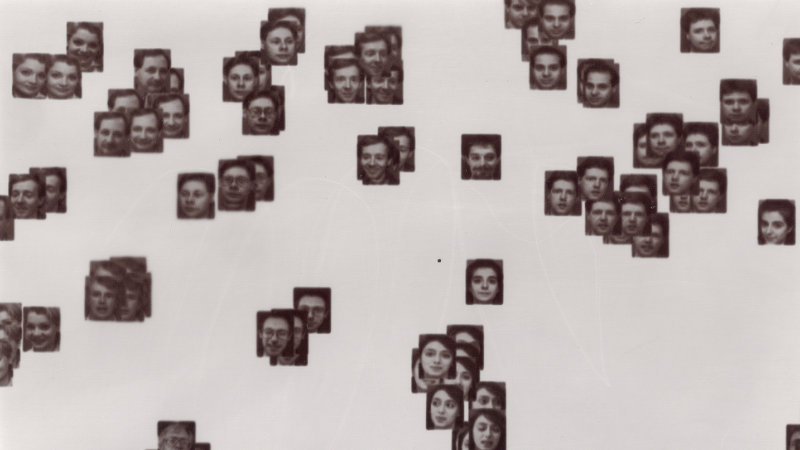 AI offers opportunities and risks for employees. But what can managers and works councils do to enable potential positive effects and avoid negative effects?