Impressions from the i-KNOW
This year the i-KNOW conference celebrated its 15th anniversary with a diverse program. It included an opening keynote by Luciano Floridi on "Big Data, Small Patterns, Subtle Consequences", an industry keynote by Pablo Mendes on "Cognitive Computing for the Masses with IBM Watson" and a closing keynote by Klaus Tochtermann on "Science in Transition: How important actually is Research Data Management?". Overall the conference program reflected the research topics of the KNOW Center and additionally encompassed the Computational Life Sciences Day.
It is a pleasure to witness the growing interest in Science 2.0 and Open Science being reflected in, among other things, conference streams. At the i-KNOW I was particularly interested in the Science 2.0 & Open Science stream. It started off with a workshop on Open Digital Science and continued with a talk by Puneet Kishor musing on what happens when "A lawyer, a scientist and a kid walk into a makerspace", followed by a series of interesting talks that offered various points of view on research issues related to Science 2.0 and Open Science.
I had the chance to present my paper on "Collaborative Writing in the Context of Science 2.0" in which I examine the usage of digital technologies in the process of collaborative writing among researchers in Germany. In the paper I show that researchers use a mixture of different writing strategies and that they tend to use the same tool for different writing strategies. Additionally, I discussed researchers' attitudes towards online text editors.
This post is part of a weekly series of articles by doctoral canditates of the Alexander von Humboldt Institute for Internet and Society. It does not necessarily represent the view of the Institute itself. For more information about the topics of these articles and asssociated research projects, please contact info@hiig.de.
This post represents the view of the author and does not necessarily represent the view of the institute itself. For more information about the topics of these articles and associated research projects, please contact info@hiig.de.
Sign up for HIIG's Monthly Digest
and receive our latest blog articles.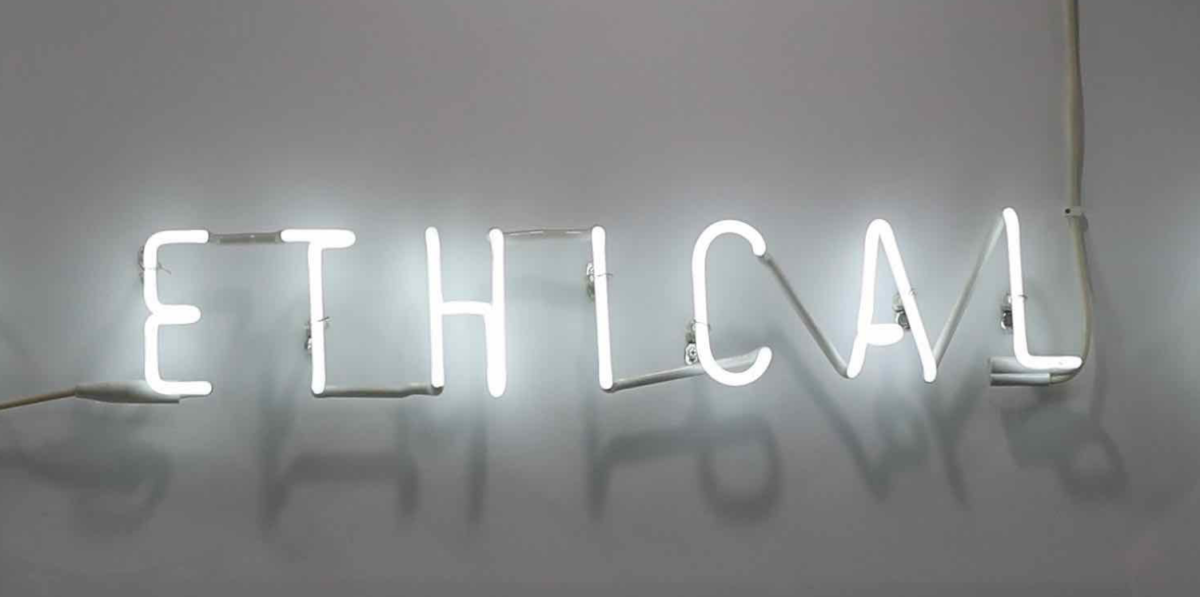 Whether civil society, politics or science – everyone seems to agree that the New Twenties will be characterised by digitalisation. But what about the tension of digital ethics? How do we create a digital transformation involving society as a whole, including people who either do not have the financial means or the necessary know-how to benefit from digitalisation?  And what do these comprehensive changes in our actions mean for democracy? In this dossier we want to address these questions and offer food for thought on how we can use digitalisation for the common good.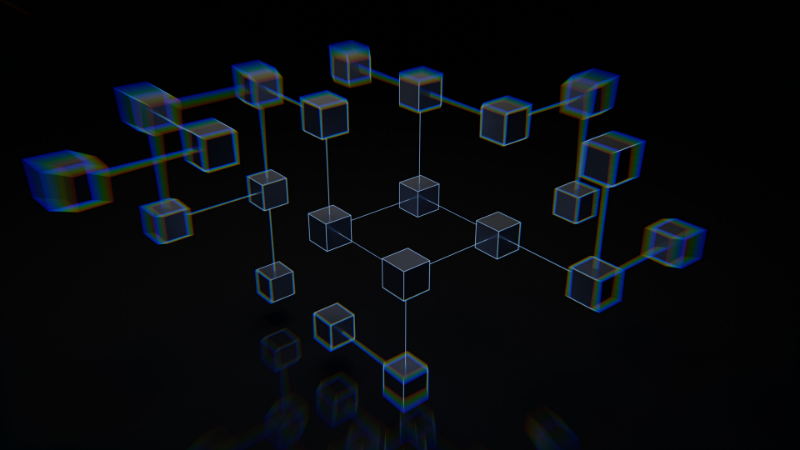 AI is also discussed at the subnational level. We wondered: Why do German federal states feel the need to also issue AI policies for themselves?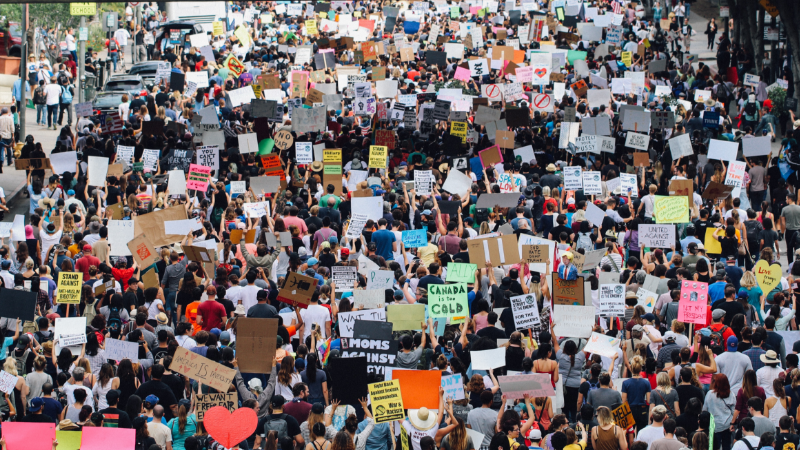 Designing rules for digital democracy is difficult. Private platforms' orders imperfectly shape what can be said online, as new ideas for more democracy on platforms through deliberative elements are being...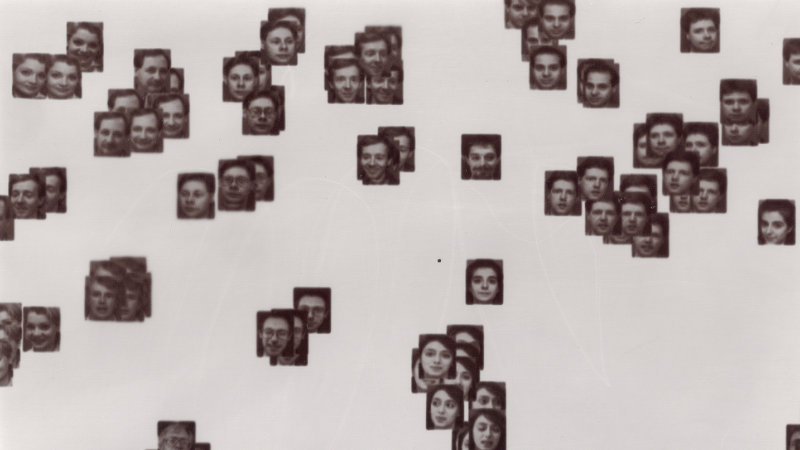 AI offers opportunities and risks for employees. But what can managers and works councils do to enable potential positive effects and avoid negative effects?