How much magic is behind German AI production?
Artificial Intelligence (AI) has the potential to change the way value is created and captured across all industries. For Germany, to fully tap into this potential, it is essential to understand which types of AI are produced in Germany and how they contribute to value creation.. The production process of AI is not magic, but an entrepreneurial process that is designed and executed with a specific intention and motivation by actors such as entrepreneurs. In this introduction, Jessica Schmeiss and Nicolas Friederici are highlighting the potential of AI for the German economy. This article is part of the study "Demystifying AI in entrepreneurship – What's behind German AI production?", which will be published later this year.
Artificial Intelligence (AI) is on everyone's lips right now. In all areas, initiatives are being developed in oder to make Germany a leading AI location. Public investments are increasing and the private sector is also investing massively in the development and use of AI technologies. Corporations are beginning to develop internal AI capabilities, investors are increasingly focusing on AI start-ups and the number of new AI startups in Germany is steadily increasing (e.g. by 80% in the last 3 years). German research institutions are also working intensively on the development of new AI technologies and are leading in an international comparison.
A uniform definition of AI is missing
Political and economic decision-makers are currently under pressure to avert potential threats and make better use of opportunities, but there is still no uniform definition of artificial intelligence. In general, AI refers to the solution of specific application problems with the help of mathematical models, whereby the underlying algorithms can optimise themselves over time. Thus, these systems can mimic certain human decisions, but there are limits when is comes to sensations or social context knowledge. For example, an AI algorithm can recognise and name certain objects, such as a car, in photos, but it cannot describe the driving experience in a particular type of car on the basis of this information. Different types of AI systems can be distinguished in the specific application: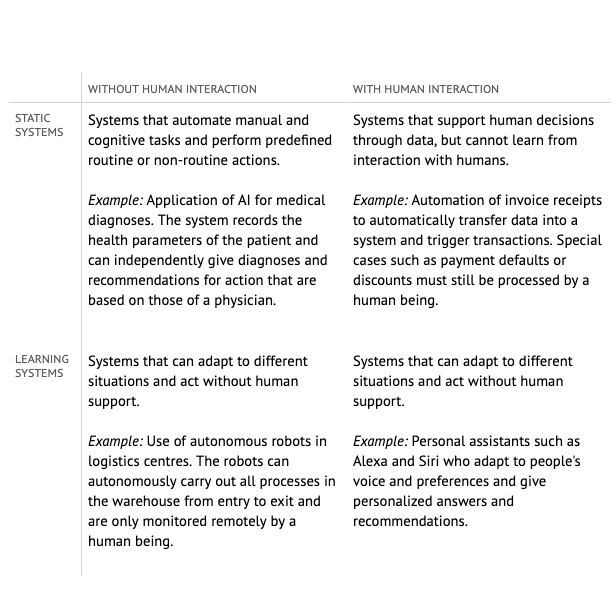 Current studies show that the use of AI systems in all industries can have a strong impact on productivity levels in Germany. Experts estimate that the targeted use of AI systems could increase the gross domestic product (GDP) by an average of 1.2 percentage points per year by 2030 – an additional added value of around 430 billion euros. In Germany, 65% of all jobs could at least partly be supplemented, supported or automated by AI systems in order to achieve productivity growth. Particularly the economically strongest sectors such as motor vehicles, mechanical engineering, chemicals and electronics/electrical engineering could benefit massively from the use of specialised AI systems. However, the optimisation of existing value-added processes alone does not exploit the full potential of AI. Additional value creation in all sectors through new AI-based business models, products and services will be particularly important. Startups (i.e. young, growth-oriented companies) play a special role here, as they have the potential to develop precisely such solutions. According to the estimation above, even 60% of potential GDP growth could depend on start-ups. The Federal Government's AI strategy also stresses the importance of finding a "European response to data-based business models" that corresponds to local value and social structures and is exportable at the same time.
Germany still lags behind in international comparison
However, it is precisely here, in the development of innovative business models based on AI, that Germany apparently has some catching up to do in an international comparison. Large economies such as the USA and China have long invested in AI companies from both the public and private sectors, ultimately reaching global markets through scalable business models. In addition, AI in Germany is still associated with strong concerns. Around two-thirds of all Germans rate the risks of AIs higher or equal to their potential. In order to counteract this distrust and create sustainable AI business models "made in Germany", we need to better understand how AI is created in Germany. Many studies already shed light on the start-up landscape in Germany and the influence of AIs on the economy, the world of work and society. However, AI itself is usually treated as a "black box" in these studies. Often, it is not clear which specific problems the technology solves, which intentions are behind it and which entrepreneurial goals are pursued.
With the study "Demystifying AI – What's behind German AI production?" researchers of the HIIG shed light on the entrepreneurial process of AI creation in Germany. First, we clarify the potential for Germany as a business location by analysing the status quo and interviewing experts. Based on an in-depth analysis of all AI startups in Germany, we then show different types of AI business models in Germany and their characteristics. Finally, on the basis of three case studies, we present three German startups, their founders and business models in detail. Learn more about the project in the current episode of the HIIG podcast Exploring Digital Spheres, in which HIIG researcher Jessica Schmeiss explains the background of the study Demystifying AI in entrepreneurship.
More about the project Demystifying AI in entrepreneurship
Photo Credit: Remix with robots by ibrandify from the Noun Project
This post represents the view of the author and does not necessarily represent the view of the institute itself. For more information about the topics of these articles and associated research projects, please contact info@hiig.de.
Explore Research issue in focus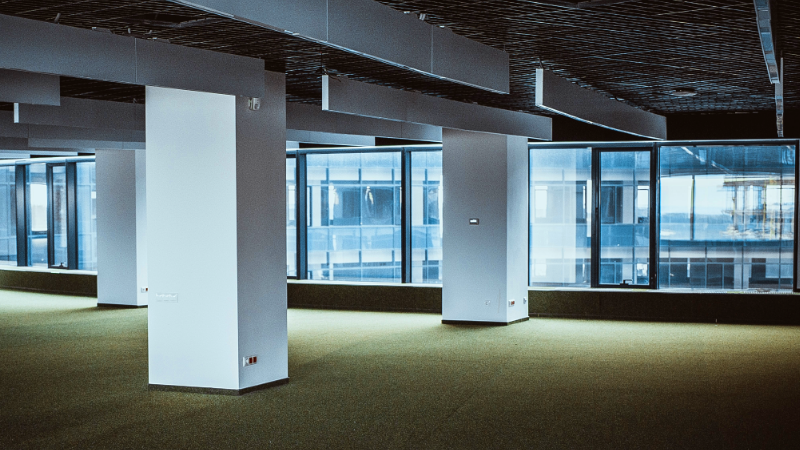 The future of work is characterised by spatial and temporal flexibility and by the increasing interaction between people and technology.
Sign up for HIIG's Monthly Digest
and receive our latest blog articles.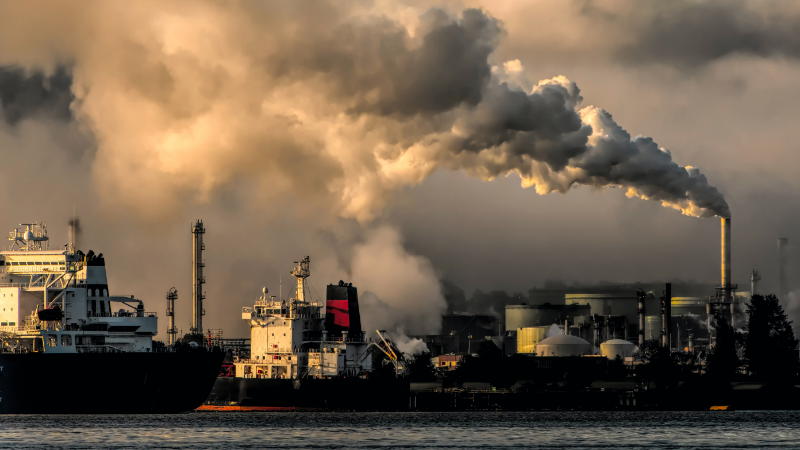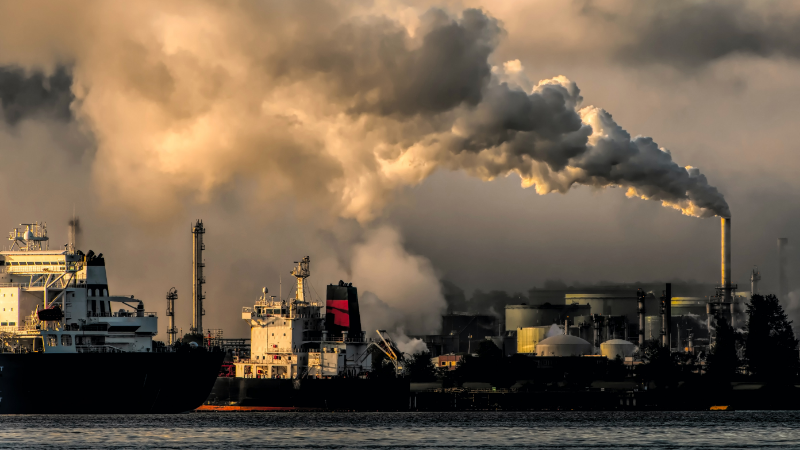 Can digital supply chains help the industry to become more sustainable? Researchers at the Research Institute for Sustainability (RIFS) at the Helmholtz Centre Potsdam explored the opportunities and risks of...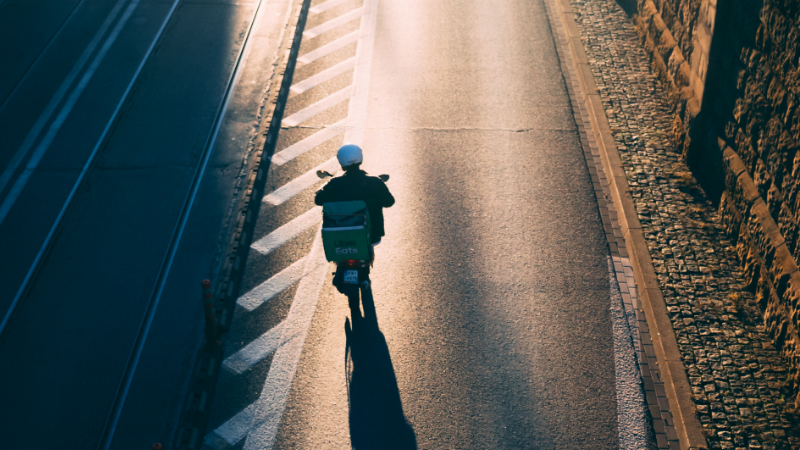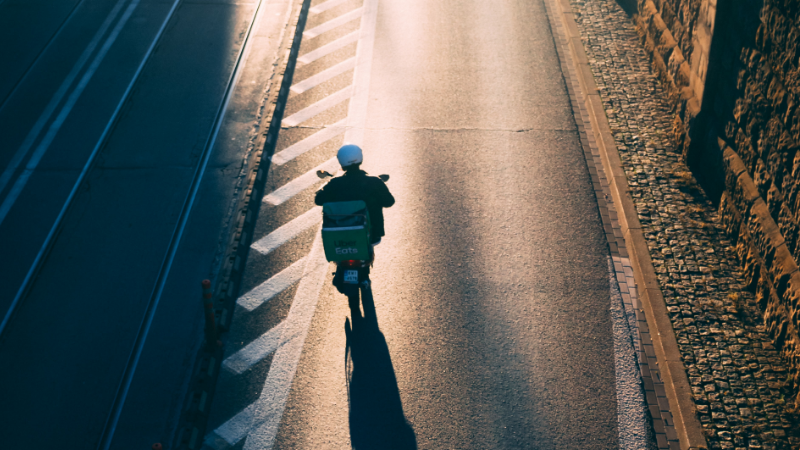 The gig economy in Kenya is growing rapidly but conditions for workers are often precarious. We investigated the livelihoods of gig workers.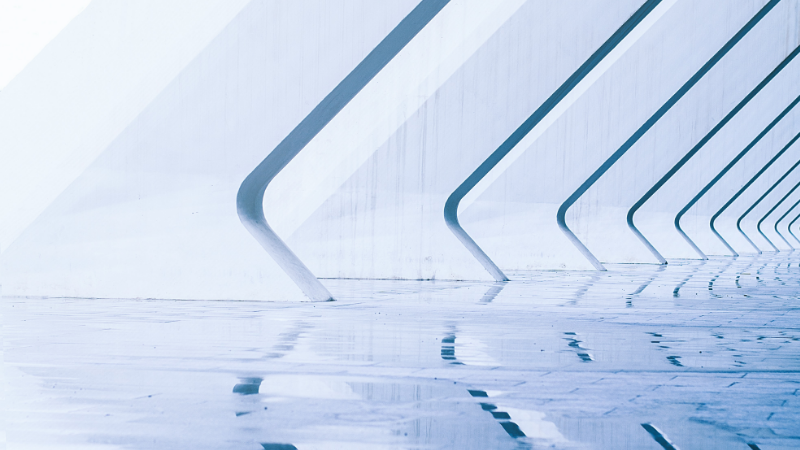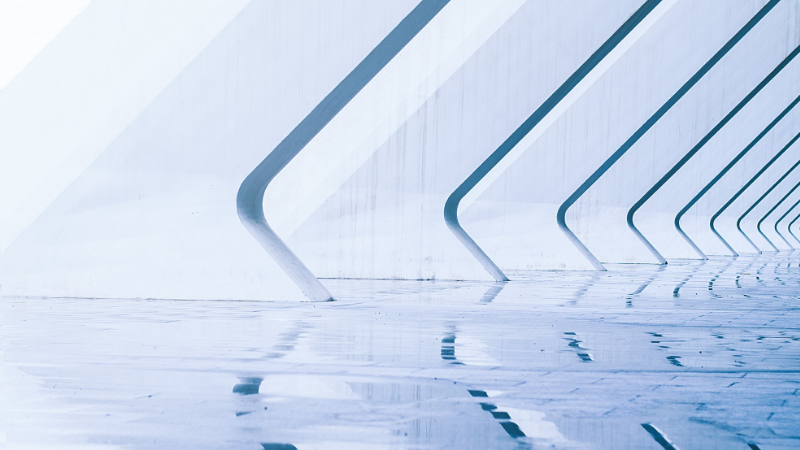 Can machines be autonomous – or is it a human prerogative? This categorical question dominates many discussions on our relationship to purportedly intelligent machines. A human vs. machine rhetoric, however,...