Hijacking Hashtags in Times of COVID-19: How the Far-Right Polarises Twitter
---
Hashjacking in action
"Stand back and stand by", said President Donald Trump, as his opponent, Joe Biden asked him to distance himself from far-right extremists during the first 2020 presidential debate on September 29th.
The president's call was addressed to a far-right, neo-fascist, and male-only organisation; the so-called "Proud Boys". Even though the Proud Boys movement has meanwhile been banned from social media channels, such as Facebook and Twitter, activity under the hashtag #ProudBoys began to spark a few days after the presidential debate. However, the hashtag, formerly conveying hate speech and misinformation, was now attached to messages, pictures, and videos transporting love and pride. An initiative had gone viral, supported by politicians, TV stars, and the Canadian armed forces, portraying gay couples "proudly" declaring their love to each other and flooding Twitter with thousands of positive postings. The fate of #ProudBoys is a typical (and positive) example of what political communication calls "hashjacking" (hijack a hashtag), the use of someone else's hashtag in order to promote one's own social media agenda.
Hashjacking as a misinformation tool
Contrary to the example of #ProudBoys, hashjacking is often a practice of misinformation, frequently used by political extremists to strategically target opponent campaigns. In our 2019 paper, we examined how partisans of the German far-right party AfD (Alternative für Deutschland) strategically captured other political party hashtags and polarised the debates around them [1].
However, political opponent's hashtags are not the only target of far-right partisan hashjacking, as our most recent investigation reveals [2]. We find that during the first month of the corona crisis in spring 2020, #AfD partisans had engaged in the Twitter debates on hashtags related to COVID-19, as illustrated below for the retweet network of #CoronaVirusDE.
For several hashtags emerging in spring 2020, such as #FlattenTheCurve or #CoronaVirusDE, we constructed retweet networks in which accounts are connected by retweets. As shown in Figure 1, accounts are grouped in clusters due to different retweeting behaviour. Accounts in the top-right cluster (orange) share critical messages questioning the existence of COVID-19 or the necessity of measures taken against the virus. This cluster is strongly populated by far-right AfD partisans, coloured in red.
In fact, our analysis reveals that it is five times more likely for an account to show up in the counter-public cluster, if it belongs to the group of #AfD partisans than when selecting an account at random. The activity of far-right partisans is largely driven by a few very active accounts, systematically hashjacking hashtags and tilting debates on COVID-19.
Impact on social media users
When we consume content or engage in debates on social media, we must carefully remember that the discussion could potentially be polarised by only a handful of very active users. This insight can likewise guide platform owners to critically monitor only a limited number of accounts when seeking to contain the spread of dis- and misinformation at large.
---
[1] Darius, P., and F. Stephany. "'Hashjacking' the Debate: Polarisation Strategies of Germany's Political Far-Right on Twitter." In International Conference on Social Informatics, pp. 298-308. Springer, Cham, 2019.
[2] Darius, P., & Stephany, F. (2020). How the Far-Right Polarises Twitter: 'Highjacking' Hashtags in Times of COVID-19. DOI: 10.31235/osf.io/n6f3r
This post represents the view of the author and does not necessarily represent the view of the institute itself. For more information about the topics of these articles and associated research projects, please contact info@hiig.de.
Sign up for HIIG's Monthly Digest
and receive our latest blog articles.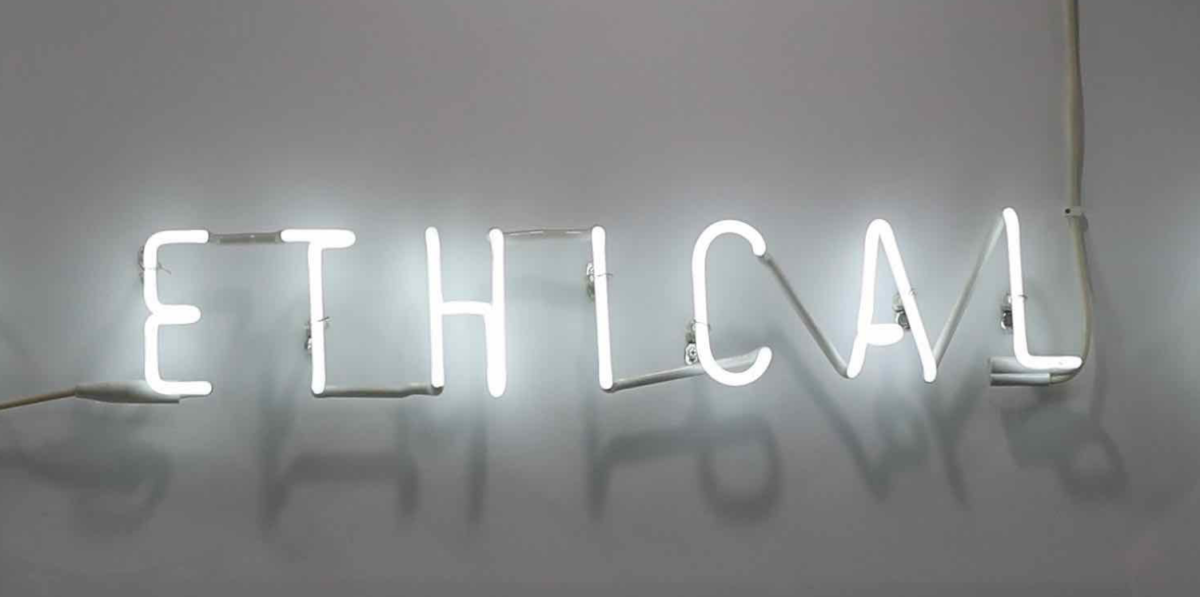 Whether civil society, politics or science – everyone seems to agree that the New Twenties will be characterised by digitalisation. But what about the tension of digital ethics? How do we create a digital transformation involving society as a whole, including people who either do not have the financial means or the necessary know-how to benefit from digitalisation?  And what do these comprehensive changes in our actions mean for democracy? In this dossier we want to address these questions and offer food for thought on how we can use digitalisation for the common good.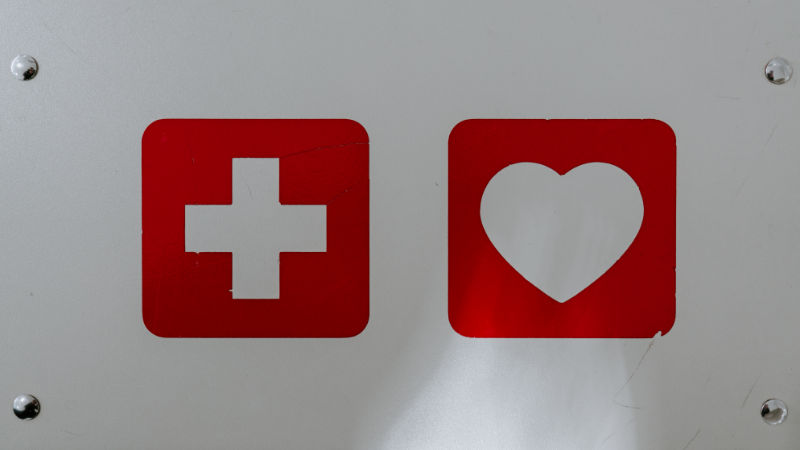 Personal data is particularly sensitive and worthy of protection in the health and care sector. What could good data governance look like here?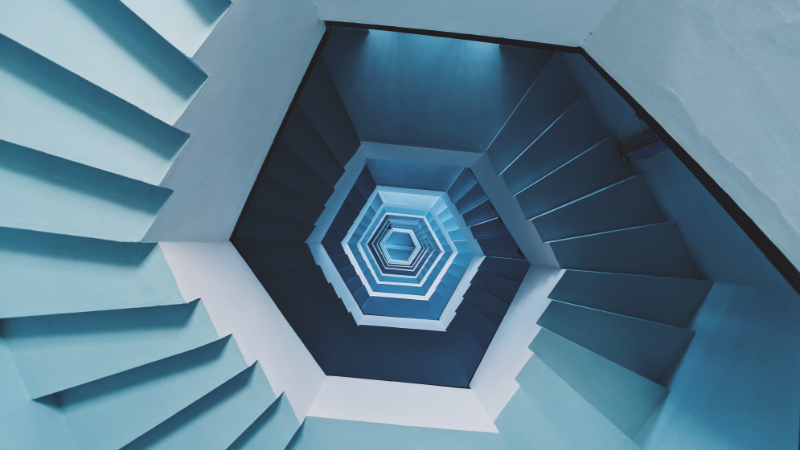 Considering the dynamics and processes related to the digitalization of the strategy making process results in a shift from digital strategy to digital strategizing. What's behind the concept?