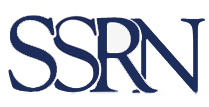 The Social Science Research Network started to publish the Alexander von Humboldt Institute for Internet & Society Discussion Paper Series. In order to provide an open access to academic work and research results the download of the articles is for free. The first two papers can now be accessed at the SSRN's searchable electronic library.
Leonhard Dobusch: "The Digital Public Domain: Relevance and Regulation"
After clarifying the notion and different areas of the (digital) "public domain" the paper engages in discussing literature on its relevance for society in general and economic innovation in particular. The effectiveness of the utilization of these abstract potentials however depends on the respective public domain regulation. In this context, the paper distinguishes different regulatory modes and arenas in both copyright and patent law, thereby focusing private regulatory initiatives such as Creative Commons or Biological Open Source (BiOS). In the last section, the paper presents open research questions and makes some preliminary suggestions for potential research strategies.
C.W. Anderson: "Notes Towards an Analysis of Computational Journalism" 
This article advances a critical research approach to computational journalism. By "computational journalism" the article refers to the increasingly ubiquitous forms of algorithmic, social scientific, and mathematical forms of newswork adopted by many 21st century newsrooms and touted by many educational institutions as "the future of news." By "critical approach," the article endorses a research model that brackets, at least temporarily, many of the current industry concerns with the practical usability of newsroom analysis. The bulk of the article outlines a series of six lenses through which such a critical approach to computational journalism might be carried out. Four of these lenses are drawn from Schudson's classic typology of the sociology of news — economic, political, cultural, and organizational approaches. In addition, the author adds Bordieuean field approaches and technological lenses to the mix. In each instance, the author discusses how particular approaches might need to be modified in order to study computational journalism in the digital age.
This post represents the view of the author and does not necessarily represent the view of the institute itself. For more information about the topics of these articles and associated research projects, please contact info@hiig.de.
Sign up for HIIG's Monthly Digest
and receive our latest blog articles.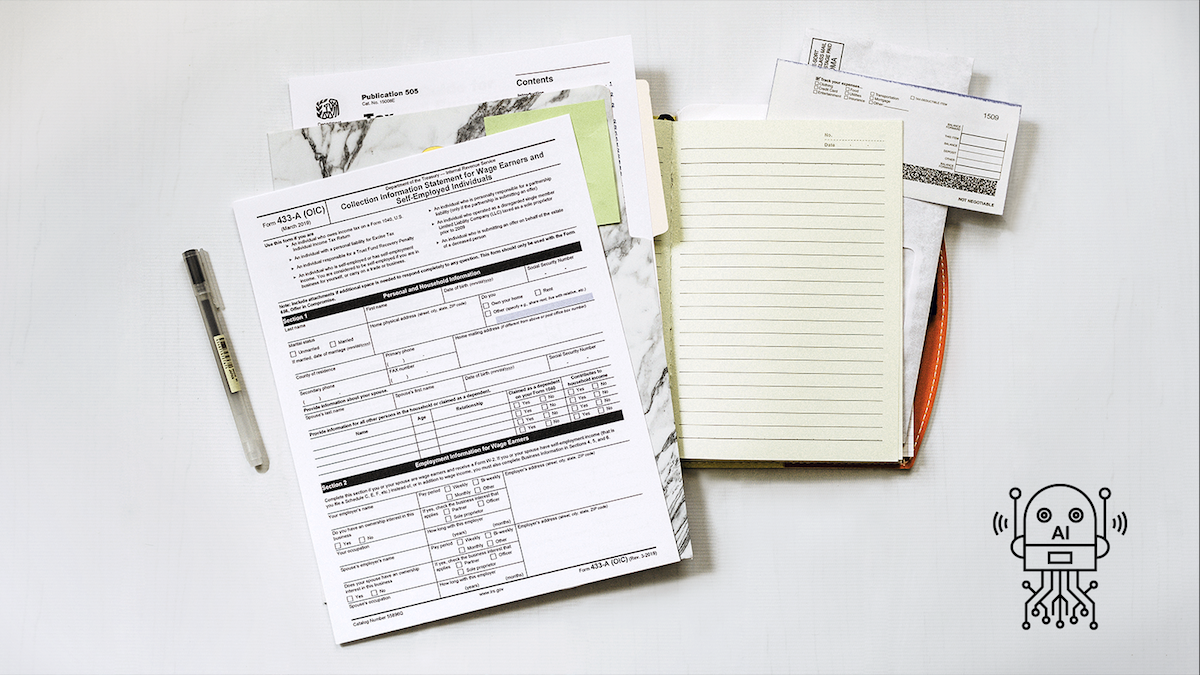 Data collection from standardized documents is still a manual process in many industries. AI-based solutions, such as those from Hypatos in Berlin, automate these manual processes, thereby reducing costs and...