Founded ten years ago, re:publica has grown into one of the most exciting conferences on digital culture. HIIG researchers already attended the conference in the last few years, and we won't be missing out on this year's edition titled Love out Loud either. Our researchers will be offering quite a lot: From Fashion Tech, censorship in Turkey to civil disobedience online. You can meet us on all three consecutive days at the following sessions:
Monday, 8 May
Tuesday, 9 May
Tuesday is all about the #DigitalCharta. Meet our director Jeanette Hofmann, co-initiator of the Charter of Digital Rights for the European Union, discuss its articles as well as its critical points and work on its draft 2.0!
Wednesday, 10 May
As usual, we're covering this event on Twitter. Under the official hashtag #rp17, you can follow the conversation and stay updated about all highlights at re:publica. Send us a direct message to @hiig_berlin and/or discuss today's and tomorrow's digital culture with us.
Foto: re:publica/Gregor Fischer (Flickr CC BY-SA-2.0)
This post represents the view of the author and does not necessarily represent the view of the institute itself. For more information about the topics of these articles and associated research projects, please contact info@hiig.de.
Digital & Indiscipline: HIIG Explainer videos with English subtitles
Sign up for HIIG's Monthly Digest
and receive our latest blog articles.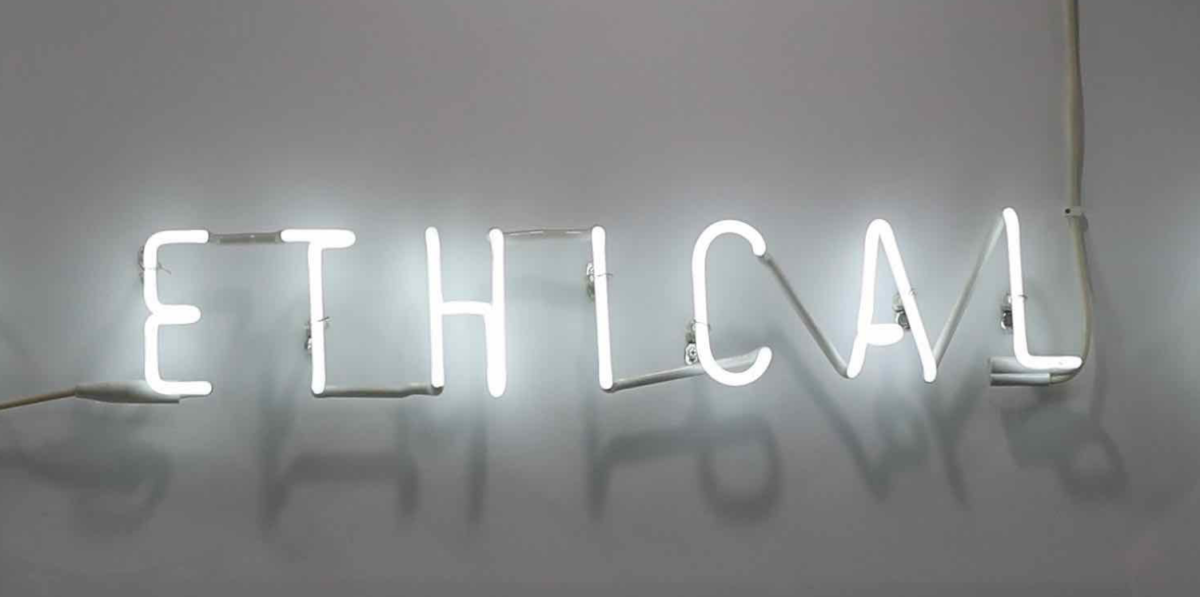 Whether civil society, politics or science – everyone seems to agree that the New Twenties will be characterised by digitalisation. But what about the tension of digital ethics? How do we create a digital transformation involving society as a whole, including people who either do not have the financial means or the necessary know-how to benefit from digitalisation?  And what do these comprehensive changes in our actions mean for democracy? In this dossier we want to address these questions and offer food for thought on how we can use digitalisation for the common good.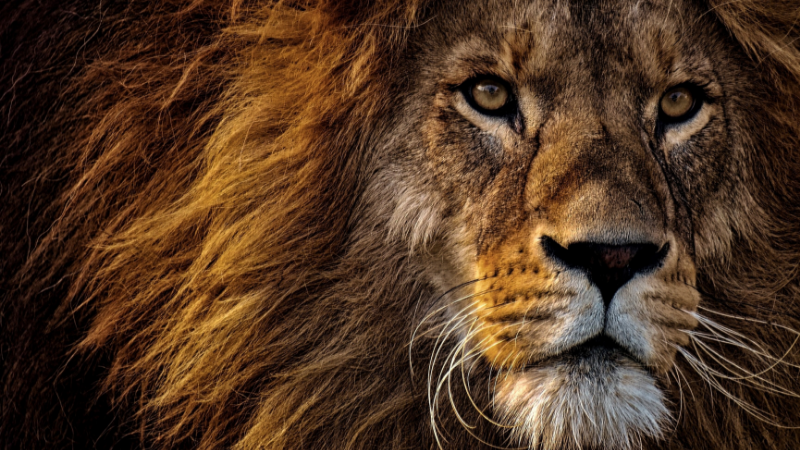 The Sustainability of AI is missing proper standards. EU's CSRD might be a new directive. But is it a toothless paper tiger or a sharp lion?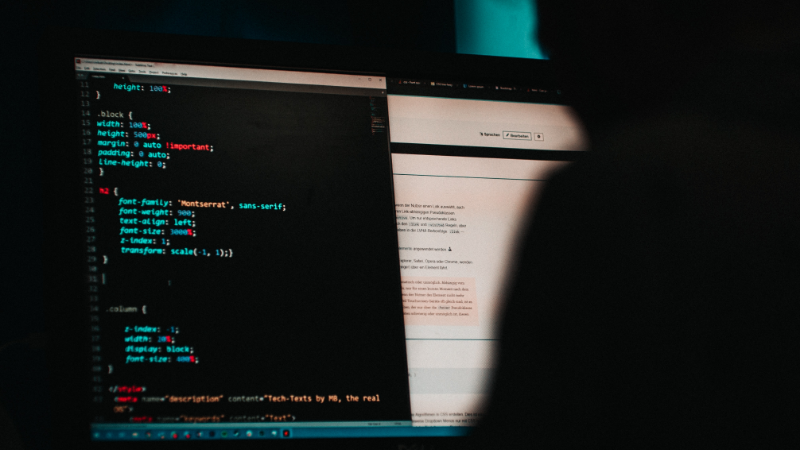 Digital Policy: The new EU Code on Disinformation might bring an end to platform's arbitrary handling of hack-and-leak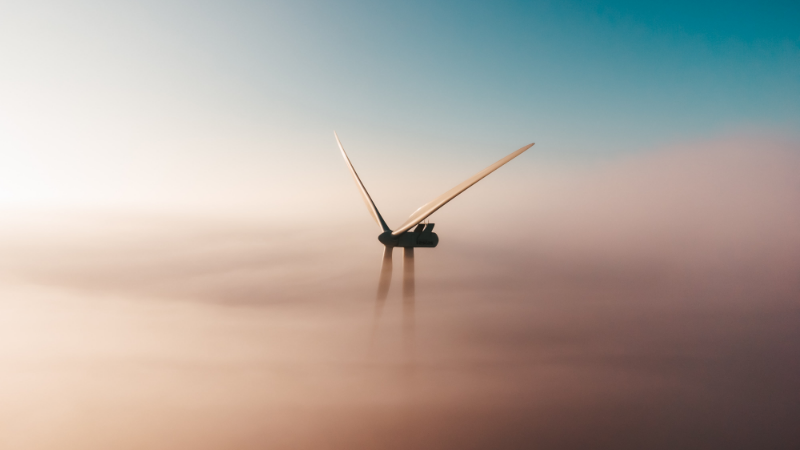 Sustainable AI is becoming increasingly important. But how sustainable are AI models really?