Hadi Asghari is a postdoctoral researcher in the Public Interest AI research group. His research  focuses on safeguarding public values in AI systems.
Hadi employs a mix of empirical, computational, and design methods to make sense of the digital ecosystem, and subsequently to propose technical and institutional mechanisms to better safeguard values. Example values include privacy, access, freedom, and transparency. Hadi has published on a number of these topics, including a series of studies on the impact of privacy laws worldwide.
Hadi collaborates closely with researchers and experts from various disciplines and backgrounds, including civil society, industry, and government. He is a member of the AI & Society Lab (at HIIG), the Access Request Advocacy & Research Network (at VU Brussels), and the Open Tech Fund advisory council, among others.
Previously, Hadi worked at TU Delft, where he also received his PhD degree on the topic of "Analyzing Security Metrics for Public Policy". In 2016, he was a visiting researcher at Princeton University's Center for IT Policy. Prior to his research career, he worked as a software engineer and entrepreneur in Tehran.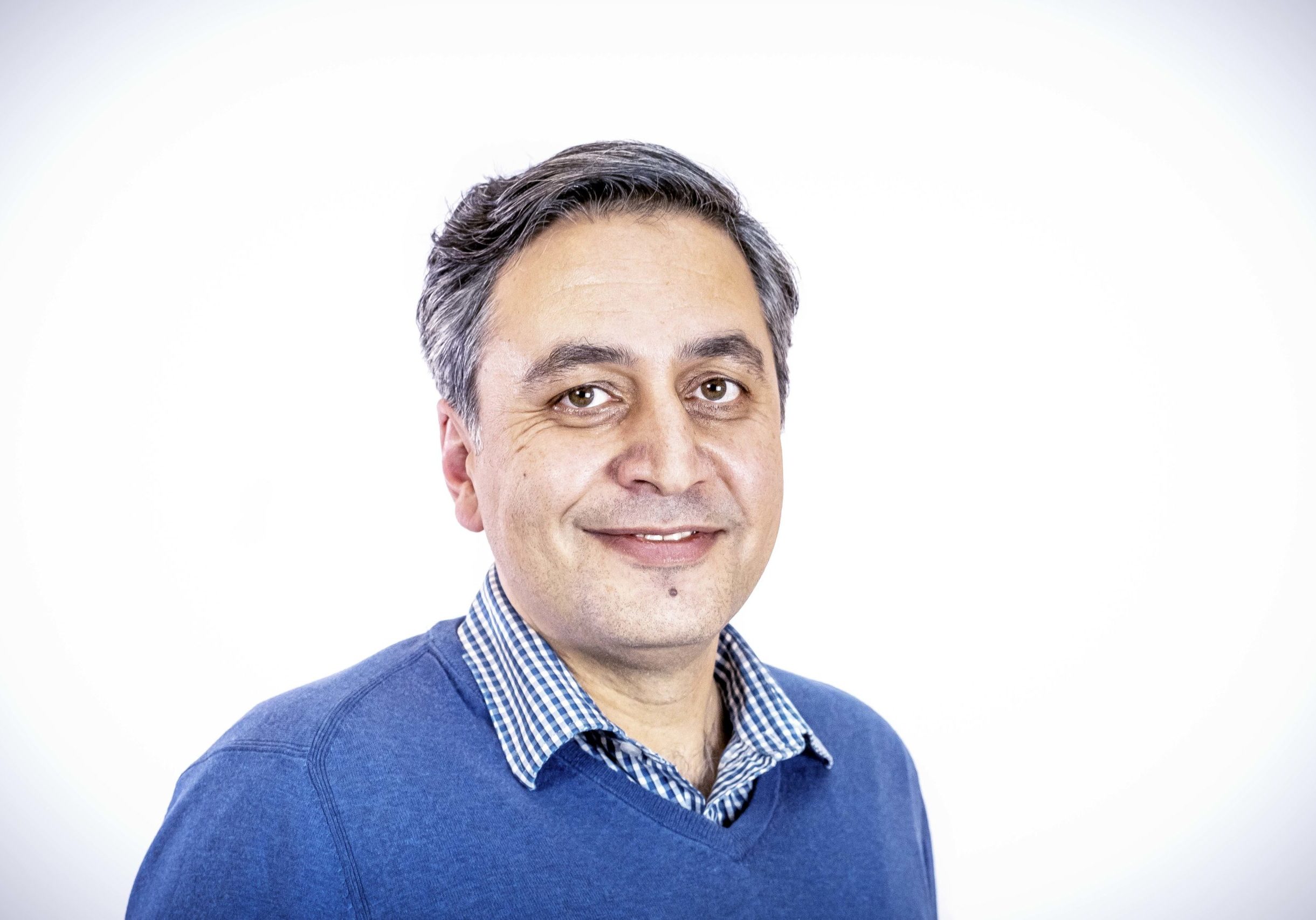 Position
Researcher: AI & Society Lab
Journal articles and conference proceedings
Asghari, H., Stolberg-Larsen, J., & Züger, T. (2022). Approximating Accessibility of Regions from Incomplete Volunteered Data. CHI EA '22: CHI Conference on Human Factors in Computing Systems Extended Abstracts, 1-6. DOI: 10.1145/3491101.3519706 Publication details
Züger, T., & Asghari, H. (2022). AI for the public. How public interest theory shifts the discourse on AI. AI & Society. DOI: 10.1007/s00146-022-01480-5 Publication details
Asghari, H., van Biemen, Thomas, & Warnier, Martijn (2021). Amplifying Privacy: Scaling Up Transparency Research Through Delegated Access Requests. 5th Workshop on Technology and Consumer Protection (ConPro '21). Publication details
Mahieu, R., Asghari, H., Parsons, C., van Hoboken, J., Crete-Nishihata, M., Hilts, A., & Anstis, S. (2021). Measuring the Brussels Effect through Access Requests: Has the European General Data Protection Regulation Influenced the Data Protection Rights of Canadian Citizens? Journal of Information Policy, 11, 301-349. DOI: 10.5325/jinfopoli.11.2021.0301 Publication details
Working paper
Asghari, H., Birner, N., Burchardt, A., Dicks, D., Fassbender, J., Feldhus, N., Hewett, F., Hofmann, V., Kettemann, M. C., Schulz, W., Simon, J., Stolberg-Larsen, J., & Züger, T. (2022). What to explain when explaining is difficult. An interdisciplinary primer on XAI and meaningful information in automated decision-making. Alexander von Humboldt Institute for Internet and Society. DOI: 10.5281/zenodo.6375784 Publication details
Lectures and presentations
AI in the public interest: What does this mean and how can be build it?
Gesellschaft für Informatik: #KICamp21. Gesellschaft für Informatik e.V.. online, Berlin, Germany: 24.02.2022
Further information
Theresa Züger, Hadi Asghari, Freya Hewett, Judith Fassbender, Jakob Stolberg-Larsen
Amplifying Privacy: Scaling Up Transparency Research Through Delegated Access Requests
5th Workshop on Technology and Consumer Protection (ConPro '21) (Session: Amplifying Privacy: Scaling Up Transparency Research Through Delegated Access Requests). ConPro '21. Online, San Francisco, USA: 27.05.2021
Further information
Hadi Asghari
Organisation of events
AI and the Public Interest Workshop
13.06.2022. Alexander von Humboldt Institute for Internet and Society, Berlin, Germany (International)
Further information
Hadi Asghari, Sami Nenno, Freya Hewett, Judith Faßbender, Theresa Züger