Governing Privacy: Political, Legal, and Technological Developments
In October 2014, researchers of the interdisciplinary »Global Privacy Governance« cooperation network (Humboldt-Universität zu Berlin and the Alexander von Humboldt Institute for Internet and Society) held a workshop entitled »Private information – Open Debates« which focused specifically on the governance aspect of global privacy politics. The presentations have become the nucleus of a book project which seeks to bring together contributions from different disciplines and backgrounds that engage with the question of how privacy is debated, contested and regulated in global governance arenas and how these processes affect regulation on other levels of governance.
Hereby, we invite further contributions from technical disciplines as well as legal, political and social science to address these questions of the governance of privacy.
Call for Contributions
Privacy debates in the internet age are prominent focal points of all the challenges arising from increased network connection, new data generation and collection techniques and conflicting cultural values. The proposed volume seeks to address the governance challenges of privacy focusing on the ways in which privacy conceptions, norms, and regulations are negotiated on a global level. The issue of privacy, contested as it is, remains fluid and permanently in flux as new social settings, technological innovations, business models and political issues emerge. Therefore, instead of foregrounding the substantial definition of privacy, we are interested in the processes, discourses, actions, and decisions through which particular ideas are turned into actual governance.
We wish to address three areas in particular:
1. Travelling ideas – the transfer of understandings of privacy between different fora
Research questions include:
How are privacy issues perceived and discussed in arenas of global governance (e.g. IGF, UN, IETF, ITU, ISO but also global corporations and activist groups)?
How and when do conceptions of privacy migrate between different arenas of global regional, and national governance?
What are the factors influencing the cultural and normative perceptions of privacy held by different actors and groups in a globalizing world and how does that impact governance?
2. Influential actors – the setting of (de-facto) standards by interested parties
Research questions include:
What is the role of specific actors in the governance of privacy and how are their interests reflected in institutions, norms, and processes?
How are changing or consolidating structures of governance influenced by actor's differential interests?
How can differential impacts of actors on the governance of privacy be explained?
3. Enabling technology – technological discourses and instruments in privacy governance
Research questions include:
How do technological, legal, social and economic modes of governance interact with regard to privacy?
How do understandings of privacy governance differ between technical and social science and (why) does it matter?
For more information please contact Ulrike Höppner and Jörg Pohle at privacygovernance@hiig.de.
Schedule
15 January 2015: Abstracts due: ≤ 500 words
31 May 2015: Draft papers due: ≤ 6,000–8,000 words
June/July 2015: Author's workshop
1 September 2015: Final papers due
October 2015: Publication
This post represents the view of the author and does not necessarily represent the view of the institute itself. For more information about the topics of these articles and associated research projects, please contact info@hiig.de.
Sign up for HIIG's Monthly Digest
and receive our latest blog articles.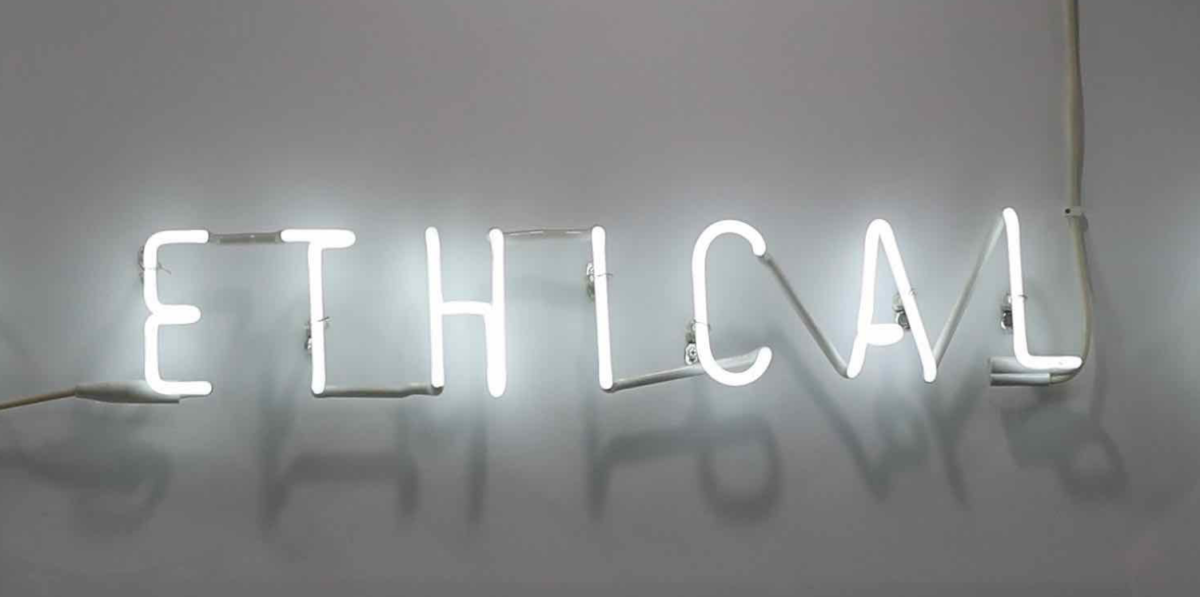 Whether civil society, politics or science – everyone seems to agree that the New Twenties will be characterised by digitalisation. But what about the tension of digital ethics? How do we create a digital transformation involving society as a whole, including people who either do not have the financial means or the necessary know-how to benefit from digitalisation?  And what do these comprehensive changes in our actions mean for democracy? In this dossier we want to address these questions and offer food for thought on how we can use digitalisation for the common good.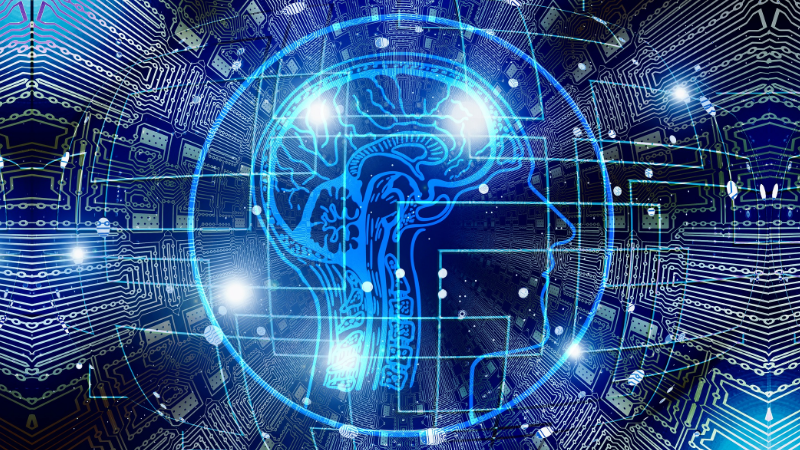 Why is Artificial Intelligence so commonly depicted as a machine with a human brain? This article shows why one misleading metaphor became so prevalent.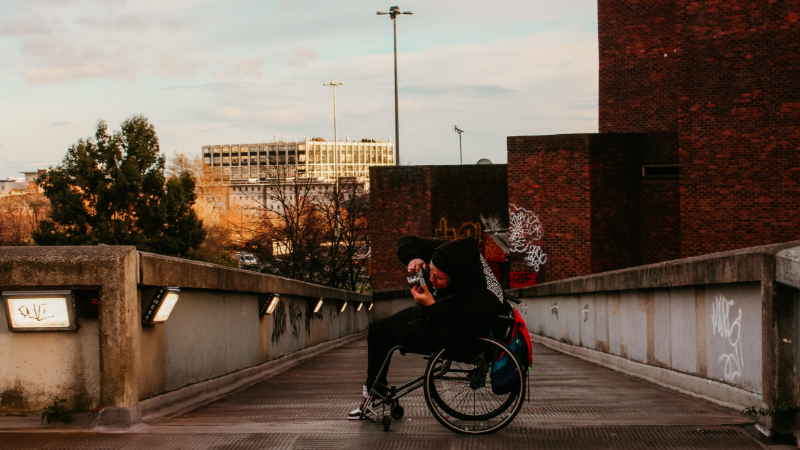 Barriers in our physical environment are still widespread. While AI systems could eventually support detecting them, it first needs open training data. Here we provide a dataset for detecting steps...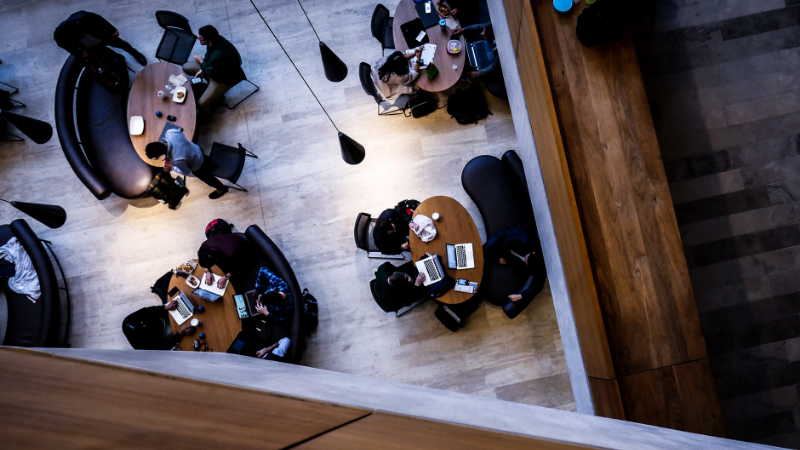 How can we address the many inequalities in access to digital resources and lack of digital skills that were revealed by the COVID-19 pandemic?