Getting Involved: Civic engagement platforms – Where volunteering begins
An Interview with Hanna Lutz by Lorenz Grünewald-Schukalla and Claudia Haas
In 2018, an interdisciplinary expert commission comprising nine professors started working on the Third Engagement Report, titled The Future of Civic Society: Young Engagement in the Digital Age. The expert commission was chaired by Jeanette Hofmann, director of the Alexander von Humboldt Institute for Internet and Society (HIIG), and was supported by the head office based at HIIG. The report draws on a number of resources, including talks with various experts on civic engagement and digitalisation that have opened up questions on highly relevant but under-researched phenomena. How does digitalisation affect people's ability to be an engaged citizen, especially if they are young? How do new digital infrastructures and practices change the existing and enable new forms of civic engagement? What is the role of common resources? Claudia Haas and Lorenz Grünewald-Schukalla interviewed three dedicated experts who are committed to shaping digitalisation in ways that are beneficial to everyone. One of these experts is Hanna Lutz, co-founder and managing director of vostel.de (https://vostel.de), a social enterprise that provides volunteering opportunities, offers consultation to nonprofit organisations and supports companies in planning and implementing corporate volunteering activities.
---
Claudia Haas: More and more people use digital platforms for civic engagement, for example to crowdfund a charitable project, collect votes for a petition or to find committed people to work with. How can we classify the different features of the engagement platform landscape?
Hanna Lutz: In my opinion, the relevance or user benefit of such platforms is most apparent through their purpose or topic, scope and type of funding.
Regarding the purpose of engagement platforms in Germany, they can basically be divided into the following: First of all, there are volunteering platforms, which focus on matching volunteers with nonprofit organisations (i.e. betterplace.org, correlaid.org, vostel.de). Then there are funding platforms, which offer tools for crowdfunding or for generating donations (i.e. betterplace.org, Startnext). You can also find a variety of campaigning platforms, which can be used to petition the government (i.e. change.org, openPetition) as well as crowdsourcing platforms that mobilise a group to achieve a common goal (i.e. wheelmap.org). Community building platforms generate support within (local) communities (i.e. nebenan.de) and they are more in demand than ever. Finally, there are dialogue platforms that enable citizens to submit questions to the government, municipal authorities or those with different political attitudes (fragdenstaat.de, diskutiermitmir.de) as well as citizen science platforms (i.e. buergerschaffenwissen.de).
In terms of scope, many of these platforms operate throughout Germany but a number of similar online platforms have a local or regional scope. Usually, the ones with a regional focus have stronger local networks. However, the transregional platforms are frequently more widely known because they often invest in big marketing campaigns instead of local network-building and clearly benefit from spillover effects.
And finally, the platforms named above can also be structured according to types of funding. Most operators choose a mix of funding sources but usually rely on public grants, donations and endowments. Some also opt for a business model that generates additional revenue. Only a small number of platforms concentrate on only one type of funding, and for-profit platforms that generate profits through the sale of products and services are still rare.
Haas: In 2005, you founded a platform for matching volunteers with nonprofit organisations. What are the challenges of managing a platform that aims to contribute to the common good?
Lutz: At vostel.de, we aim to connect people in order to jointly contribute to the common good. I see three main challenges: first of all, we need to serve a variety of stakeholders and target groups. We have created a digital volunteer platform that aims to facilitate matching volunteers with nonprofit organisations. While our volunteers are a predominantly young target group – usually, they're between 18 and 35 years old and are so-called "digital natives" – many of our partner organisations were established in pre-digital times. Consequently, it's a challenge to build a website that provides a good user experience for both groups. Plus, within the social sector, many people still question whether digitalisation is necessary at all instead of discussing how its advantages can be used for good. Therefore, we're still having a hard time convincing quite a lot of our stakeholders to use our platform at all.
Second, one of our biggest lessons over the last years was that a software solution alone will not suffice in the field of civic engagement. In our case, we don't just need a clever IT solution that facilitates the matchmaking process. We actively curate all the volunteering opportunities listed on our platform. Each of them has to be evaluated by our staff in terms of their charitable goals, their up-to-dateness, their readability and much more. Plus, our team is deeply committed to establishing strong relationships with our partner organisations and is available to answer questions of all kinds – especially those regarding the use of the platform.
Third, a relatively new challenge is that aggressive competitors that aren't part of the civic engagement scene are giving us a hard time. Right now, a number of global companies seem to have discovered the volunteer market and either want to broaden their business models or show their corporate responsibility by building their own volunteer platforms. Just recently, I heard Facebook wants to launch a feature that makes it easier for nonprofit organisations to find volunteers on Facebook. As stated above, you don't just match volunteers with nonprofit organisations by offering a suitable online platform – it requires careful community building so that both sides, volunteers and social organisations, show reliability. Reliability can be demonstrated through actions like the volunteers actually showing up and nonprofit organisations replying to volunteer requests. If you only provide a platform without any kind of human intervention, usually the commitment remains quite low. If you provide nonprofit organisations with a tool that does not meet expectations, users who are already sceptical will lose trust in digital solutions. In the end, organisations like us bear the negative consequences when nonprofit organisations don't want to work with platforms like ours anymore due to bad experiences with competitors in the past.
Haas: Engagement platforms can use open-source software in an intelligent manner. What is the current role of open resources in the context of engagement platforms generally and for vostel.de specifically?
Lutz: As far as I know, none of the platforms listed above used open-source code to develop their platforms. However, I'm sure that many use open software like Thunderbird and Open Office instead of Microsoft Office tools for their operating business – if only because they are free. In our case, I have to say that we actually didn't even think of using open code when we started setting up our volunteer platform. Usually, founders are dealing with funding issues instead of focusing on impact or scaling questions – questions that would necessarily lead to the idea of developing open source code from the start. However, we are willing to give away an adjusted version of our platform to nonprofit causes and to share the aggregated anonymised data we've collected that would show trends in the field of civic engagement for scientific purposes. The latter has so far not yet been requested, though.
This post represents the view of the author and does not necessarily represent the view of the institute itself. For more information about the topics of these articles and associated research projects, please contact info@hiig.de.
Explore current HIIG Activities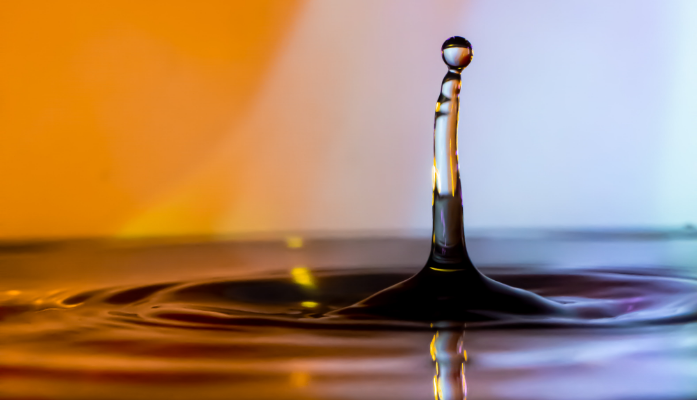 HIIG is currently working on exciting topics. Learn more about our interdisciplinary pioneering work in public discourse.
Explore Research issue in focus
Sign up for HIIG's Monthly Digest
and receive our latest blog articles.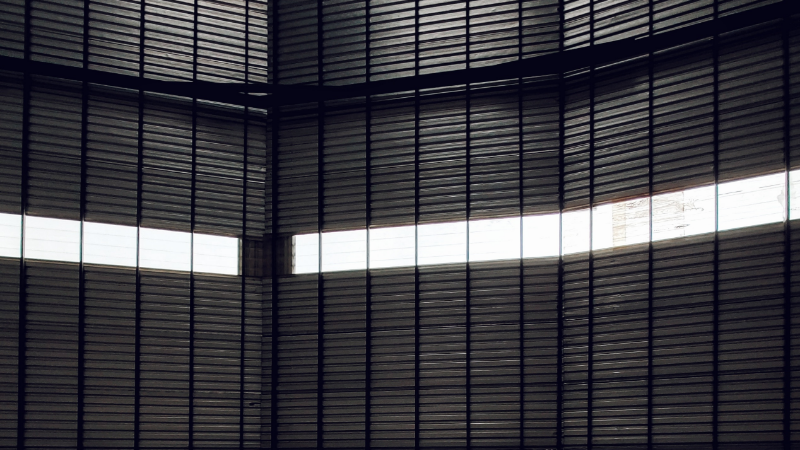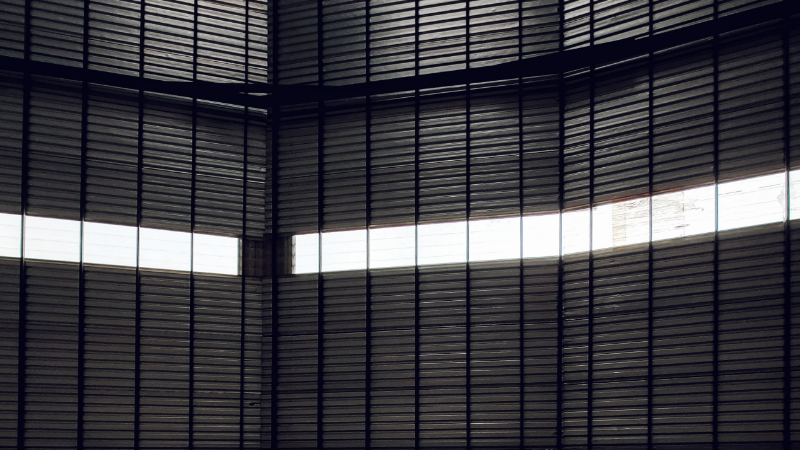 What are the strengths and weaknesses of the data breach notification obligation in the GDPR given its objectives?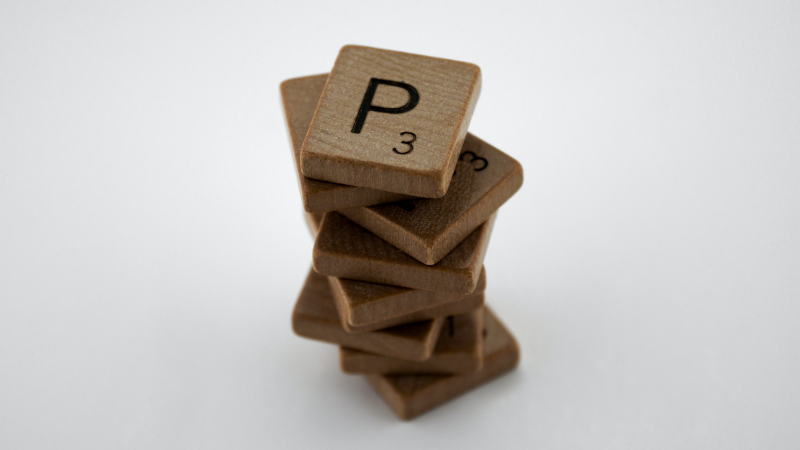 A lot has happened since the founding of our research group on public interest-oriented AI, in science, society and politics. We provide an insight.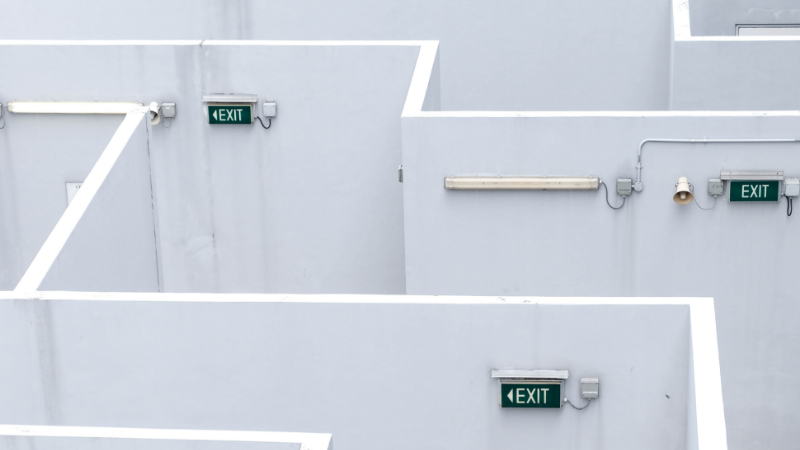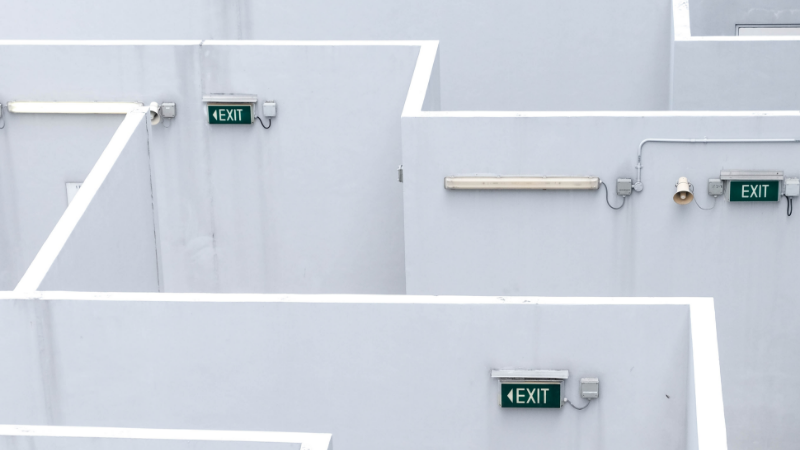 Are European data protection laws compatible with our rational capacity or lack thereof? Should the protection of fundamental rights rely on individual consent?