Freya Hewett joined the 'Public Interest AI' research project at the Humboldt Institute for Internet and Society in January 2021. Her research is focused primarily on AI related to language and linguistics.
During her Bachelor's in Italian and English Philology at the Freie Universität Berlin, Freya specialised in sociolinguistics and wrote her thesis on conversation analysis in Italian WhatsApp messages. She then continued her studies at the University Potsdam, with the Master's program Cognitive Systems, and completed modules on machine learning, computational linguistics and logical programming. Her thesis was on the automatic assessment of text complexity, with a specific focus on the conceptual complexity in German texts.
Prior to working at HIIG, Freya was a student assistant at the Department for Romance Languages at the University Potsdam and worked on projects related to Open Data and Digital Humanities.
Her dissertation examines how computational methods can be used in the context of text complexity, with the goal to make written texts more accessible using automated methods.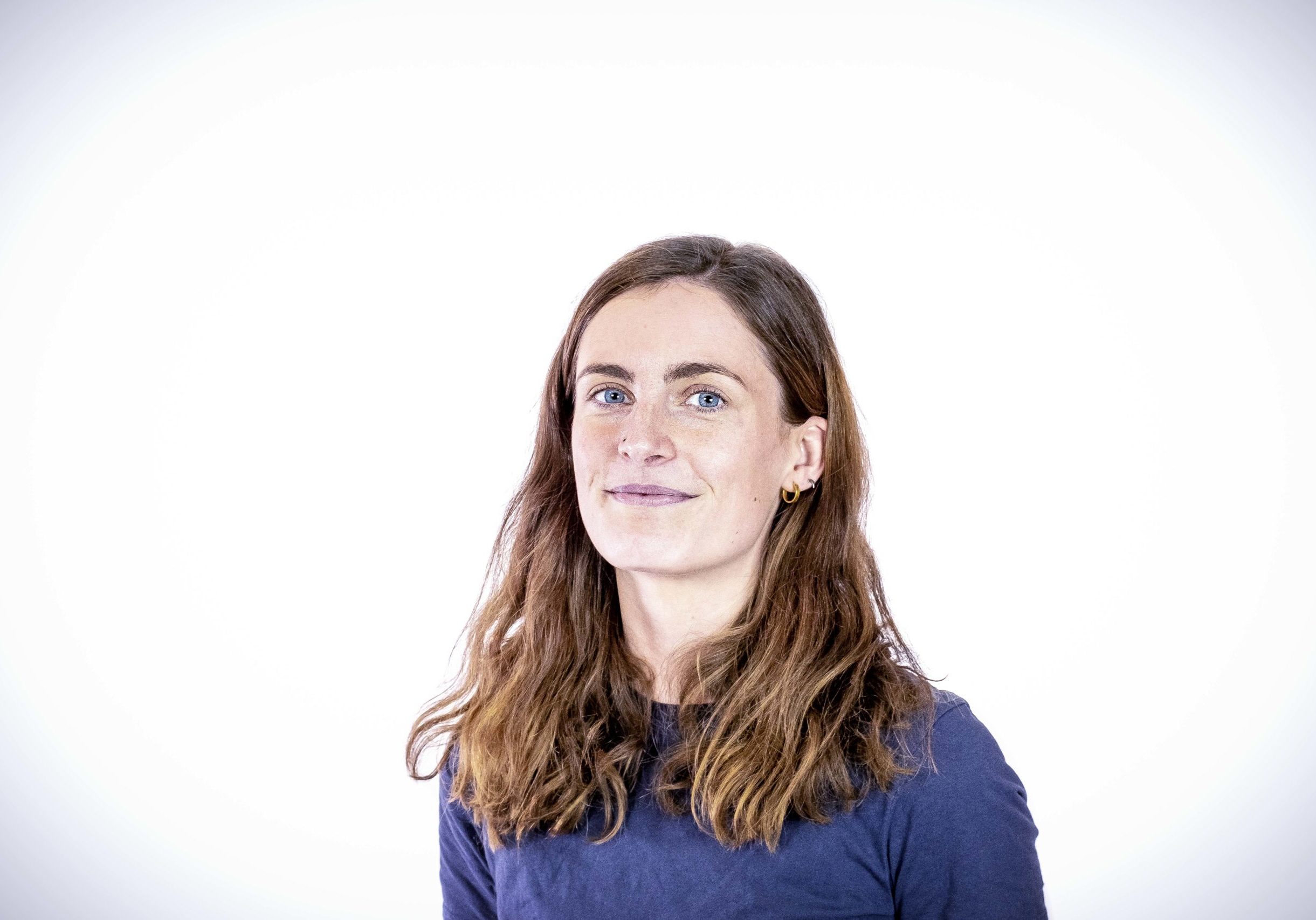 Position
Researcher: AI & Society Lab
Journal articles and conference proceedings
Asghari, H. & Hewett, F. (2022). HIIG at GermEval 2022: Best of Both Worlds Ensemble for Automatic Text Complexity Assessment. GermEval, Proceedings of the GermEval 2022 Workshop on Text Complexity Assessment of German Text, 15-20. Publication details
Hewett, F., & Stede, M. (2021). Automatically evaluating the conceptual complexity of German texts. Proceedings of the 17th Conference on Natural Language Processing (KONVENS 2021), 228–234. Publication details
Working paper
Asghari, H., Birner, N., Burchardt, A., Dicks, D., Fassbender, J., Feldhus, N., Hewett, F., Hofmann, V., Kettemann, M. C., Schulz, W., Simon, J., Stolberg-Larsen, J., & Züger, T. (2022). What to explain when explaining is difficult. An interdisciplinary primer on XAI and meaningful information in automated decision-making. Alexander von Humboldt Institute for Internet and Society. DOI: 10.5281/zenodo.6375784 Publication details
Other publications
Hewett, F., & Stede, M. (2021). Lexica corpus, . Publication details
Hewett, F., & Nenno, S. (2021). How to identify bias in Natural Language Processing. Digital society blog. Publication details
Lectures and presentations
AI in the public interest: What does this mean and how can be build it?
Gesellschaft für Informatik: #KICamp21. Gesellschaft für Informatik e.V.. online, Berlin, Germany: 24.02.2022
Further information
Theresa Züger, Hadi Asghari, Freya Hewett, Judith Fassbender, Jakob Stolberg-Larsen
Automatically evaluating the conceptual complexity of German texts
KONVENS 2021 (Session: Automatically evaluating the conceptual complexity of German texts). German Society for Computational Linguistics and Language Technology, the Special Interest Group on Computational Linguistics of the German Linguistic Society and the Austrian Society for Artificial Intelligence. Heinrich-Heine-Universität Düsseldorf, Düsseldorf, Germany: 09.09.2021
Further information
Freya Hewett
Organisation of events
AI and the Public Interest Workshop
13.06.2022. Alexander von Humboldt Institute for Internet and Society, Berlin, Germany (International)
Further information
Hadi Asghari, Sami Nenno, Freya Hewett, Judith Faßbender, Theresa Züger
Participation as expert
Potenziale und Hürden inklusiver Chatbots am Beispiel des Chatbots Ina Potenziale und Hürden inklusiver Chatbots am Beispiel des Chatbots Ina Bertelsmann Stiftung & betterplace lab. Online, Berlin, Germany: 18.08.2022
Further information
Freya Hewett
Stakeholder-Dialog – Ethik der Digitalisierung
Stakeholder-Dialog – Ethik der Digitalisierung Stakeholder-Dialog – Ethik der Digitalisierung Berkman Klein Center, Digital Asia Hub. Humboldt Institute for Internet and Society, Berlin, Germany: 06.10.2021
Further information
Vincent Hofmann, Freya Hewett, Georg von Richthofen, Adrian Kopps, Bronwen Deacon, Matthias C. Kettemann, Wolfgang Schulz
Explainable AI
Explainable AI Research Clinic – Explainable AI Humboldt Institute for Internet and Society. Coconat Gutshof, Bad Belzig, Germany: 08.09.2021
Further information
Vincent Hofmann, Jakob Stolberg-Larsen, Freya Hewett, Matthias C. Kettemann, Wolfgang Schulz, Theresa Züger