Freedom House Report 2012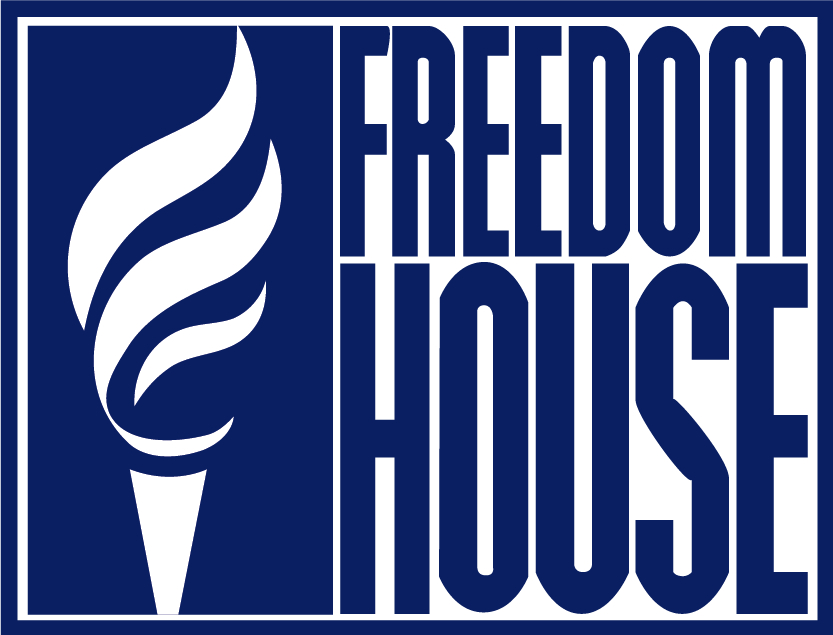 The Humboldt Institute for Internet and Society will pen this year's Freedom on the Net Report for Freedom House. Freedom House is an NGO based in Washingon, D.C., best known for its annual report measuring democracy in the world. This new survey was first published in 2009 and measures the freedom of the internet in a number of states worldwide.
What the situation in Germany was like in year 2011 will be summed up and evaluated by the Director Jeanette Hofmann and research assistant Christian Katzenbach.
The report will consist of three parts: Obstacles to Access, Limits to Content and Violations of User Rights. The first part of the report will mostly deal with net-freedom on an infrastructural level. Is broadband access available in all of Germany? Are there regional gaps? How competitive is the market here in comparison to the rest of Europe? In addition, the report will look at constrains in the internet on a content-level. In December 2011, the Access Impediment Act was dismissed by parliament after less than one year in action. Further, what are the laws and rules for access- and service-providers in regards to the content of their users? In its last part, the report sets out to answer questions in the field of state surveillance and the protection of user rights in Germany. In this context the Bundestrojaner, which was used by state authorities to spy on possible suspects, will be discussed. Likewise, the researchers will recapitulate the extensive use of interceptions by the police during demonstrations in Berlin and Dresden.
The report will summarize these and other central themes of the last year. In total, more than one hundred questions will be aggregated in no more than ten pages. For their conclusions the researchers will draw on the latest reports and surveys on the subject conducted by various ministries, agencies and recognized private stakeholders.
The overall score of Germany and how it is ranked internationally will be made public in the second half of 2012 when the Freedom on the Net report will be published by Freedom House.
This post represents the view of the author and does not necessarily represent the view of the institute itself. For more information about the topics of these articles and associated research projects, please contact info@hiig.de.
Sign up for HIIG's Monthly Digest
and receive our latest blog articles.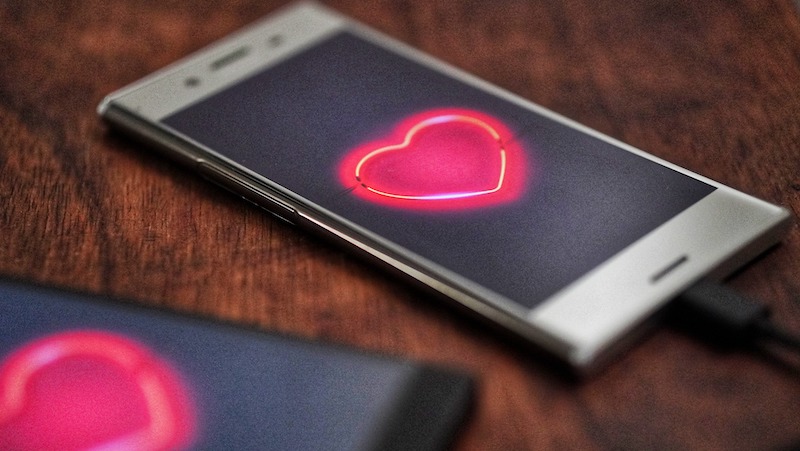 No technology is neutral. Dating apps like Tinder and Grindr can perpetuate stereotypical assumptions about sexual preferences and reinforce a racist flirting culture. Can the law intervene?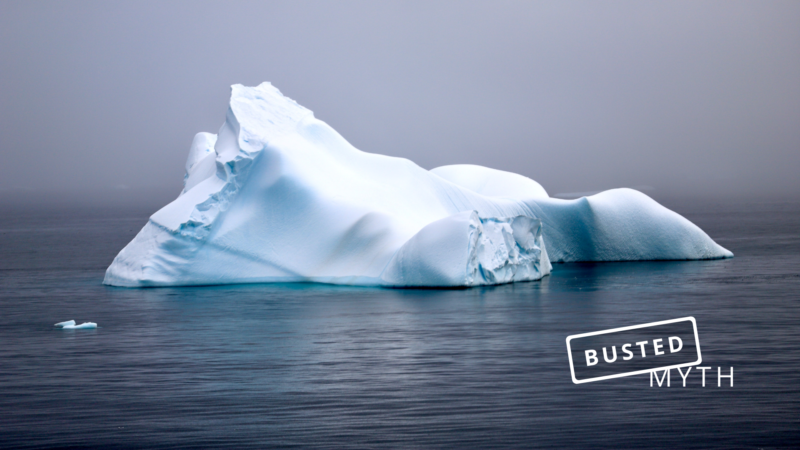 AI provides powerful tools to tackle climate change in various applications – but it is not a silver bullet. It can support the mitigation of climate change, for instance, by…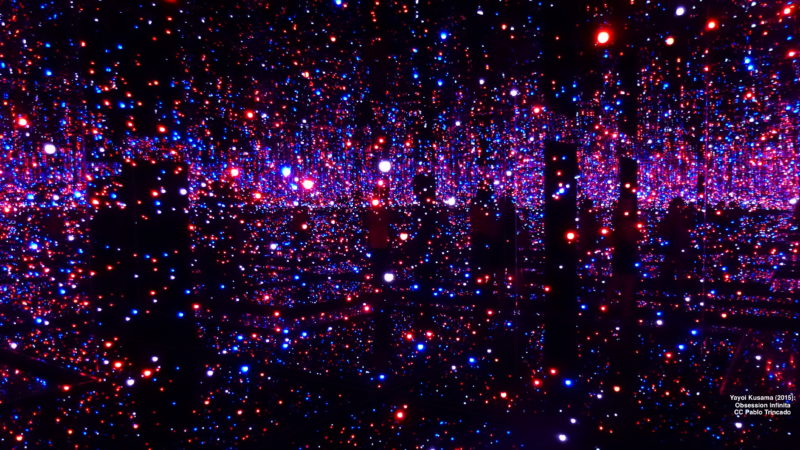 The Alexander von Humboldt Institute for Internet and Society (HIIG), the Japanese-German Center Berlin (JDZB) and Waseda University (Tokyo) invite to an international Japanese-German conference on the topic of AI...