Research groups and projects

Excerpt Text
Read More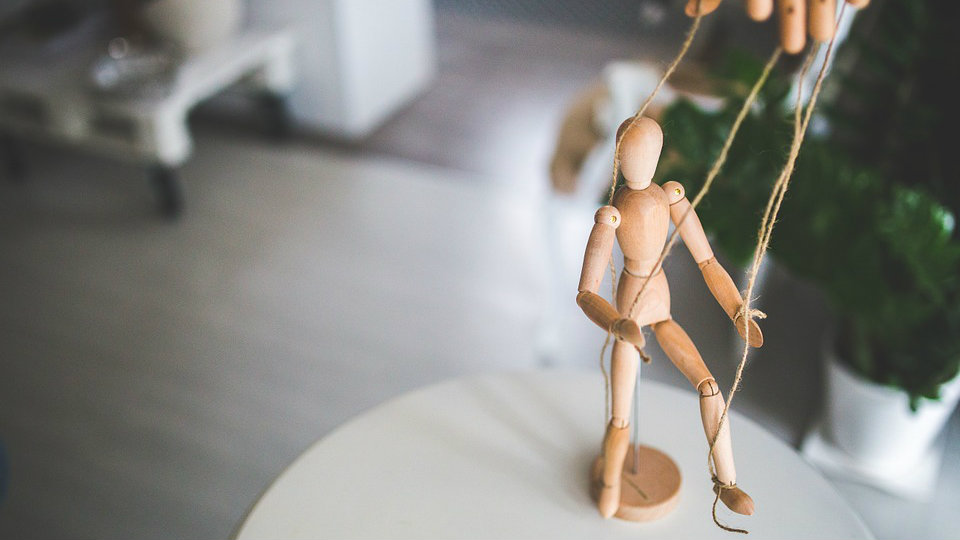 October 5, 2017
·
In recent years, the possible intersections of "big data" and "nudging" (as well as related instruments)…
Read More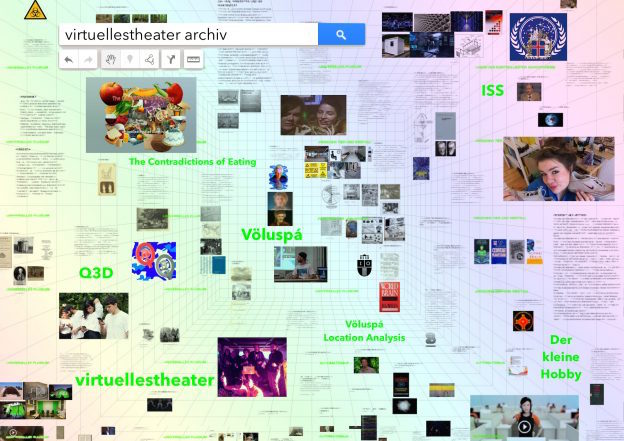 August 29, 2017
·
Being able to link one document to another — and move easily between them — is one…
Read More



July 26, 2017
·
How to build smart cities in a privacy and security-friendly way, when more and more movements and human…
Read More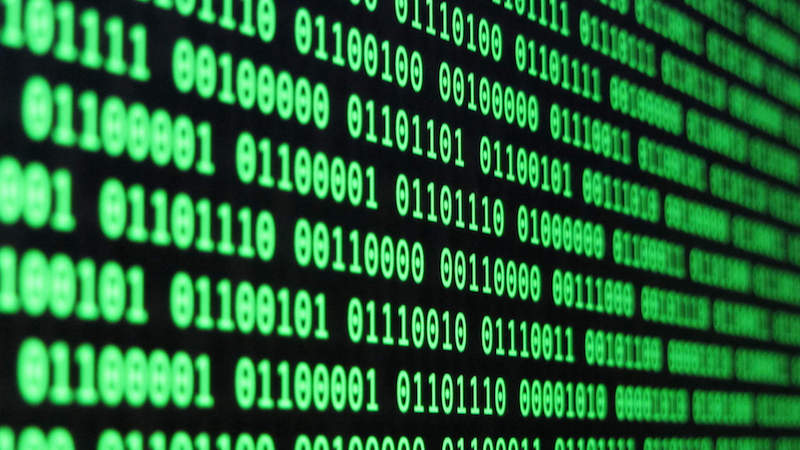 July 11, 2017
·
With critical infrastructure becoming increasingly networked and the number of networked sensors and other objects of everyday…
Read More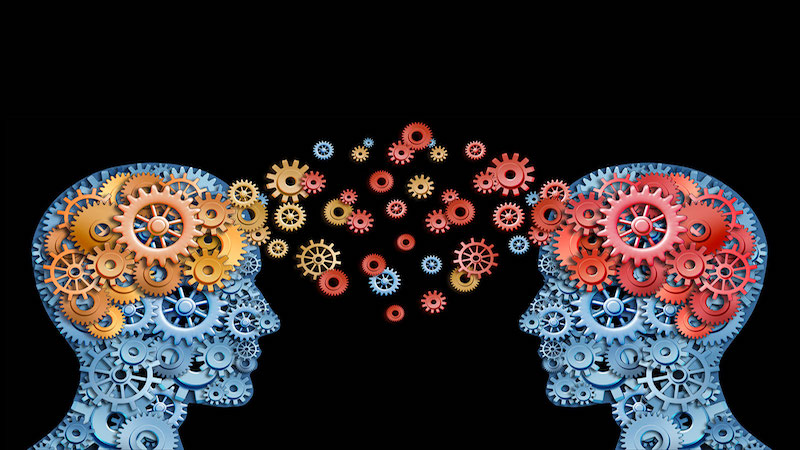 June 19, 2017
·
The meaning of Open Source Innovation for the future firm Open Source Innovation (OSI) is an important…
Read More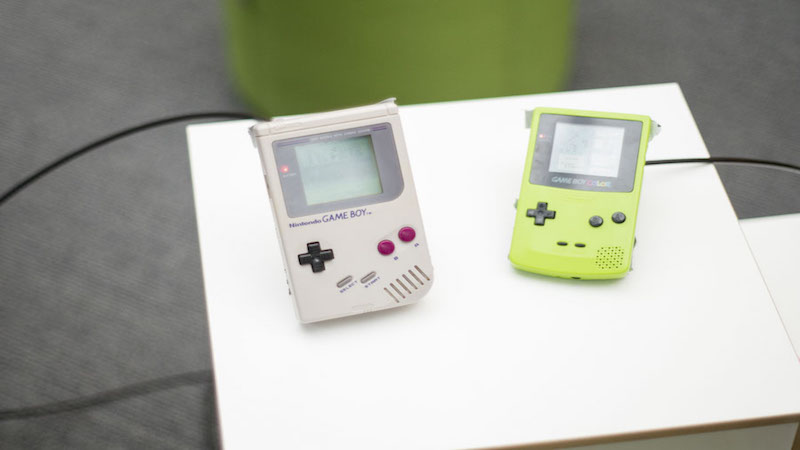 June 1, 2017
·
This 2-year study investigated the tension between innovation and imitation in the Digital Games Industry. In this…
Read More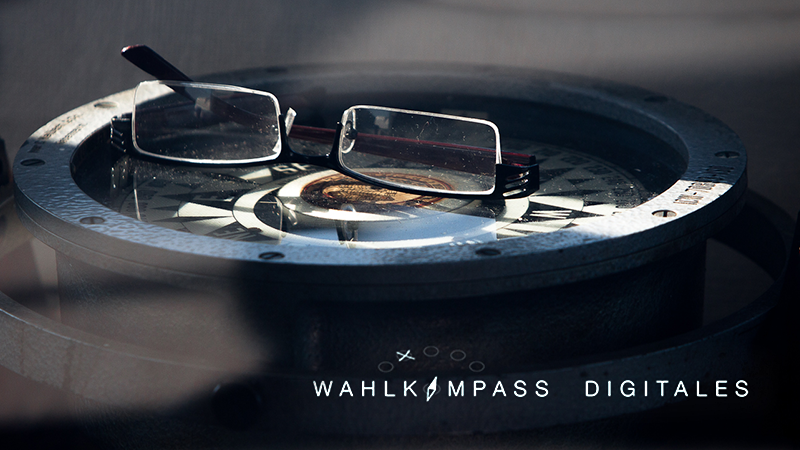 May 30, 2017
·
Digital policy will be a focal point of the German federal elections in 2017. More than…
Read More



October 26, 2016
·
Joint innovation projects by corporates and startups are being supported by ongoing digitalisation. These collaborative approaches consist…
Read More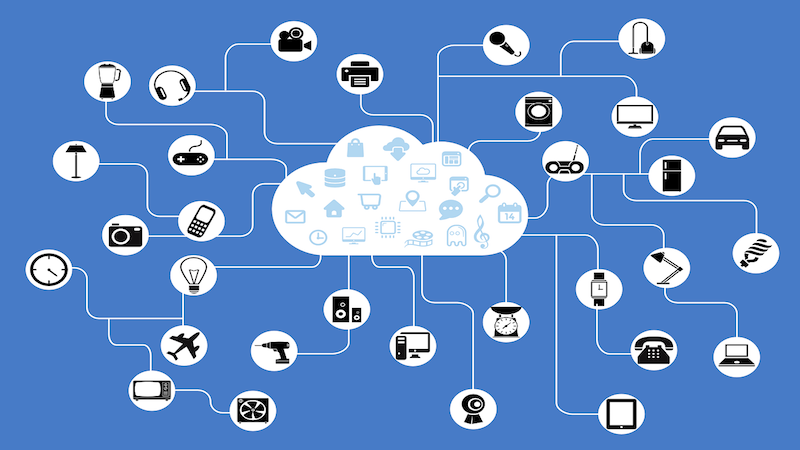 September 23, 2016
·
From the Internet of Computers to the Internet of Things The internet of things refers to a…
Read More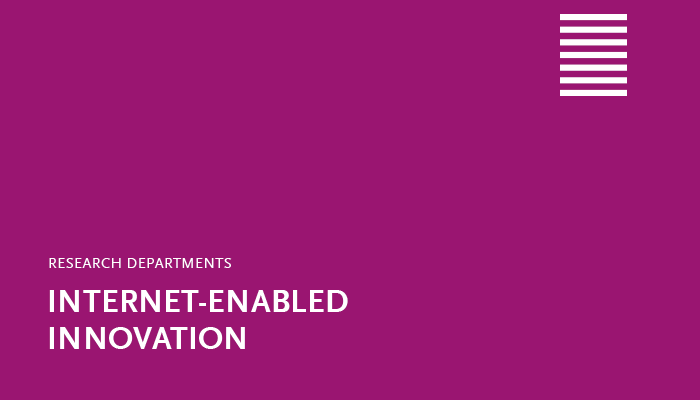 August 15, 2016
·
Small and Medium Enterprises (SME) are the backbone of the German economy but many struggle to define…
Read More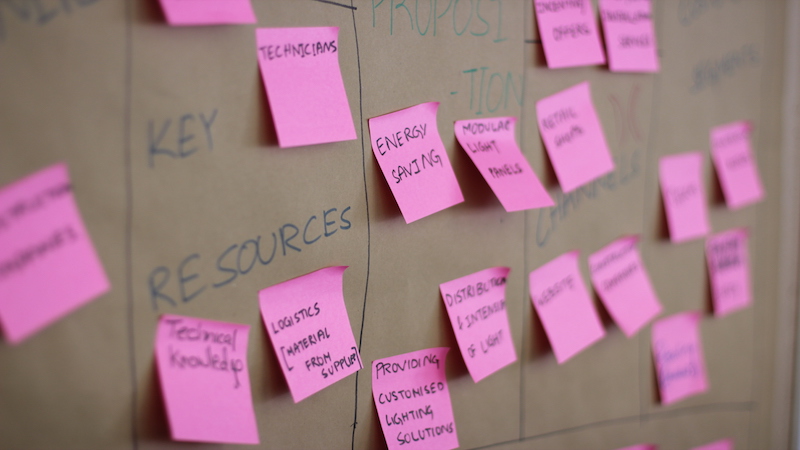 May 20, 2016
·
Interconnected, intelligent energy systems are a highly discussed issue. Such systems are used by customers to control and measure their energy us-age.
Read More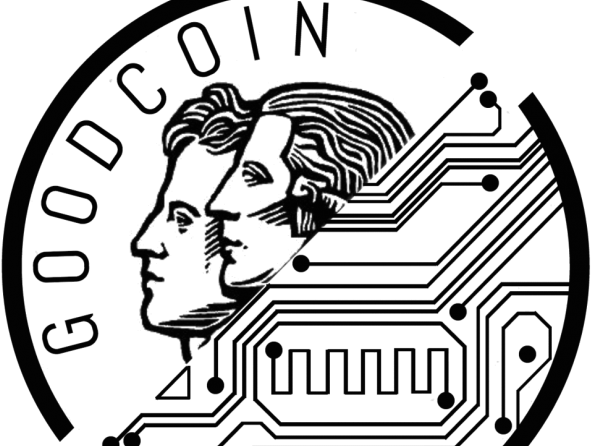 May 17, 2016
·
The processing of customer data plays an important role both in traditional business and e-commerce.
Read More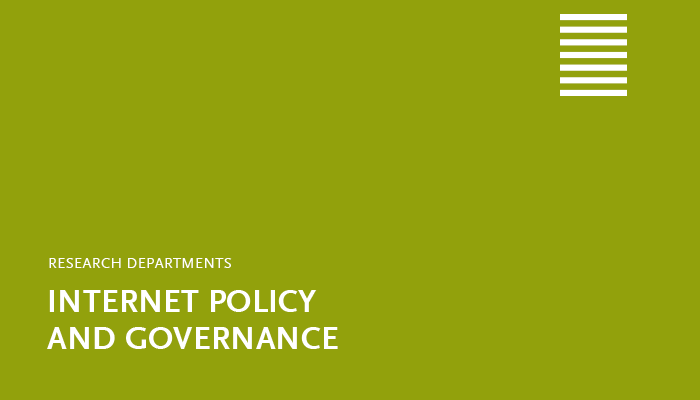 March 15, 2016
·
In the past decade, Europe has witnessed the birth of many movements at the right end of the political spectrum.
Read More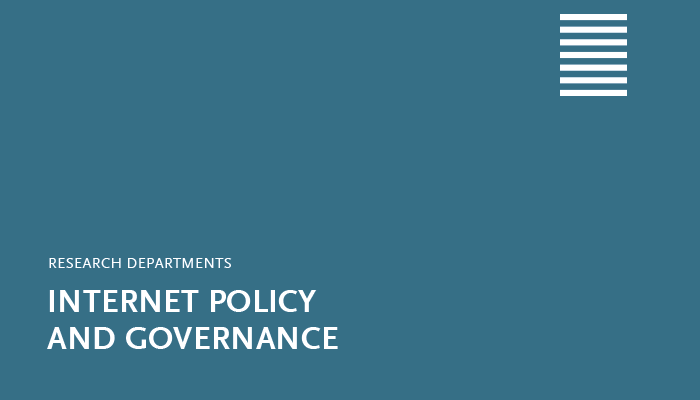 February 27, 2015
·
The Alexander von Humboldt Institute for Internet and Society is currently launching an 18-month study into the tension between innovation and imitation in the Digital Games Industry.
Read More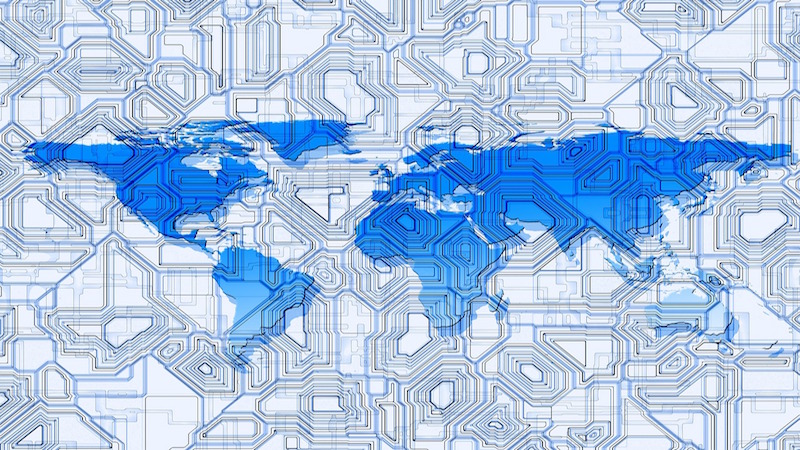 February 23, 2015
·
The rapid development of the Internet and the increasing digitalisation of everyday life is raising new legal questions across the world: Which (state?) law is applicable to which life circumstance? What does a nation's (digital?) sovereignty mean in the era of a potentially limitless cyberspace?
Read More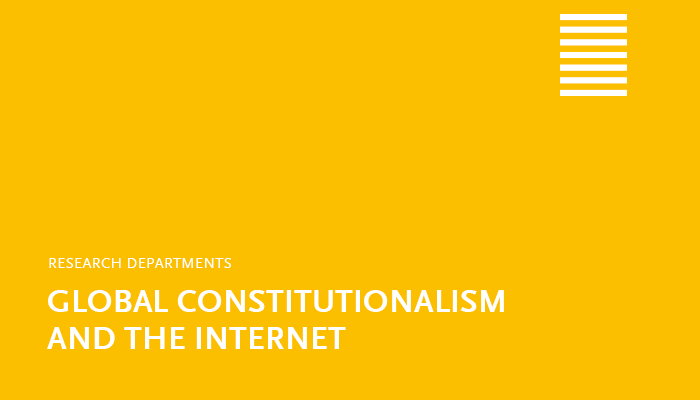 February 23, 2015
·
The political phenomenon of civil disobedience has undergone a remarkable change in recent times, with the expression electronic civil disobedience coming into being in the mid­-1990s.
Read More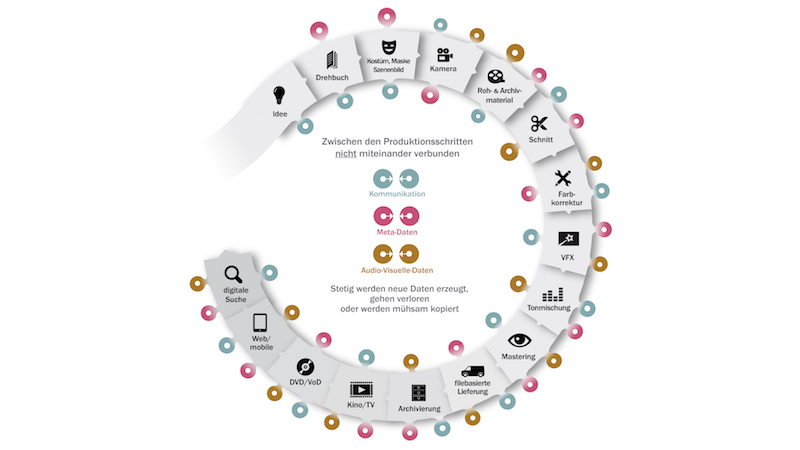 February 14, 2014
·
In March 2014, a three-year research project on new technologies for digital moving images will start in Babelsberg: the »dwerft«.
Read More



June 24, 2013
·
Our Innovation and Entrepreneurship team is a transdisciplinary group of researchers at the Alexander von Humboldt Institute for Internet & Society (HIIG).
Read More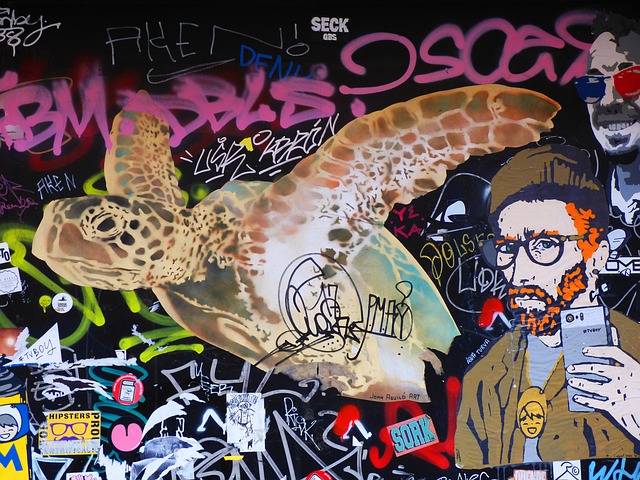 April 27, 2013
·
Copyright is one of the most contested fields of Internet regulation. Strong copyright protection is routinely assumed to be a key factor in the creative economies
Read More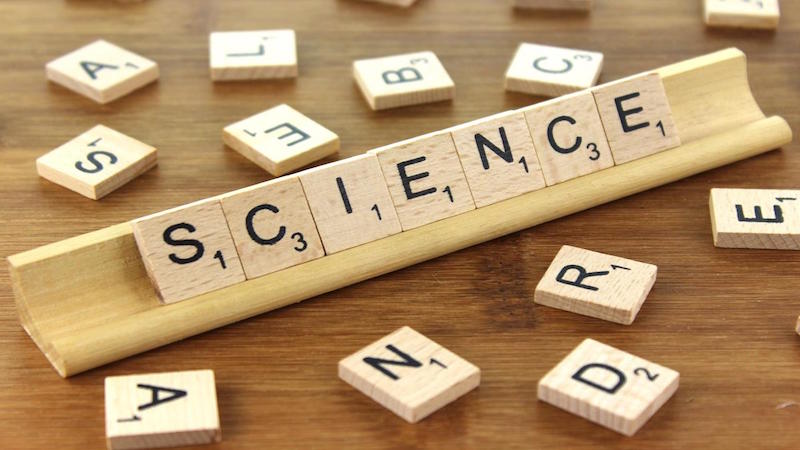 April 7, 2013
·
It seems as though the digitalisation of research is accompanied by a revision of established research practices and an opening of the research process. In the lead project Open Science we examine the mentioned changes.
Read More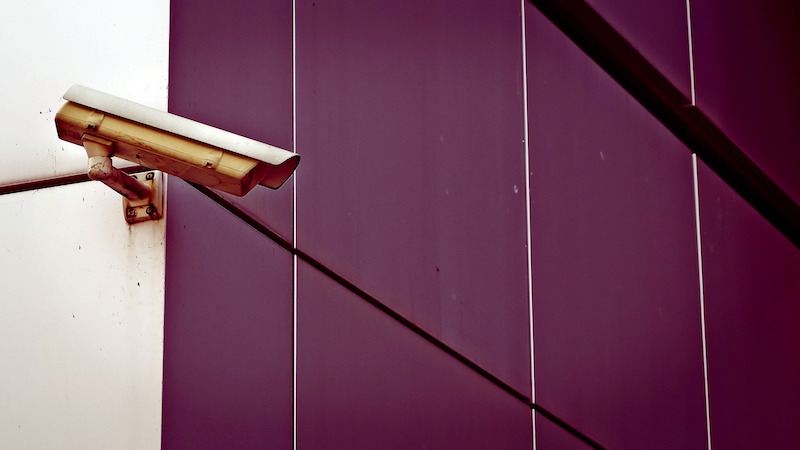 April 7, 2013
·
In the age of the Internet, in the wake of new challenges from increased network connection, new data generation and collection, new analytical techniques and conflicting cultural values, privacy debates have emerged as a prominent focal point for many concerns.
Read More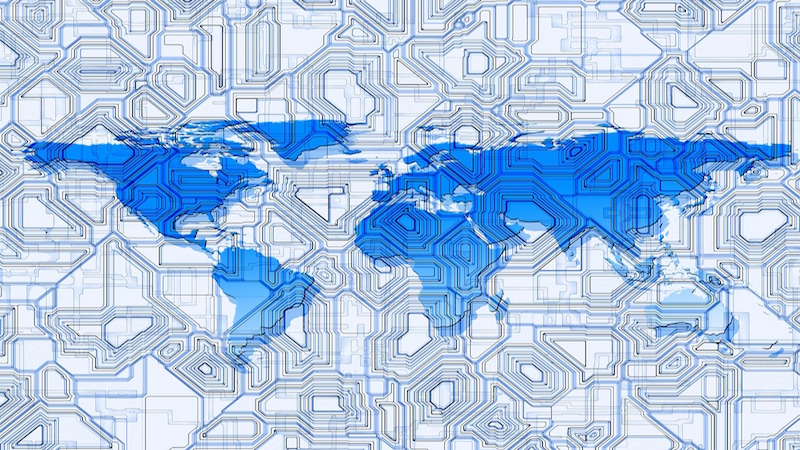 March 7, 2013
·
Current discussions on the Internet's impact on public administration and on public institutions in general have centred around the notion of e-government. Our research contributes to this debate by investigating the relationship between the Internet and public institutions as well as their modes of action (public governance).
Read More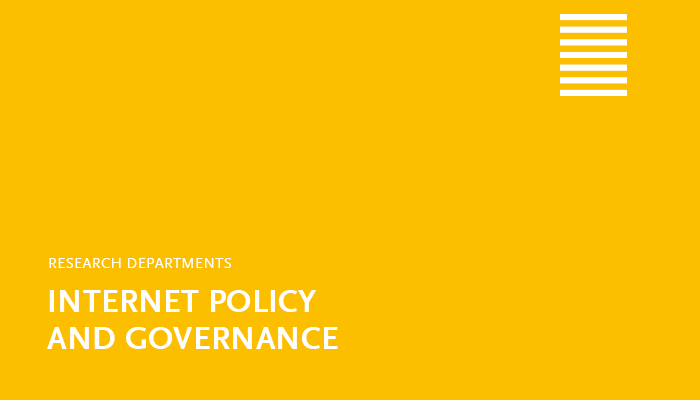 March 7, 2013
·
The Internet Policy Review is an open access, fast track and peer­-reviewed journal on Internet regulation.
Read More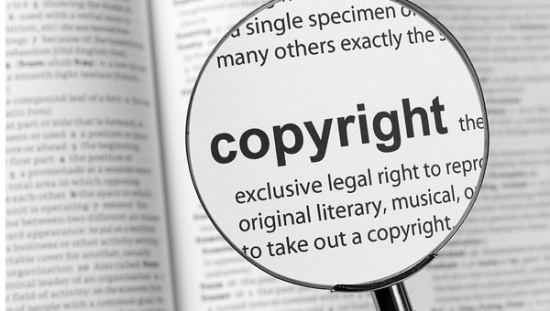 March 7, 2013
·
The Internet and digitisation simplify access to copyright protected works, and facilitate their distribution and use. However, these developments also pose fundamental questions of how to reconcile the often-opposing interests and ideas for regulation in this domain.
Read More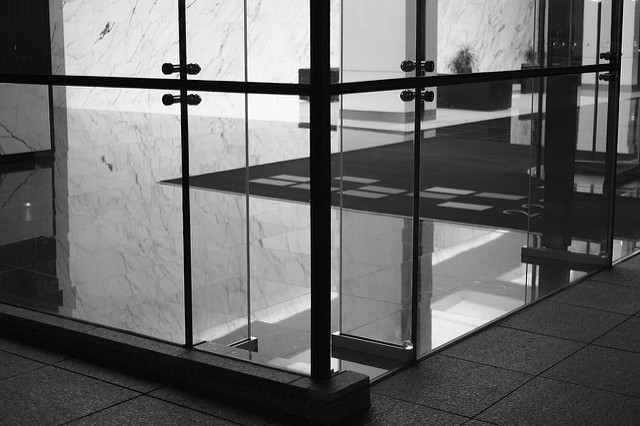 March 7, 2013
·
The emerging publics on the Internet heavily rely on the infrastructure and platforms provided by private entities such as Facebook, Twitter, the Apple App Store, or Google. Previous research, predominantly in the form of case studies, has revealed that online platforms not only facilitate but also limit private speech in certain contexts.
Read More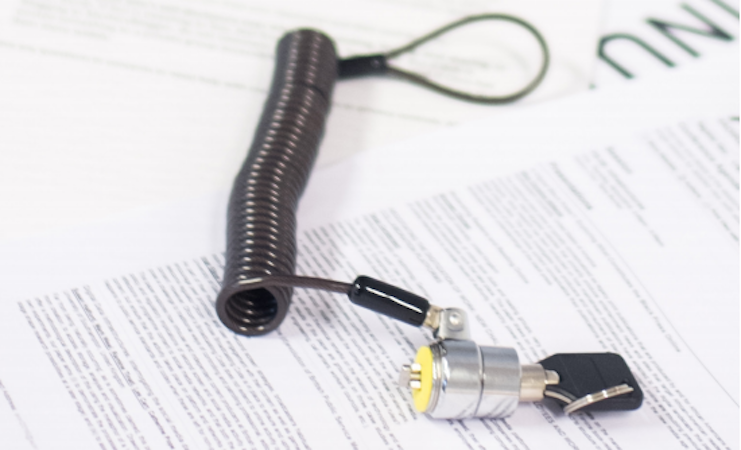 October 30, 2012
·
The emergence of cyberspace has challenged the law of civil security in Europe. Today, nearly all aspects of life have a digital dimension and therefore, we face new digital threats.
Completed Research Projects

Excerpt Text
Read More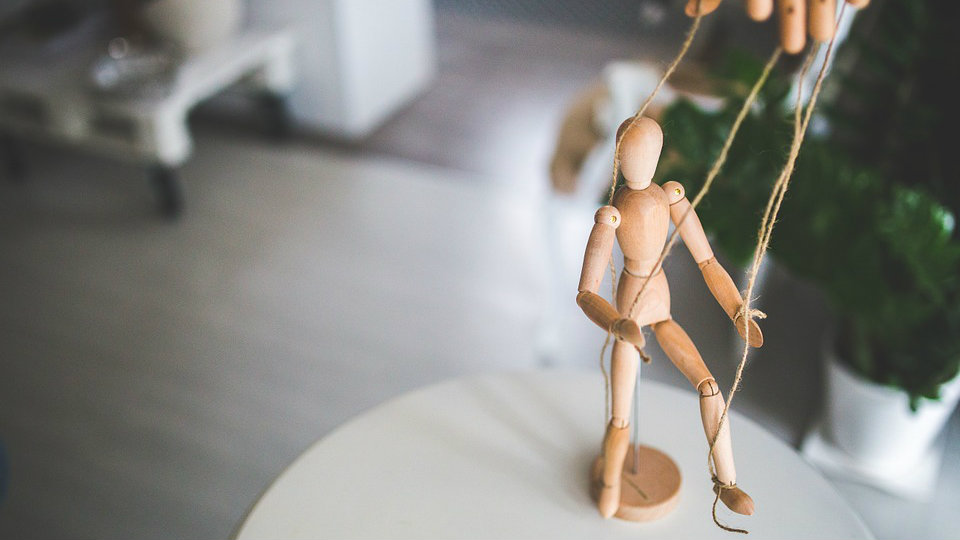 October 5, 2017
·
In recent years, the possible intersections of "big data" and "nudging" (as well as related instruments)…
Read More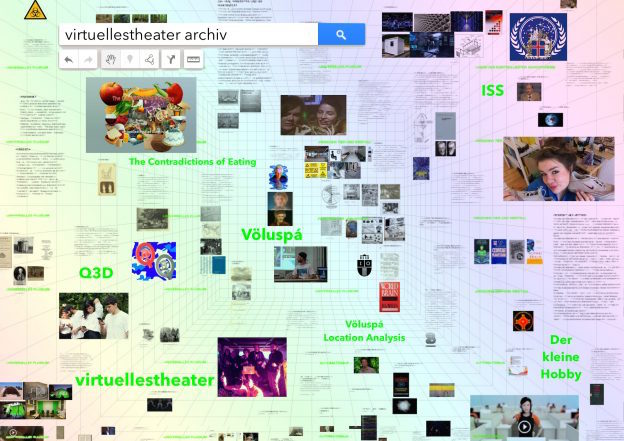 August 29, 2017
·
Being able to link one document to another — and move easily between them — is one…
Read More



July 26, 2017
·
How to build smart cities in a privacy and security-friendly way, when more and more movements and human…
Read More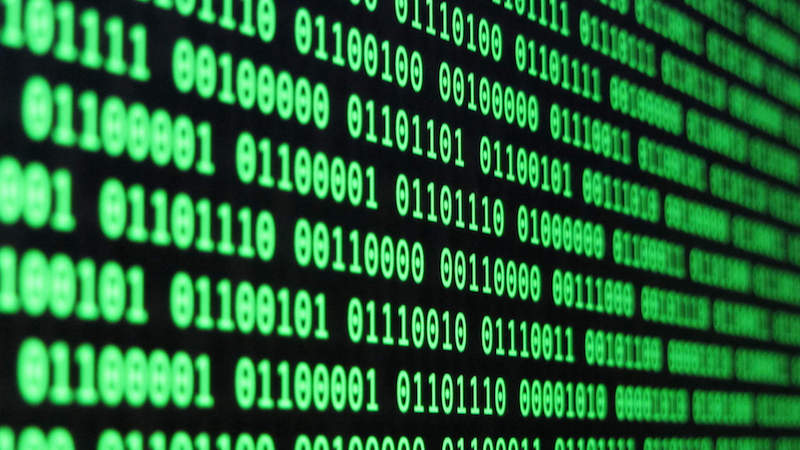 July 11, 2017
·
With critical infrastructure becoming increasingly networked and the number of networked sensors and other objects of everyday…
Read More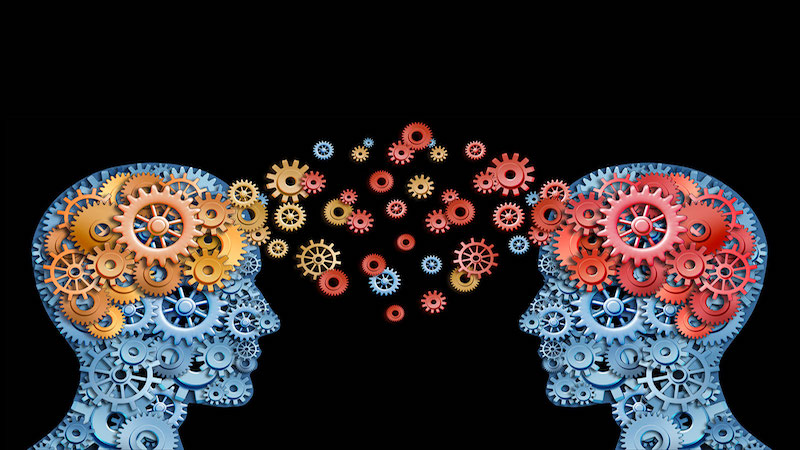 June 19, 2017
·
The meaning of Open Source Innovation for the future firm Open Source Innovation (OSI) is an important…
Read More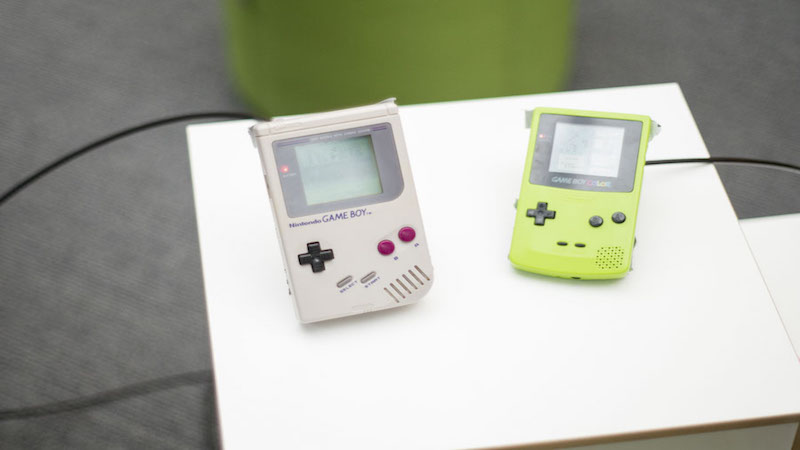 June 1, 2017
·
This 2-year study investigated the tension between innovation and imitation in the Digital Games Industry. In this…
Read More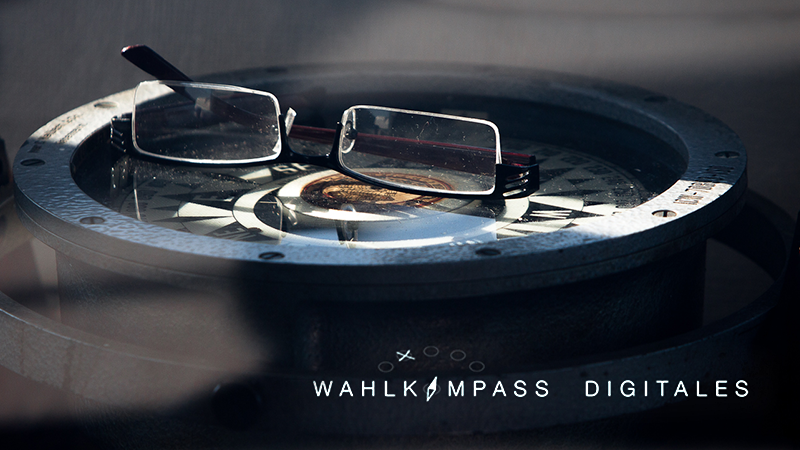 May 30, 2017
·
Digital policy will be a focal point of the German federal elections in 2017. More than…
Read More



October 26, 2016
·
Joint innovation projects by corporates and startups are being supported by ongoing digitalisation. These collaborative approaches consist…
Read More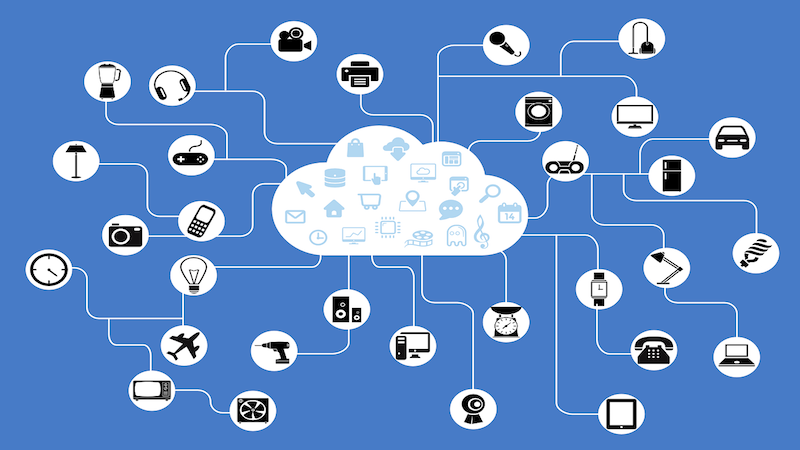 September 23, 2016
·
From the Internet of Computers to the Internet of Things The internet of things refers to a…