The Humdoldt Institute's Finance Clinic assists startups from pre-founding and -funding stages to Series A and venture capital funding.
Startups can apply via the research team's website www.startup-clinics.com and can choose between three options:
A digital repository including templates, standardized contracts, and further helpful links to other online resources (such as university founding services and state-funding programs) is in the process of creation.

A face-to-face meeting with the doctoral researcher. Currently, the finance clinic is headed by Robin P. G. Tech – a member of the Entrepreneurship team at HIIG.

A face-to-face meeting with an expert in a specific domain who comes from within our network of professionals. (transfer upon doctoral researcher's discretion)
Teams that want to join one of Robin's session can discuss topics ranging from internal & external financing, through management accounting, to efficiently designing the ventures financial structures.
Each session starts off with a short introductory round that helps teams as well as the doctoral researcher to understand each others backgrounds better. A complementing standardized and pseudonymized questionnaire is used that supports the institute's entrepreneurship research and the individual doctoral theses.
Common inquiries include questions regarding the differences between crowdfunding platforms (esp. donation-based ones versus equity-based platforms), the availability of state-funding and how the miscellaneous schemes work, and the management of investors.
A specific example: a startup needed to bridge a financial gap between the depletion of its business angels' investments and raising Series A capital. Pros and cons of various financing options were discussed and the team ultimately decided to launch an equity-based crowdfunding campaign. A second session covered the evaluation of different platforms available and concluded with arranging an appointed with the chosen platform's management. Shortly after, an agreement concerning the terms and conditions was reached and the dates for the campaign were set. Ultimately, the startup's capital raising was succesful, the capital gap bridged, and the team can continue to focus on further advancing its product to reach a Series A round maturity.
Though there's neither a standard procedure nor a strict guideline on how each sessions ought to run, the team has developed a common template to collect in-depth data on each startup. For one, this enables our team's researchers to connect theory and praxis, publish academic discussions and findings, and ultimately promote entrepreneurship in an informed and objective way.
For another, the documentation helps to assisst the startup in the best way possible, as it enables a well-structured discussion concerning the challenges and a facilitated transfer to aforementioned external experts and / or other clinics.
The other clinics available to startups are, for the time being, a Law Clinic, headed by Maximilian von Grafenstein, and a Human Resource & Management Clinic, headed by Martin Wrobel – both doctoral researchers as well. In the near future, more Clinics will join that cover the topics of Business Model Innovation, Technology Transfer, and Sales.
This post is part of a weekly series of articles by doctoral canditates of the Alexander von Humboldt Institute for Internet and Society. It does not necessarily represent the view of the Institute itself. For more information about the topics of these articles and asssociated research projects, please contact presse@hiig.de.
This post represents the view of the author and does not necessarily represent the view of the institute itself. For more information about the topics of these articles and associated research projects, please contact info@hiig.de.
Digital & Indiscipline: HIIG Explainer videos with English subtitles
Sign up for HIIG's Monthly Digest
and receive our latest blog articles.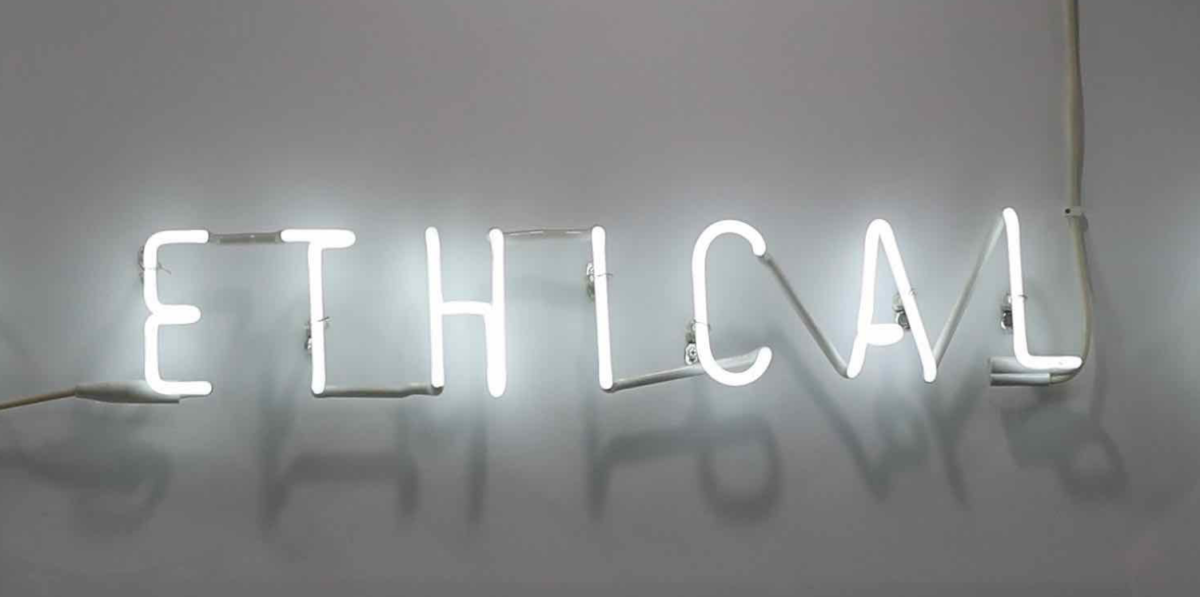 Whether civil society, politics or science – everyone seems to agree that the New Twenties will be characterised by digitalisation. But what about the tension of digital ethics? How do we create a digital transformation involving society as a whole, including people who either do not have the financial means or the necessary know-how to benefit from digitalisation?  And what do these comprehensive changes in our actions mean for democracy? In this dossier we want to address these questions and offer food for thought on how we can use digitalisation for the common good.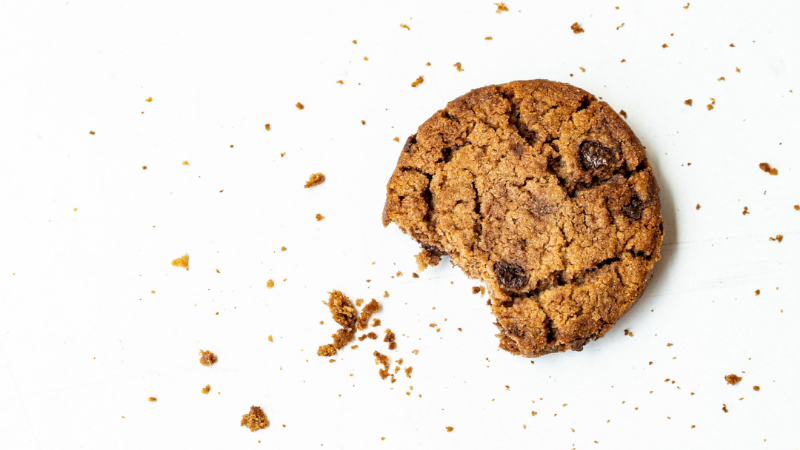 Have you ever asked yourself why you agree to privacy agreements like cookies on a website way faster and consider them less online then offline? That phenomenon is called the...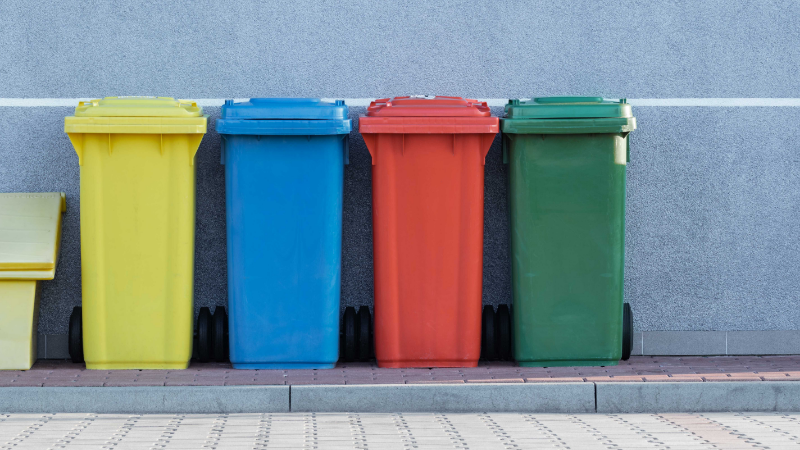 The research project "Ethics of Digitalisation" has developed rules for algorhithmic content moderation in social networks.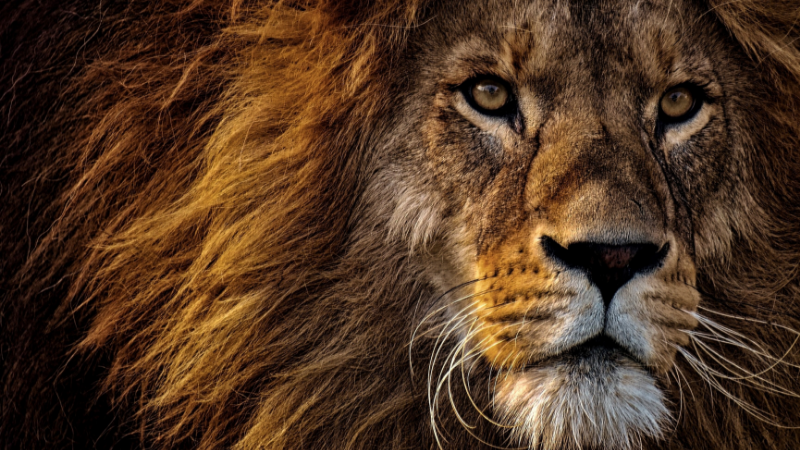 The Sustainability of AI is missing proper standards. EU's CSRD might be a new directive. But is it a toothless paper tiger or a sharp lion?