Fabian Stephany has joined the the Alexander von Humboldt Institute for Internet and Society as an Associate Researcher in 2019 and collaborates with the institute's group for Innovation, Entrepreneurship & Society. Dr. Stephany's research focuses on the application of computational social science in fields like education, migration, innovation, and public policy. Currently, he studies the geographies of digital knowledge creation of online platforms in cooperation with the Oxford Internet Institute at Oxford University.
As an Economist and free-lance Data Scientist, Fabian Stephany has been working for various actors in the international policy landscape, such as the Viennese think tank Agenda Austria, the United Nations Development Programme or the OECD in Paris. Dr. Stephany holds degrees in Economics and Social Sciences from different European institutions, including Universitá Bocconi Milan and Cambridge University.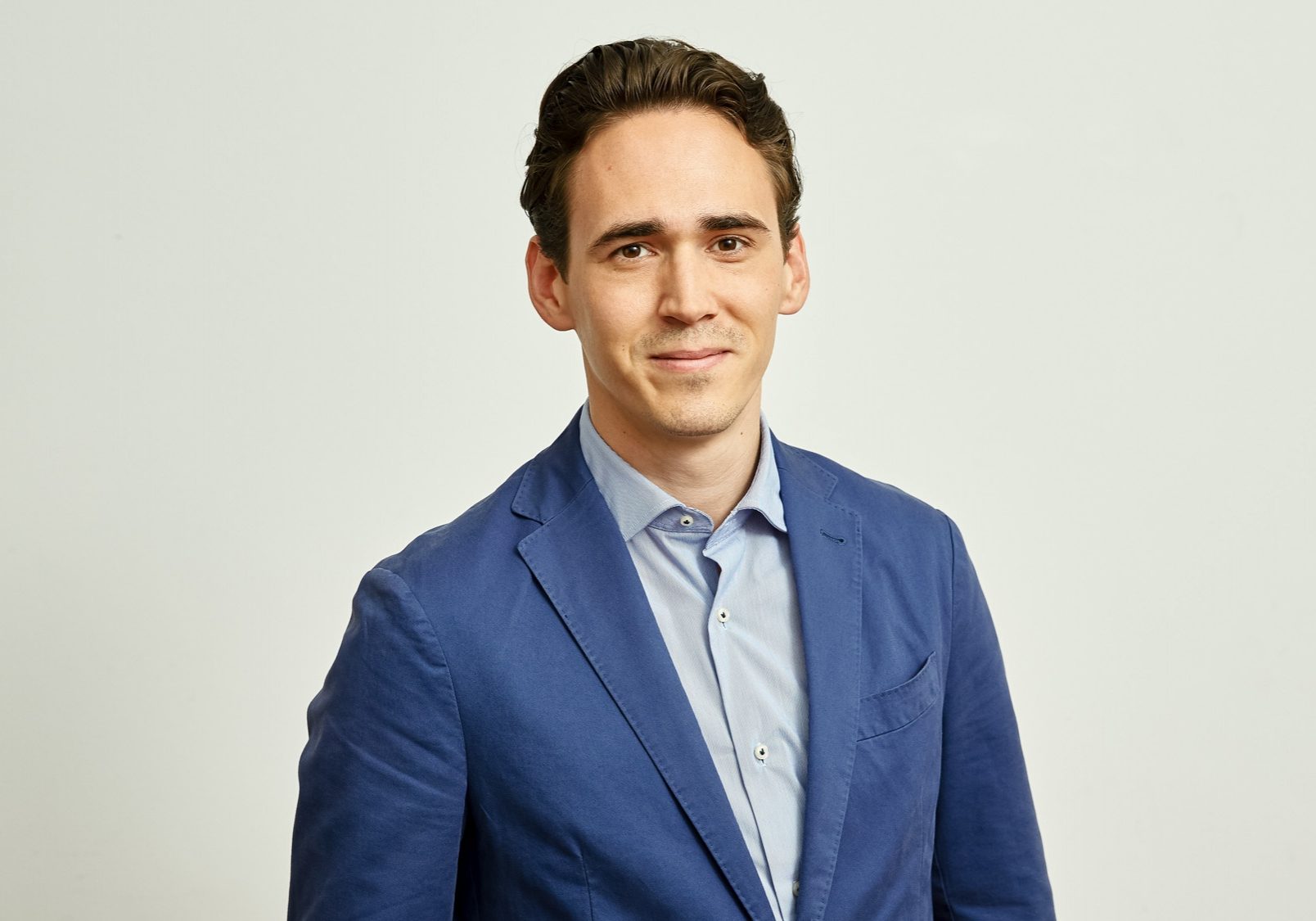 Position
Associated researcher: Innovation, Entrepreneurship & Society
Lectures and presentations
Coding Together - Coding Alone: The Role of Trust in Collaborative Programming
Brown Bag Seminar. Oxford Internet Institute, Oxford, United Kingdom: 13.11.2019
Fabian Stephany
Everything You Always Wanted to Know About AI - Nowcasting Digital Skills with Wikipedia.
Complex Networks Conference. Calouste Gulbenkian Foundation, Lissabon, Portugal: 08.11.2019
Further information
Fabian Stephany
Coding Together - Coding Alone: The Role of Trust in Collaborative Programming
Platform Economy Interest Group. Oxford Internet Institute, Oxford, United Kingdom: 25.10.2019
Fabian Stephany
How Digital Platforms Change Innovation, Knowledge and Work
DAAD Alumni Annual Meeting 2019. Deutscher Akademischer Austauschdienst. Universität Potsdam, Potsdam, Germany: 28.09.2019
Fabian Stephany
Coding Together - Coding Alone: The Role of Trust in Collaborative Programming
1st Winter School. Complexity Science Hub Vienna. Obergurgl University Center, Obergurgl, Austria: 03.03.2019
Further information
Fabian Stephany
Panels
Digital Economy in the Western Balkans: Trends and Implications in Online Labour
Western Balkans Digital Summit (UNDP invitation). UNDP. Palace of Serbia, Belgrade, Serbia: 05.04.2019
Further information
Fabian Stephany