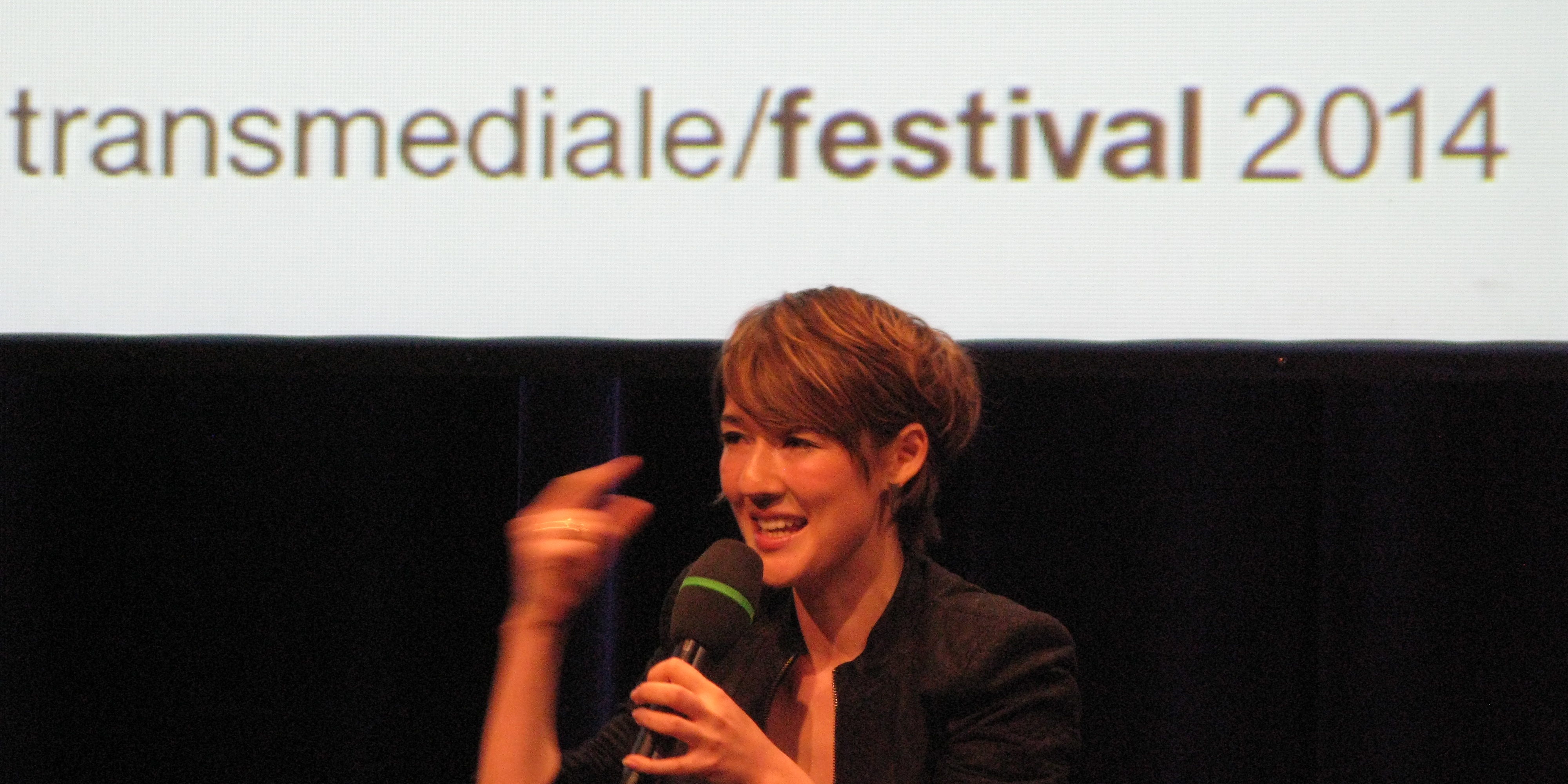 Exploring Doradical Futures with Sputniko!
This blog post reflects upon the work of Sputniko!. Sputniko! is a Designer/Artist who currently works at MIT Media Lab as Assistant Professor of the Design Fictions Group. Recently, she gave a keynote talk at the Transmediale Festival in Berlin where I had the chance to conduct a short interview with her.
What if…
In her work Sputniko! is playing with the "what if" question to design alternative futures. Using technology, she presents an artistic vision of how the world could be and invites viewers to engage in a discussion. Imagine an alternative future where men have a better understanding of what it is like to be female and the other way round. Can technology help to bridge that gap? Menstruation Machine – a wearable construct that stimulates the abdominal area with electrodes to imitate pain and drips "blood" from a container – offers a glimpse into one aspect of being female. Penis Cybernetique – a wearable phallic prosthetic that reacts to the heart rate – sheds light on what it might be like to be "cockproud". Technology allows moving beyond the usual range of experiences but also serves as a tool for empowerment. No one stops a smart girl from sending a Moonwalk Machine to the moon in order to leave behind the missing mark of a high heel footprint.
Hacking pop
Superficially, tunes like Google Song or Skype Song perfectly fit the pop culture conventions. Yet there is a subtle difference. They use the very language of popular culture to inject questions about social issues. They challenge behaviour patterns which the generation that is submerged in ubiquitous digital technologies engages in, often lacking the distance to critically reflect upon it.
In my interview with Sputniko! she explains her approach to questioning the use of technology in everyday life: 'I am very interested in hacking the current system or the current language because the current world is more hackable, the media is hackable, and spreading ideas is more hackable.'
Sparking debates
Many of Sputniko!'s works are more than simply design objects that have been given a story which is portrayed in a music video. The mission of these objects and stories is to trigger discussions. One interesting discussion, however, was unleashed not by a design object but by Sputniko! tweeting about the inappropriateness of the cover of a Japanese Artificial Intelligence Journal. The cover depicted a cartoon-like drawing of a female cleaning robot. The discussion that started off by critically looking at the portrayal of feminine qualities in a stereotypical context turned into a "shitstorm" against Sputniko!. This is yet another example showing that even though technology is rapidly progressing and confronting us with new devices that offer new opportunities, critical reflections and discussions are very much needed and should not stay behind the technological developments.
Doradical Futures
Inspired by the Japanese cartoon character Doraemon, which pulls out different gadgets from the future out of a special pocket, Sputniko! coined the term "doradical futures" – a mixture of "Doraemon", "radical", and "critical" –  to describe the philosophy behind her work.
In designing these "doradical futures" Sputniko! often collaborates with scientists, so I asked her about what she thinks of the current developments in science and whether scientists make use of what the internet has to offer. Sputniko! sees a lot of potential in citizen science: 'Something that requires a lot of time and tedious effort scientists can definitely get help with from the public on the internet, so that is really different and new I think.' So how does Sputniko! envision further "doradical futures"? She sees them dominated by biotechnological issues and suggests that we might soon be able to choose the colour of our blood as a fashion statement. And what are the next "doradical futures" that Sputniko! will pull out of her pocket? The answer lies behind a secretive smile. Maybe it has something to do with cats on roombas.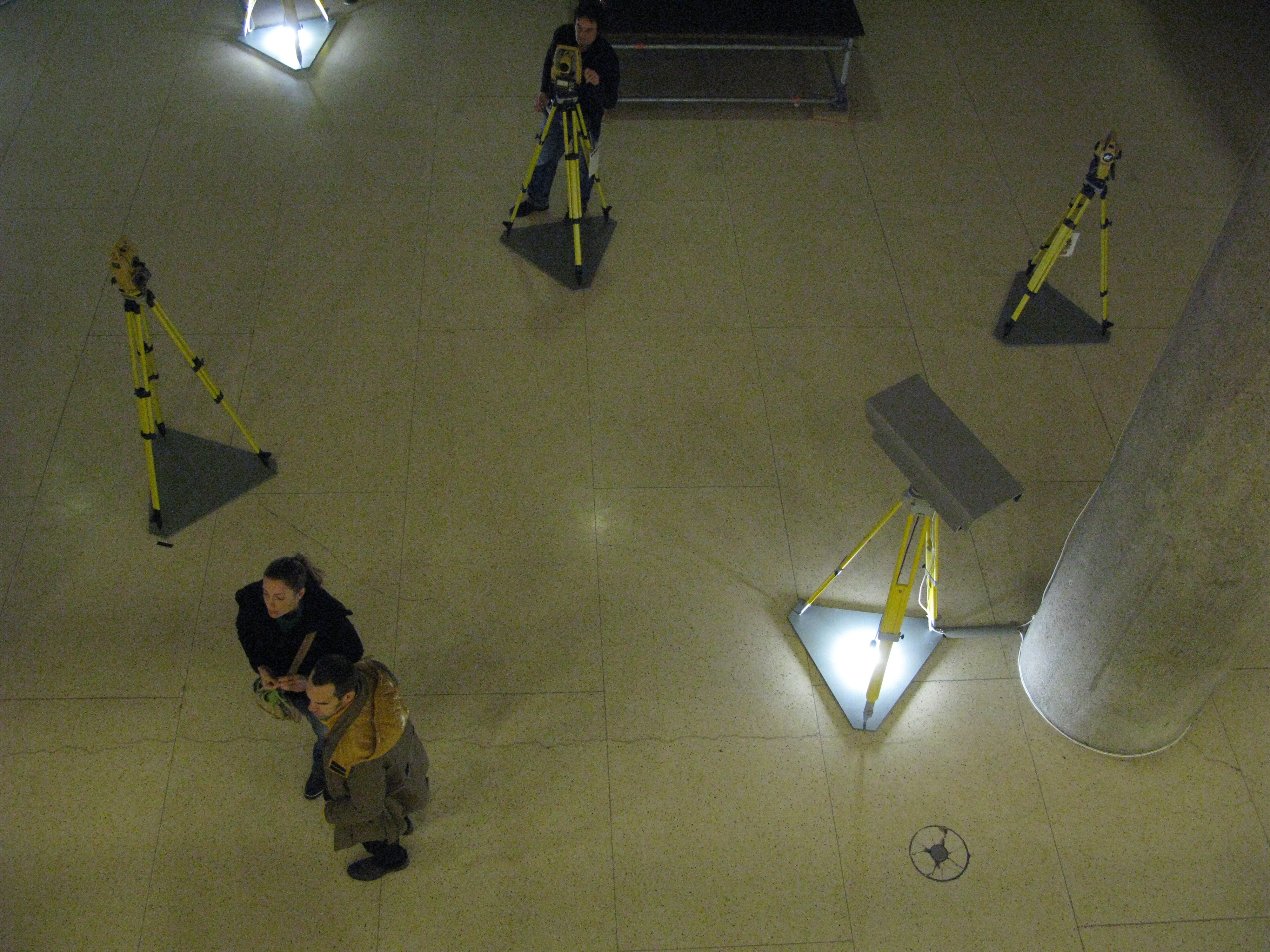 This post is part of a weekly series of articles by doctoral canditates of the Alexander von Humboldt Institute for Internet and Society. It does not necessarily represent the view of the Institute itself. For more information about the topics of these articles and asssociated research projects, please contact presse@hiig.de.
This post represents the view of the author and does not necessarily represent the view of the institute itself. For more information about the topics of these articles and associated research projects, please contact info@hiig.de.
Explore current HIIG Activities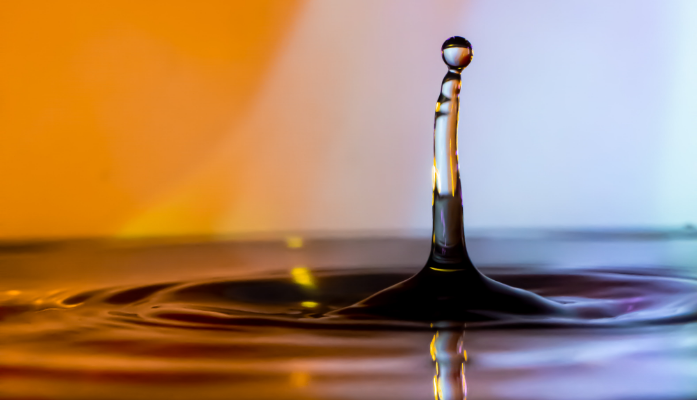 HIIG is currently working on exciting topics. Learn more about our interdisciplinary pioneering work in public discourse.
Explore Research issue in focus
Sign up for HIIG's Monthly Digest
and receive our latest blog articles.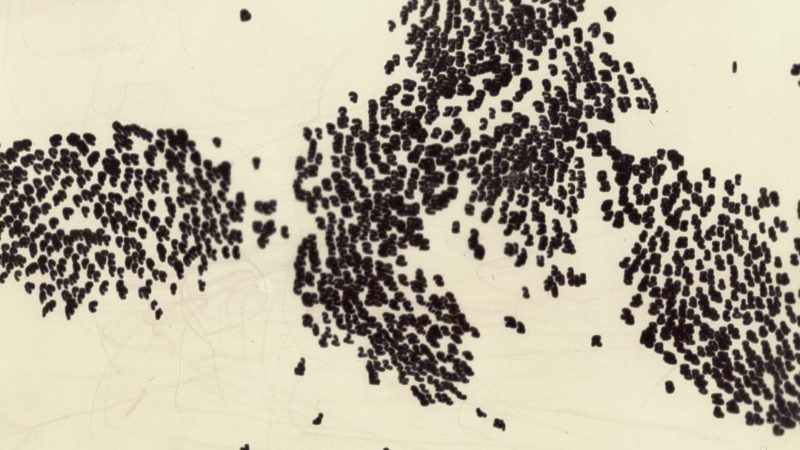 A lot of data is collected about employees. Current studies show: People analytics has risks, but also real potential for human resources.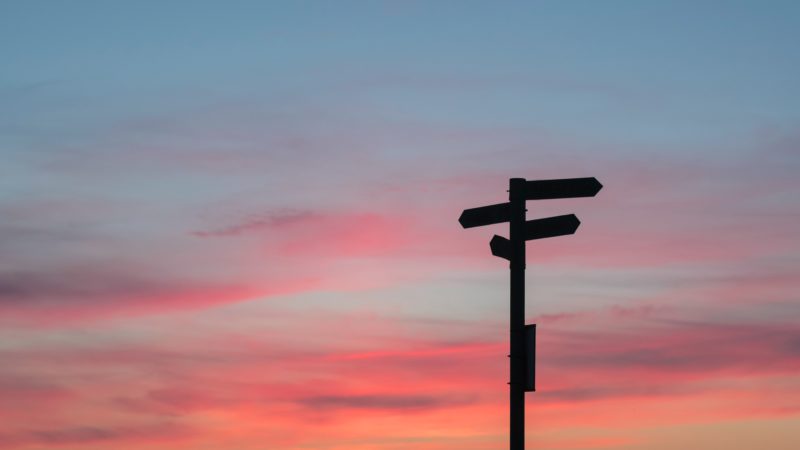 EU AI Act: Tomorrow's AI will be decided by authorities and companies in a complicated structure of competences.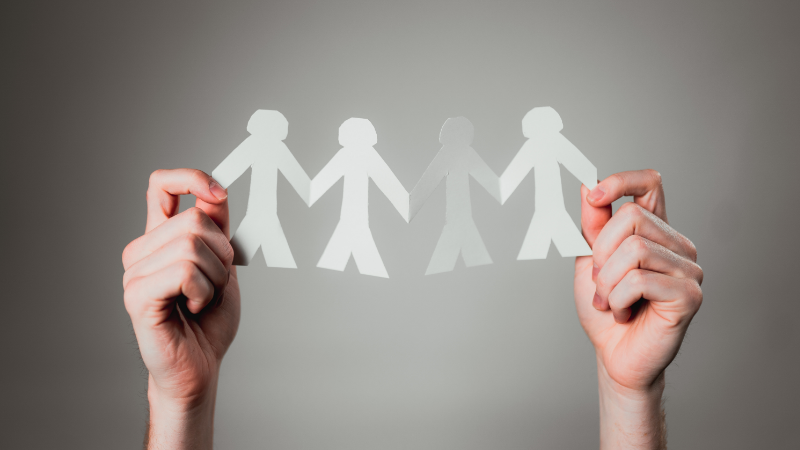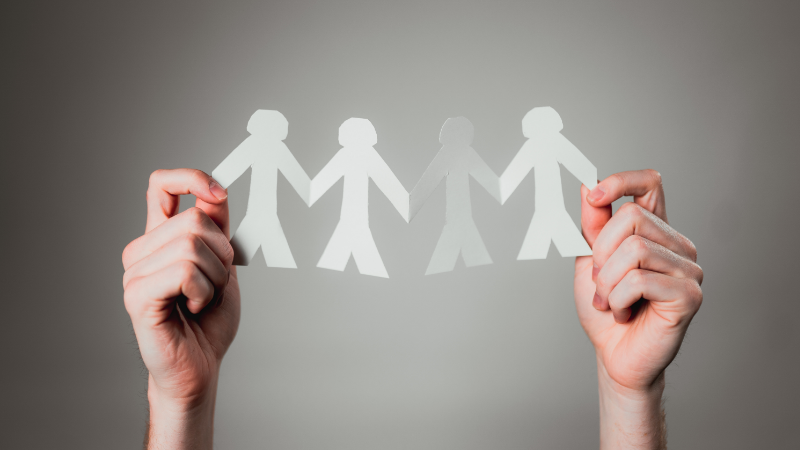 What makes the Common Voice project special and what can others learn from it? An inspiring example that shows what effective participation can look like.