Articles from the category: Everyday life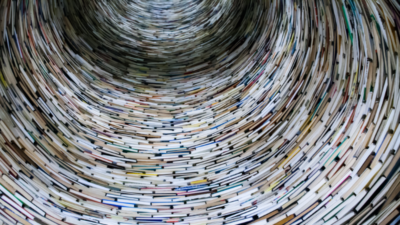 How much of the German web uses understandable language? And how much of it is in Leichte Sprache? Our AI & Society Lab takes a closer look.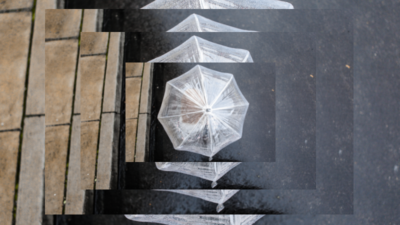 A common notion of AI transparency is to either make code public or explain exactly how an algorithm makes a decision. Both ways sound plausible, but fail in practice.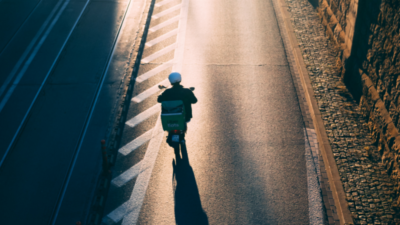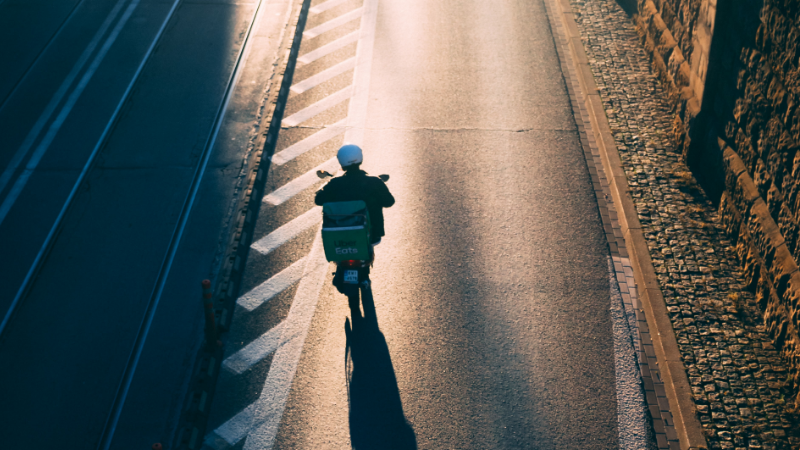 The gig economy in Kenya is growing rapidly but conditions for workers are often precarious. We investigated the livelihoods of gig workers.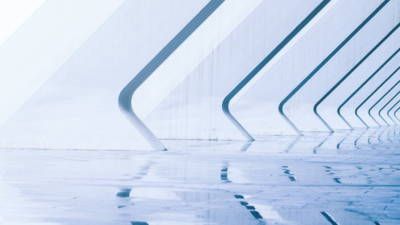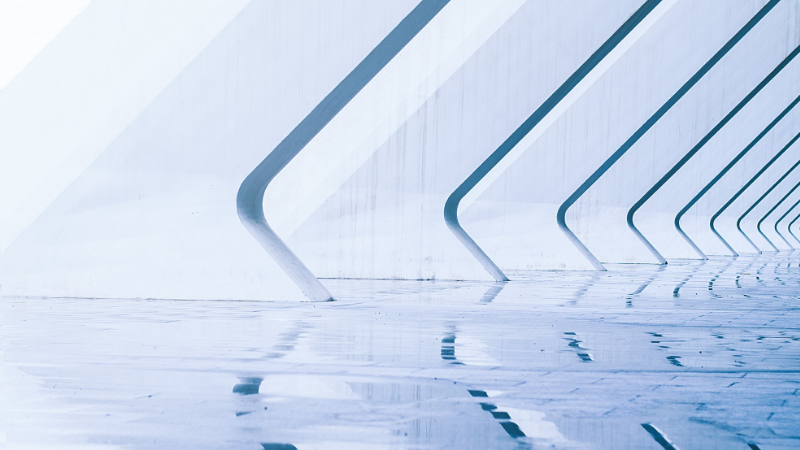 Can machines be autonomous – or is it a human prerogative? This categorical question dominates many discussions on our relationship to purportedly intelligent machines. A human vs. machine rhetoric, however, does not get us very far.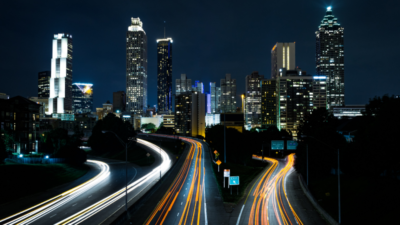 Remote working allows us to work from "anywhere". So why are cities, of all places, becoming the new mega-hubs for digital work? What does this change bring to rural regions that are being left behind?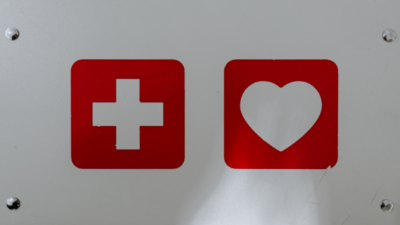 Personal data is particularly sensitive and worthy of protection in the health and care sector. What could good data governance look like here?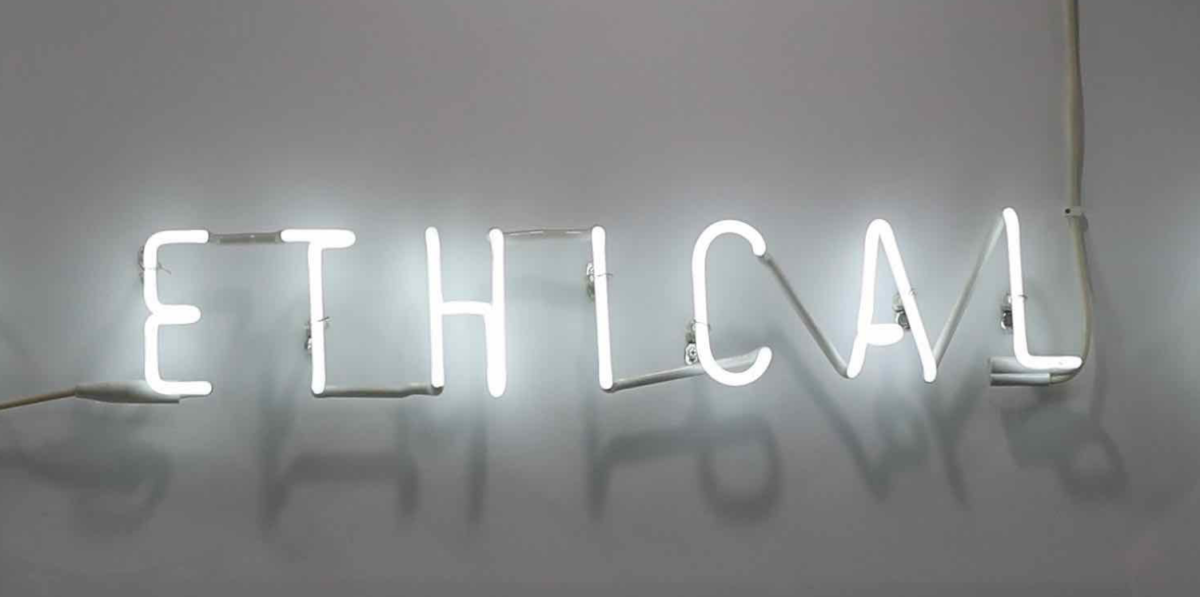 Whether civil society, politics or science – everyone seems to agree that the New Twenties will be characterised by digitalisation. But what about the tension of digital ethics? How do we create a digital transformation involving society as a whole, including people who either do not have the financial means or the necessary know-how to benefit from digitalisation?  And what do these comprehensive changes in our actions mean for democracy? In this dossier we want to address these questions and offer food for thought on how we can use digitalisation for the common good.