Articles from the category: Everyday life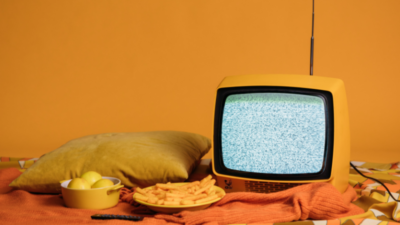 Has the Covid 19 pandemic led to an exclusive film culture on the net that can compete with the unique experiences of major film festivals in Cannes, Venice or Berlin? Nastassja Kreft explored this question in her master's thesis. She examined film festivals that have presented their programmes on digital streaming platforms since 2020.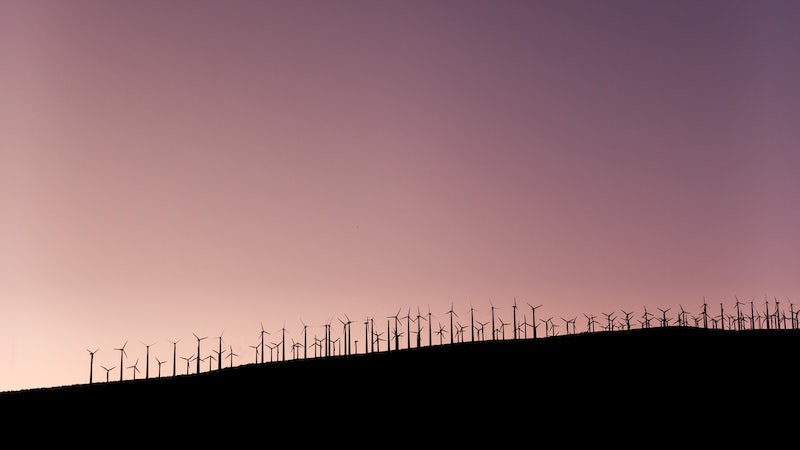 The developments of digitalisation are the greatest technical challenges of our time. At the same time, we must be careful to make our technology and our actions sustainable. Are digitalisation and sustainability opposites? Or can new technologies such as artificial intelligence even contribute to making our lives more sustainable? Is technical progress perhaps even the only answer to climate change? This dossier deals with these questions and offers an overview of the future-friendly development of our digital society.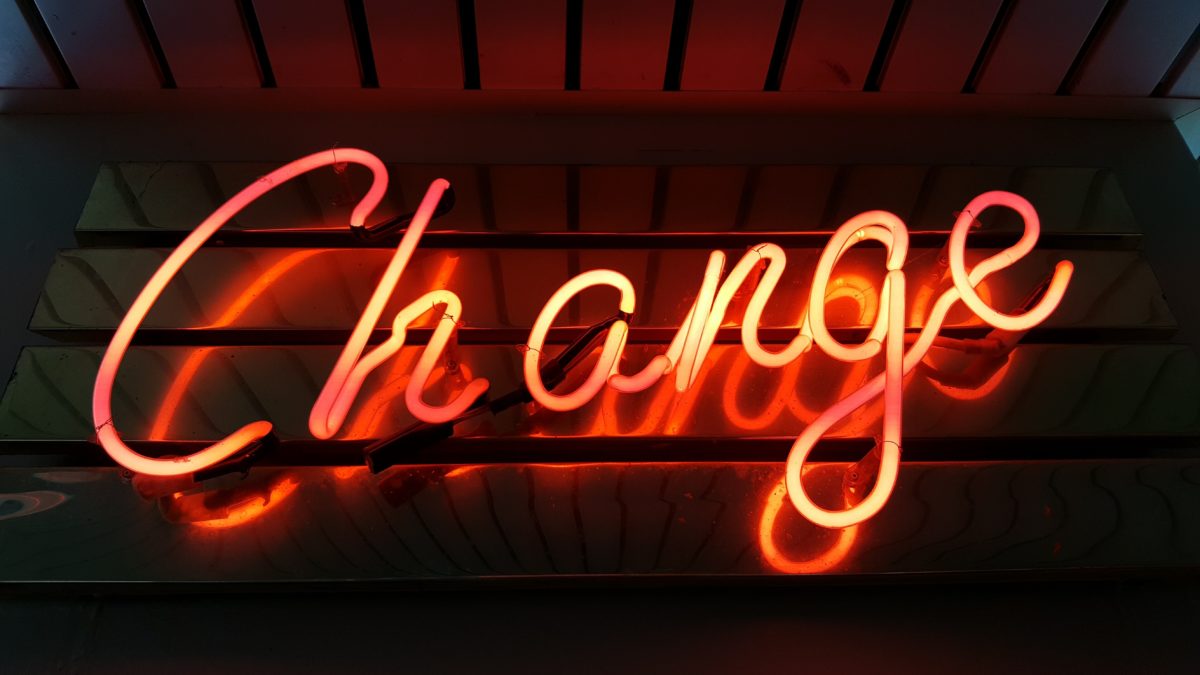 Whether civil society, politics or science – everyone seems to agree that the New Twenties will be characterised by digitalisation. But how do we create a digital transformation involving society as a whole, including people who either do not have the financial means or the necessary know-how to benefit from digitalisation? And what do these comprehensive changes in our actions mean for democracy? In this dossier we want to address these questions and offer food for thought on how we can use digitalisation for the common good.