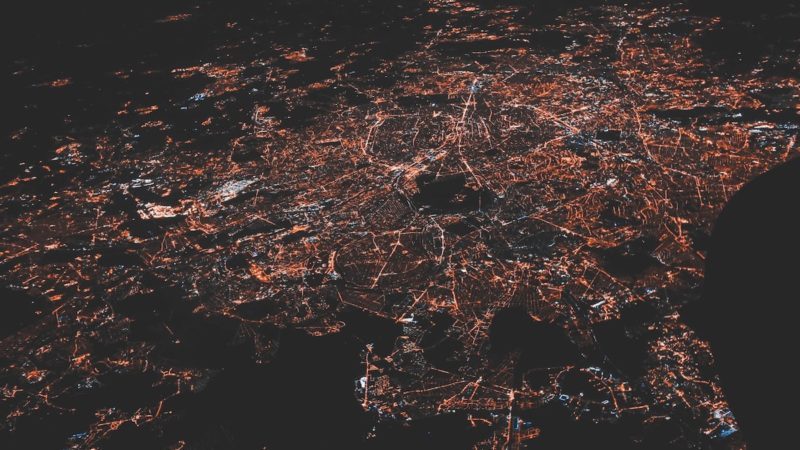 XIV. Interdisciplinary Workshop »Privacy, Data Protection & Surveillance«
The Alexander von Humboldt Institute for Internet and Society kindly invites for the fourteenth interdisciplinary workshop "Privacy, Data Protection & Surveillance", which will take place on December 13, 2022 from 12:00 p.m. to 6:00 p.m. at the Institute's premises, Französische Straße 9, 10117 Berlin. You should understand German, but are very welcome to give your presentation in English.
XIII. INTERDISCIPLINARY WORKSHOP: Privacy, Data Protection & Surveillance
13.12.2022 | 12:00 – 18:00 Uhr
Alexander von Humboldt Institut für Internet und Gesellschaft
With this workshop, we want to offer particularly young researchers the opportunity to present and discuss current research work from the very broad and diverse research field of privacy, surveillance, and data protection in an interdisciplinary environment. We welcome article and dissertation projects, theoretical and empirical work, analyses as well as proposed solutions from all disciplines – and it may explicitly be work in progress. In addition to the discussion of open research questions, the workshop will particularly focus on the critical reflection of the participants' own research premises, school(s) of thought, and discipline(s).
Participation
If you are interested in attending the event, please fill in our registration form at the bottom of this page by Monday, November 28, 2022 at the latest, indicating whether you would like to attend as a listener or as a speaker. Speakers are asked to provide a title and an extended abstract (approx. 800 words) of the presentation, which should last max. 15 minutes. You are also welcome to provide information about your disciplines, areas of interest, and research interests. Within the general topic, you are completely free to choose your subject and to set a focus for your presentation.
The workshop program will be sent to all registered participants by December 6, 2022.
We are very much looking forward to your participation and contribution.
Timeline
| | |
| --- | --- |
| 28.11.2022 |  Registration and deadline for the submission of abstracts |
| 01.12.2022 |  Notification to submitters |
| 06.12.2022 |  Workshop program |
| 13.12.2022 |  Workshop |
Unfortunately, we cannot reimburse travel or accommodation expenses.
If you have any questions, please contact: joerg.pohle@hiig.de
Bookings
Eine Anmeldung ist für diese Veranstaltung aktuell nicht möglich.
This high-profile lecture series thrives to develop a European perspective on the processes of transformation that our societies are currently undergoing.
Once a month we publicly discuss the impact of digitalisation on the society. Therefore we invite special guests and engage in a dialogue with the audience.