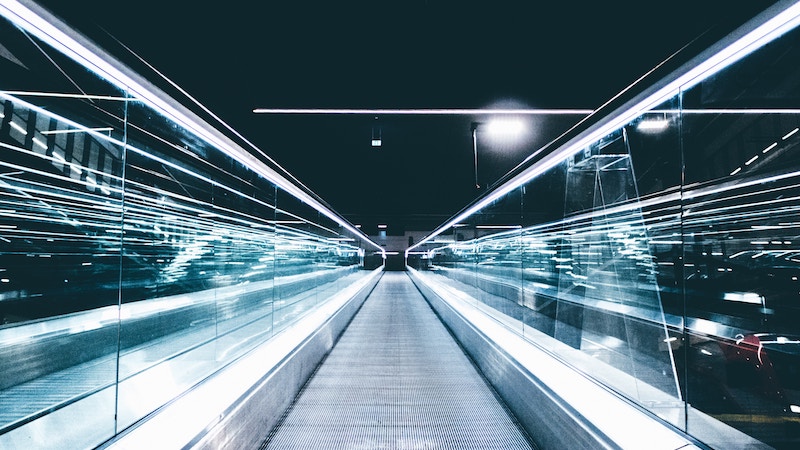 Workshop: Sicherheits- und Strafrecht im Angesicht der Digitalisierung
On June 27 the Alexander von Humboldt Institute for Internet and Society (HIIG) is organising a workshop addressing questions of security and criminal law in the context of digitisation. The Call for Participation is open now, below you can find more detailed informarion in German. The workshop will take place in German language. 
Wir laden alle jungen WissenschaftlerInnen, die zu Fragen des Sicherheits- und Strafrechts inklusive des jeweiligen Prozessrechts im Bereich der Digitalisierung forschen, zu einem Austausch ein. Dabei sind nicht nur JuristInnen, sondern auch KriminologInnen, InformatikerInnen, SicherheitsforscherInnen und VertreterInnen anderer Disziplinen herzlich willkommen. Getragen von technologischen Entwicklungen sowie durch das Aufkommen neuer Formen der Tatbegehung und Ermittlungsmethoden gewinnt dieses Forschungsfeld eine Dynamik, die das Forschungsaufkommen rasant steigen lässt.
W O R K S H O P
Sicherheits- und Strafrecht im Angesicht der Digitalisierung
27. Juni 2019 | HIIG | Französische Straße 9, 10117 Berlin
Hier geht's zum Call for Participation!
Relevante Themen sind unter anderem:
Cyberkriminalität
Digitale Ermittlungsmethoden
Grenzüberschreitende Ermittlungsmethoden
Digitale Arbeit von Polizei- und Sicherheitsbehörden
IT-Sicherheitsrecht
Der Workshop soll der jungen Wissenschaft eine Plattform geben, um eine Übersicht über aktuelle Forschungsthemen zu gewinnen und hierdurch einen zusammenhängenden Diskurs ermöglichen. TeilnehmerInnen geben wir die Möglichkeit, sich und insbesondere ihre Forschungsinteressen in Kurzvorträgen (10 Min.) mit anschließender Diskussion vorzustellen. Auch ohne einen Vortrag bietet der Workshop die Gelegenheit, sich zu vernetzen und in einen dauerhaften Dialog einzutreten.
Der Workshop wird am 27.06.2019 in den Räumlichkeiten des Alexander von Humboldt Instituts für Internet und Gesellschaft (HIIG) in Berlin (Französische Straße 9) stattfinden. Einleitend werden in einem Impulsvortrag aktuelle Forschungsfragen aus Sicht der Exekutive und Legislative dargestellt. Im Anschluss an die Veranstaltung ist ein Get-together vorgesehen.
Teilnahme
Interessierte bewerben sich mit einem Kurzlebenslauf und einer kurzen Darstellung ihrer aktuellen Forschungsfragen (max. eine Seite) bis zum 05.05.2019. Zu- und Absagen sowie das vorläufige Programm werden bis zum 15.05.2019 mitgeteilt. Bewerbungen und Fragen können an amadeus@ptrs.me gerichtet werden. Über eine Weiterverbreitung dieses CfP freuen wir uns.
| | |
| --- | --- |
| 05.05.2019 |   Bewerbungsschluss |
| 15.05.2019 |   Zu- und Absagen |
| 27.06.2019 |   Workshop |
Organisatoren
Sebastian Golla (Uni Mainz)
Amadeus Peters (HIIG) 
Christian Rückert (FAU)
This high-profile lecture series thrives to develop a European perspective on the processes of transformation that our societies are currently undergoing.
Once a month we publicly discuss the impact of digitalisation on the society. Therefore we invite special guests and engage in a dialogue with the audience.