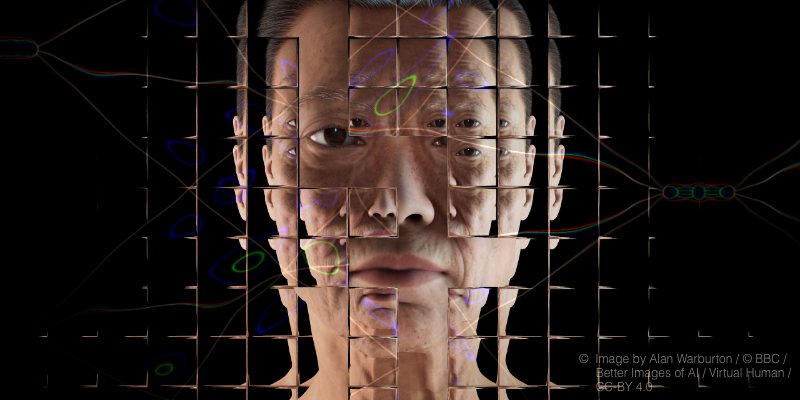 Workshop: People Analytics in der betrieblichen Praxis
The Alexander von Humboldt Institute for Internet and Society (HIIG) and the FZI Research Center for Information Technology in cooperation with the Industrial Union of Metalworkers (IG Metall) invite you to a virtual workshop on the topic of people analytics. The event will take place on October 19, 2022 from 10 am to 1 pm (in German) and is for works council members and unionists. The workshop is funded by the Hans Böckler Foundation. 
People Analytics in der betrieblichen Praxis
Workshop
19. Oktober | 10:00 – 13:00
Alexander von Humboldt Institute for Internet and Society
Ob im Recruiting, zur Vorhersage von Fluktuation oder in der Aufgabenzuweisung: Automatisierte Anwendungen werden zunehmend in unterschiedlichen Bereichen der Personalführung eingesetzt. Fürsprecher*innen der sogenannten. People-Analytics-Anwendungen werben damit, dass ihr Einsatz auch den Arbeitnehmenden zugute kommt, indem beispielsweise Risiken von Überbelastung und Stress sowie daraus resultierendem Burn-Out prognostiziert werden können. Gleichzeitig warnen Kritiker*innen vor Gefahren, die durch die Anwendungen selbst entstehen: Diese haben ein immanentes Überwachungspotenzial, können private Daten speichern und agieren teils auf Grundlage stark vorurteilsbehafteter Datensätze.
Im Rahmen dieses Workshops möchten wir daher mit Ihnen diskutieren, inwieweit People-Analytics-Anwendungen in Ihren Betrieben aktuell genutzt oder diskutiert werden. Dabei betrachten wir insbesondere, vor welche Herausforderungen die Systeme Sie als Arbeitnehmer*innenvertretungen stellen (könnten), welche Risiken in Ihren Betrieben erst nach einer Einführung deutlich wurden und welche Sorgen und Wünsche der Arbeitnehmer*innen bei der Einführung berücksichtigt werden sollten. Im Zentrum steht die Frage nach einem möglichen Arbeitnehmer*innen-orientierten und von Mitbestimmung geprägtem Einsatz der Systeme und mit welchen Maßnahmen ein solcher umgesetzt werden kann. Im Rahmen des Workshops wird zudem gebührend Zeit sein, sich auch über Ihre konkreten Anliegen in diesem Zusammenhang auszutauschen.
Expert*innen
Der Workshop wird von zwei Experten aus Forschung und Industrie begleitet, die nach einem Input zu der Thematik in einer Q&A-Session Fragen zu den Systemen beantworten:
Prof. Joschka Hüllmann, Assistenzprofessor am Institut für High-tech Business and Entrepreneurship (HBE) an der Universität Twente in den Niederlanden und Assoziierter am ERCIS-Kompetenzzentrum Smarter Work an der Westfälischen Wilhelms-Universität Münster.
Dr. Bastian Lücke, Direktor für People Analytics bei Infineon Technologies.
Der Workshop ist Teil des Forschungsprojekts Zwischen Autonomie und Überwachung – Arbeitnehmer*innen-orientierter Einsatz von People Analytics in Präsenz- und Fernarbeit. Zwischenergebnisse des Projekts stellen wir Ihnen und interessierten Interessenvertreter*innen gerne zur Verfügung. Die Teilnahme am Workshop erfüllt die Kriterien nach §37.6 BetrVG.
Anmeldung
Die Anzahl der Teilnehmer*innen bei diesem Workshop ist begrenzt. Bitte registrieren Sie sich daher bis spätestens 18. Oktober 2022 über das Anmeldeformular. Die Zoom-Einwahl erhalten Sie im Vorfeld der Veranstaltung per E-Mail.
Bei Fragen zum Workshop steht Ihnen Nele Buß (nele.buss@hiig.de) gerne zur Verfügung. Der Ansprechpartner seitens der IG Metall ist Adrian Hermes (adrian.hermes@igmetall.de).
Kooperationspartner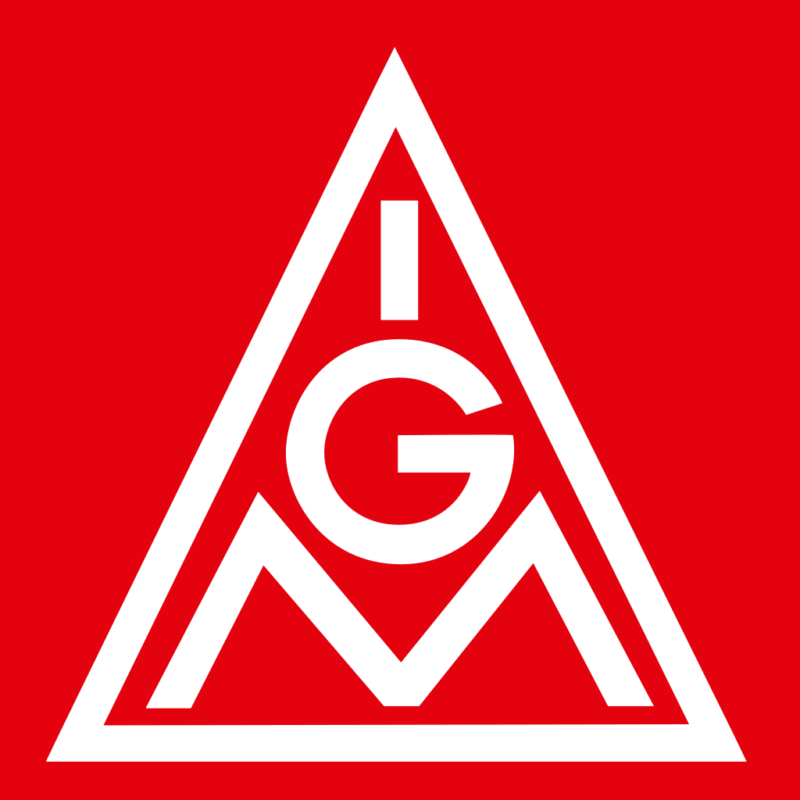 Bookings
Eine Anmeldung ist für diese Veranstaltung aktuell nicht möglich.
This high-profile lecture series thrives to develop a European perspective on the processes of transformation that our societies are currently undergoing.
Once a month we publicly discuss the impact of digitalisation on the society. Therefore we invite special guests and engage in a dialogue with the audience.