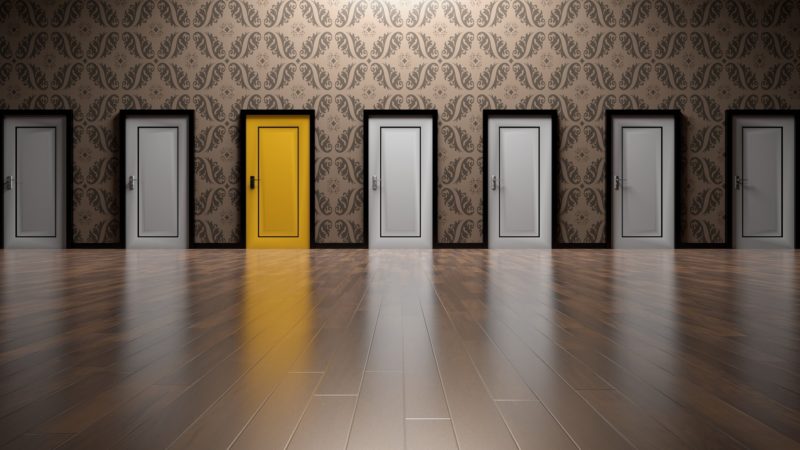 Translating Science: What's good and what's not?
On 1st October Elephant in the lab are organising their next Meetup session. If you are interested in participating, please register in advance via the Meetup website. The event will be in English.
Translating Science: What's good and what's not? 
01 October 2019 | 7 pm | doors open 6.30 pm
HIIG | Französische Straße 9 | 10117 Berlin
Researchers are more and more expected to help solving problems faced by the society and replenish public debates with evidence and expertise. What might, in the end, lead to an informed discourse and stimulate sophisticated political decision, is hard work for individual scientists. Translating scientific practice and evidence in a suitable and digestible way can be tough. You have to reduce complexity, while not simplifying or even overselling your results. You have to link your findings to the topic at debate, while not switching to the role of an activist yourself. But what makes science communication scientific? Are click rates and media attention really a characteristic of relevance and societal impact? Where is the boundary between a researcher and an activist? Bringing together researchers and practitioners who are active on the science and society interface, we will tackle the question of quality in science communication and share insights of how it can work.
Speakers 
Dr. Gregor Hagedorn, Museum für Naturkunde, Scientists for Future
Prof. Gert G. Wagner, senior researcher at DIW and associate researcher at HIIG
Elena Erdmann, data scientist at ZEIT ONLINE
This high-profile lecture series thrives to develop a European perspective on the processes of transformation that our societies are currently undergoing.
Once a month we publicly discuss the impact of digitalisation on the society. Therefore we invite special guests and engage in a dialogue with the audience.