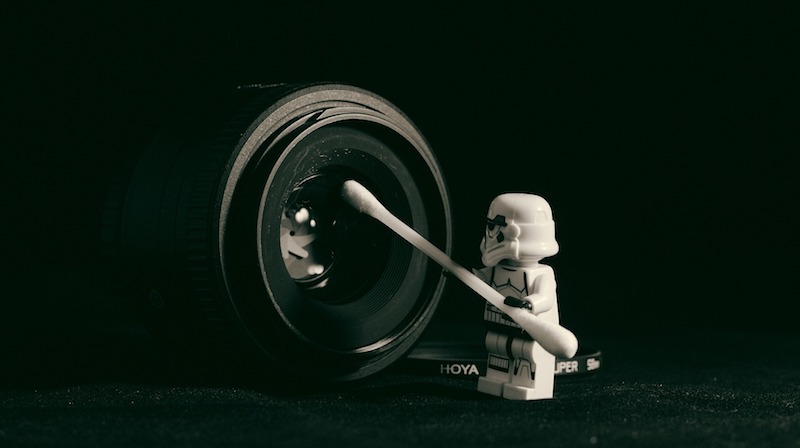 The Alexander von Humboldt Institute for Internet and Society is organising a workshop on 4 April 2019 reflecting on the imaginaries of robots that surround us. You'll find more detailed information below. Please register for the evening event using the registration form below. If you are interested in taking part in the scientific programme, please write an e-mail to Marc Pirogan (marc.pirogan@hiig.de). The event will take place in German only.

Wenn man über Roboter nachdenkt, kommen einem oft Tötungsmaschinen wie der legendäre Terminator oder liebenswürdige Begleiter wie der Service-Roboter Pepper in den Sinn. Diese Vorstellungen scheinbar intelligenter und autonomer Maschinen beeinflussen viele der Erwartungen, die um diese Technologie herum existieren, jedoch nicht unbedingt ihre eigentlichen Fähigkeiten widerspiegeln. Am 4. April werden wir die Diskrepanz zwischen technologischer Realität und Imagination näher betrachten und viele der Bedeutungen, die Roboter für uns Menschen haben, einer genaueren Untersuchung unterziehen.
WORKSHOP & DISKUSSION
Thinking about robots
Donnerstag, 4. April 2019 | HIIG | Französische Straße 9 | 10117 Berlin
Die HIIG-Forscher Thomas Christian Bächle (Medienwissenschaft) und Christian Katzenbach (Kommunikationswissenschaft) widmen sich gemeinsam mit den Soziologen Andreas Bischof (TU Chemnitz) und Athanasios Karafillidis (HSU Hamburg) diesen Fragen im Rahmen eines wissenschaftlichen Workshops mit einer abschließenden Abendveranstaltung.
Ziel des wissenschaftlichen Teils am Nachmittag ist die Vernetzung von Forscherinnen und Forschern, die zu den Imaginationen und Implikationen von Robotik forschen. Der Workshop richtet sich vorwiegend an Forschende aus Soziologie, Kommunikations- und Medienwissenschaften, Wissenschafts- und Technikforschung sowie verwandten Disziplinen.
Die öffentliche Abendveranstaltung (18 bis 20 Uhr) beginnt mit einem "Werkstattgespräch" mit der Dokumentarfilmerin Isabella Willinger, die über ihren Film "Hi, AI" (2019) spricht und wird abgeschlossen mit einer disziplinenübergreifenden Diskussion über die Frage "Denken wir an die falschen Roboter?"
Organisers
Thomas Christian Bächle
Alexander von Humboldt Institute for Internet and Society
thomas.baechle@hiig.de
Andreas Bischof
TU Chemnitz / Department of Computer Science
andreas.bischof@informatik.tu-chemnitz.de
Athanasios Karafillidis
Helmut-Schmidt University / Department of Mechanical Engineering
karafillidis@hsu-hh.de

Christian Katzenbach
Alexander von Humboldt Institute for Internet and Society
katzenbach@hiig.de
Anmeldung