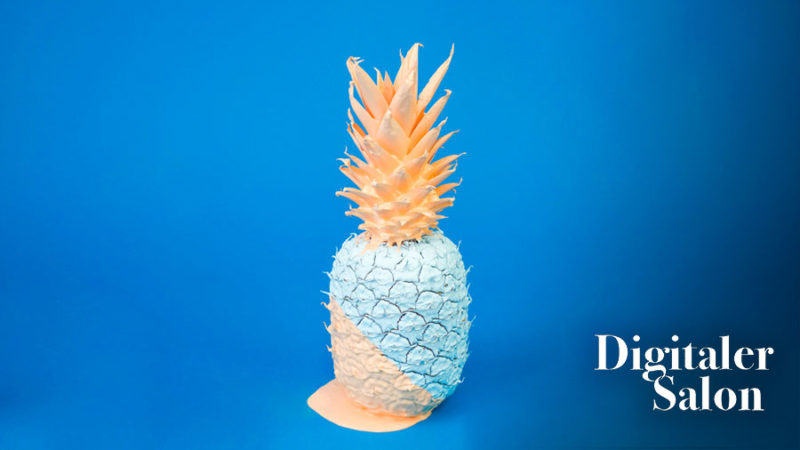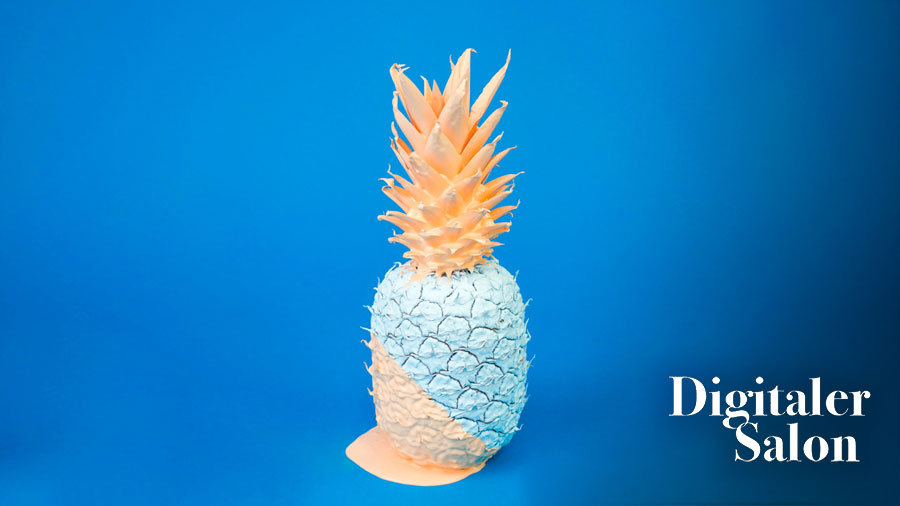 Talk | Digitaler Salon: Zahlen, die malen
Once a month, we will discuss the impact of digitalization on society at Digital Salon. We invite special guests to engage in a dialogue with the audience and the Twitter community and broadcast it on YouTube. In January, we talk about AI and art: AI can do art. Are programmers the new artists? And who can be creative in this process: man or machine? Below you will find more detailed information in English.
Numbers that paint.  AI can also be art. Are programmers the new artists? Who is creative then – human or machine?
Digital Salon – numbers that paint
30.01.2019 | 7:00 pm | HIIG | French street 9 | 10117 Berlin
Computers are faster than humans and beat us in chess. According to the promise of artificial intelligence, they could conquer even the supposedly last human domain: creativity. Will AI art revolutionize the art market and replace old role models, or is it just a playful feature in the art world? To what extent can algorithms autonomously create something new? Who can distinguish "pixel strokes" from brushstrokes in the future? Are creative processes completely taken over by Artificial Intelligence or does AI enable human-machine interaction with increased creativity?
The presenter Katja Weber discussed:
Thomas Richter , Associate Researcher at HIIG and AI Art Experimenter, introduced the topic .
The Digital Salon will open its doors from 18:30. From 19:00 clock the broadcast will be broadcast live on hiig.de. Then join in – on site and via Twitter via #DigSal. The Digital Salon takes place every last Wednesday of the month under a different question. Records of past Digital Salons and more information can be found here .
No registration is required for the Digital Salon. This edition will be part of the prelude 2019 of the transmediale & CTM Festival.