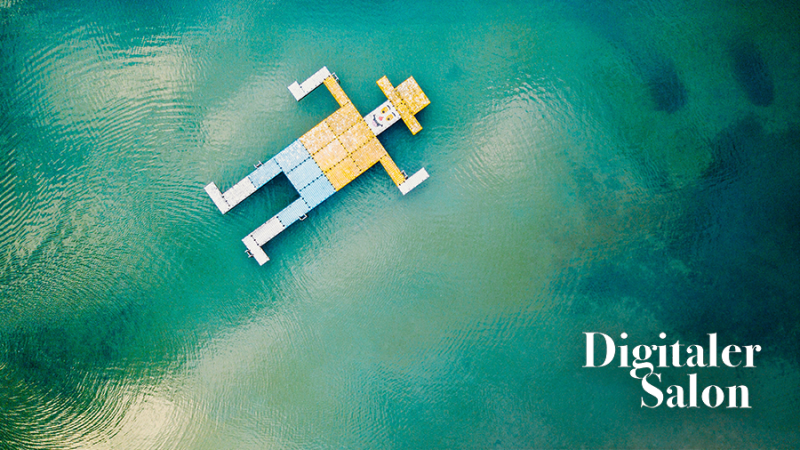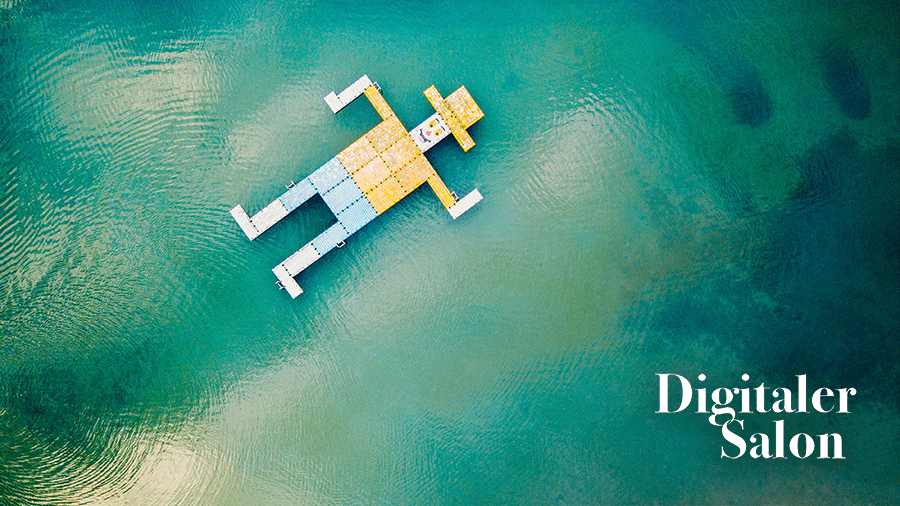 Talk | Digitaler Salon: plattform.coop
Once a month, we publicly discuss the impact of digitalisation on society at Digitaler Salon. We invite special guests, engage in a dialogue with the audience and the Twitter community and broadcast it on YouTube. In March, we talk about platform cooperativism: Profit through user data: The business model of Uber, Insta & Co. What would it be like to operate – and own – our own platforms according to the cooperative model? Below you will find more detailed information in German.
Profit durch NutzerInnendaten: Das ist das Geschäft von Uber, Insta & Co. Wie wäre es, unsere eigenen Plattformen zu betreiben – etwa nach genossenschaftlichem Modell?
Digitaler Salon – plattform.coop
27.03.2019 | 19.00 Uhr | HIIG | Französische Straße 9 | 10117 Berlin
Digitale Plattformen sind allgegenwärtig: Über AirBnB teilen wir unsere Wohnung, Zenjob leiht uns die neuen KollegInnen aus und Uber vermittelt unsere nächsten FahrerInnen. Doch die Idee, die unter dem Schlagwort "Sharing Economy" gepriesen wurde, hat in der Realität wenig mit Teilen zu tun. Plattformriesen machen mit Daten und Vermittlungsarbeit das große Geld, während Scheinselbstständige auf Mindestlohnniveau bleiben. Wie wäre es da, eigene Plattformen zu betreiben und zu besitzen – nach genossenschaftlichem Modell? Ob FairBnB, Fairmondo oder SMartDe: Erste genossenschaftliche Plattformen zeigen, dass es auch anders geht. Doch können kooperative Modelle auch großflächig Erfolg haben? Wäre es möglich, dass Nutzer Eigentümer ihrer Daten werden? Und welche juristischen Herausforderungen ergeben sich dann?
Die Moderatorin Katja Weber diskutierte mit:
Die Einführung in das Thema übernahm Sina Beckstein, studentische Mitarbeiterin in der "Task Force Europäische Plattformökonomie" am HIIG.
Der Digitale Salon öffnet ab 18:30 Uhr seine Türen. Ab 19:00 Uhr wird die Sendung live auf hiig.de übertragen. Dann heißt es mitmachen – vor Ort und per Twitter via #DigSal. Der Digitale Salon findet jeden letzten Mittwoch im Monat unter einer anderen Fragestellung statt. Aufzeichnungen vergangener Digitaler Salons und mehr Informationen finden Sie 
hier
.
Für den Digitalen Salon ist keine Registrierung erforderlich.

This high-profile lecture series thrives to develop a European perspective on the processes of transformation that our societies are currently undergoing.
Once a month we publicly discuss the impact of digitalisation on the society. Therefore we invite special guests and engage in a dialogue with the audience.