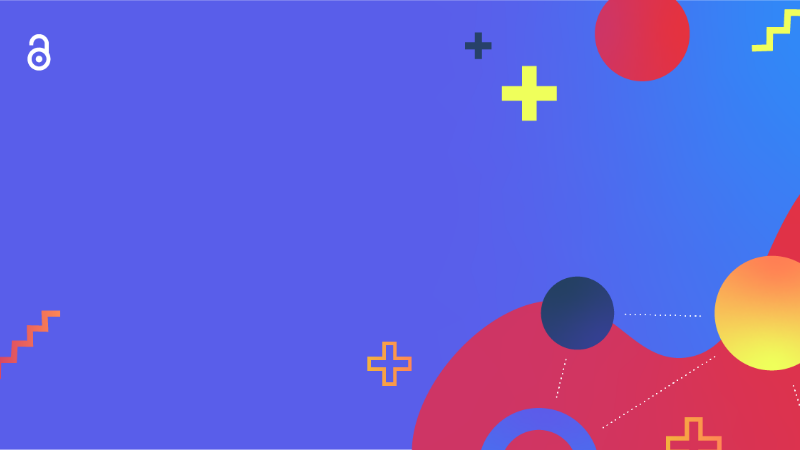 Scholar-led and community-paid?
On October 26, the Alexander von Humboldt Institute for Internet und Society (HIIG) will host together with the Open-Access-Büro Berlin (OABB) an Event on academic Open-Access publishing. The Event will be held in German. More information below. 
Podiumsdiskussion zum Stand des freien wissenschaftlichen Publizierens
"It Matters How We Open Knowledge" — die diesjährige Internationale Open-Access-Woche legt thematisch ein besonderes Augenmerk auf Bibliodiversität. Wesentlicher Bestandteil eines diversen Open-Access-Ökosystems ist das freie, unabhängige Publizieren (scholar-led) fernab der Großverlage: kooperativ, community-basiert und nicht-profitorientiert. Zugleich ist dieses Segment chronisch unterfinanziert und wird oftmals übersehen. Mit einem jüngst publizierten Manifest weist das scholar-led.network auf diese Missstände hin und fordert Wissenschaftler*innen, Forschungseinrichtungen, Bibliotheken, Forschungsförderung und Fachgesellschaften zum Handeln auf.
Während der Open-Access-Woche schließt eine Podiumsdiskussion hier an: Vertreter*innen der Community überlegen, wie man sich für scholar-led-Projekte einsetzen und diese unterstützen kann. Die Gäst*innen sind Jürgen Christof (Direktor der Universitätsbibliothek TU Berlin), Evin Dalkilic (Redakteurin beim Verfassungsblog und Projektleitung "Offener Zugang zu Öffentlichem Recht", OZOR), Lars Rinsdorf (Vorsitzender der Deutschen Gesellschaft für Publizistik und Kommunikationswissenschaft, DGPuK). Die Veranstaltung wird moderiert von Christina Riesenweber (Universitätsbibliothek der Freien Universität Berlin).
Die Einführung übernehmen Maike Neufend (Open Access Büro Berlin) und Marcel Wrzesinski (HIIG).
Scholar-led and community-paid?
Podiumsdiskussion zum Stand des freien wissenschaftlichen Publizierens
26. Oktober 2021 | Einlass 18.30 Uhr | 19 Uhr Beginn
HIIG & Livestream

Die Podiumsdiskussion wird veranstaltet vom Alexander von Humboldt Institut für Internet und Gesellschaft (HIIG) und dem Open-Access-Büro Berlin (OABB) an der Freien Universität Berlin. Alle Interessierten sind herzlich eingeladen.

Hinweis: Der Einlass erfolgt nur für angemeldete Personen, die tagesaktuell getestet, geimpft oder genesen sind. Um mögliche Infektionsketten nachverfolgen zu können sind wir aufgrund der SARS-CoV-2-Infektionsschutzverordnung verpflichtet eine Anwesenheitsdokumentation zu erstellen, dazu werden über das Anmeldeformular der Website Kontaktdaten erhoben. Weitere Hinweise dazu finden Sie in unserer Datenschutzerklärung. In den Räumen des Instituts ist außerhalb des eigenen Sitzplatzes eine Mund-Nasen-Bedeckung zu tragen. Es gilt ein Mindestabstand von 1,5 Metern für alle Besucher*innen. Besucher*innen sollen bei Erkältungssymptomen und Fieber die Veranstaltung nicht besuchen.
This high-profile lecture series thrives to develop a European perspective on the processes of transformation that our societies are currently undergoing.
Once a month we publicly discuss the impact of digitalisation on the society. Therefore we invite special guests and engage in a dialogue with the audience.