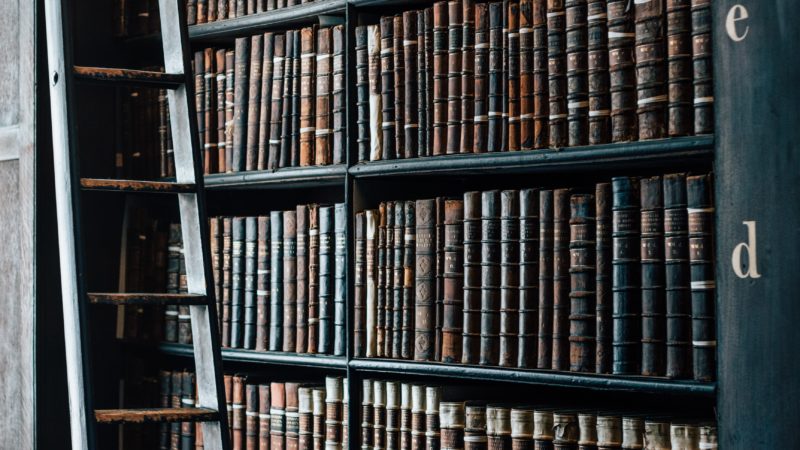 Online-Werkstattgespräch: Rechtsfreie Datenräume?
Online-Werkstattgespräch: Rechtsfreie Datenräume?
Datenstrukturen als Macht- und Herrschaftsressourcen
Dienstag, 12. Mai 2020, 10:00 – 13:00 Uhr
Die Zugangsdaten werden den Angemeldeten rechtzeitig bekannt gegeben
Nicht nur die Verarbeitung von Daten kann problematisch sein, sondern auch "Datenräume" als solche sind eine Macht- und Steuerungsressource. Gründe hierfür sind Datenstrukturen, ‑typen und ‑formate als Designentscheidungen. Wer die Definitionsmacht über den in Datenstrukturen abbildbaren Inhalt hat, schafft "Datenräume", welche die soziale Wirklichkeit in einer spezifischen Weise abbilden und auf sie zurückwirken. Die Abbildung in einer Datenstruktur bedeutet Regelbarkeit und die Möglichkeit der Anknüpfung, wohingegen die Nichterfassung zur Nichtregelung und zur Unmöglichkeit eines Anknüpfens führt. Wird das Geschlecht von Personen beispielsweise nicht erfasst, kann daran nicht angeknüpft werden, wodurch auch geschlechtsspezifische Förderungen unmöglich werden. Auch (Fach- und Raum‑)Planung kann nur an die planungsrechtlich vorgegebenen Kategorien anknüpfen. Rasterfahndung findet (nur), was ins Raster passt.
Wer über Datenstrukturen bestimmt, d.h. die Definitionsmacht über speicherbare und dann in die soziale Wirklichkeit zurückgespiegelte Realität hat, besitzt eine Macht- und Steuerungsressource. Insoweit sind die durch Datenstrukturen gebildeten "Datenräume" Herrschaftsräume.
Kai v. Lewinski will die von "Datenräumen" ausgehende Macht beschreiben, die Wechselwirkungen zwischen informatischen Systemen und sozialer Wirklichkeit genauer untersuchen und Lösungsvorschläge für eine rechtliche Einhegung der mit "Datenräumen" verbundenen Macht entwickeln.
Das Werkstattgespräch will die rechtlichen Beschreibungs- und Lösungsmöglichkeiten mit den Zugängen und Perspektiven anderer Disziplinen ergänzen und abgleichen, vor allem aus der Informatik, Organisations- und Techniksoziologie und den Verwaltungswissenschaften.
Kai v. Lewinski ist seit 2014 Professor für Öffentliches Recht, Medien- und Informationsrecht an der Universität Passau, 2013 Forscher am HIIG; 2010 Habilitation an der HU Berlin, 2000–2004 Rechtsanwalt in Frankfurt/Main und Berlin

Programm
10:00 – 10:15  Ankunft und Begrüßung (Jörg Pohle, HIIG)
10:15 – 10:45   Input-Vortrag (Kai von Lewinski, Universität Passau)
10:45 – 11:00   Q&A
11:00 – 11:15   Pause
11:15 – 13:00   Diskussion
This high-profile lecture series thrives to develop a European perspective on the processes of transformation that our societies are currently undergoing.
Once a month we publicly discuss the impact of digitalisation on the society. Therefore we invite special guests and engage in a dialogue with the audience.