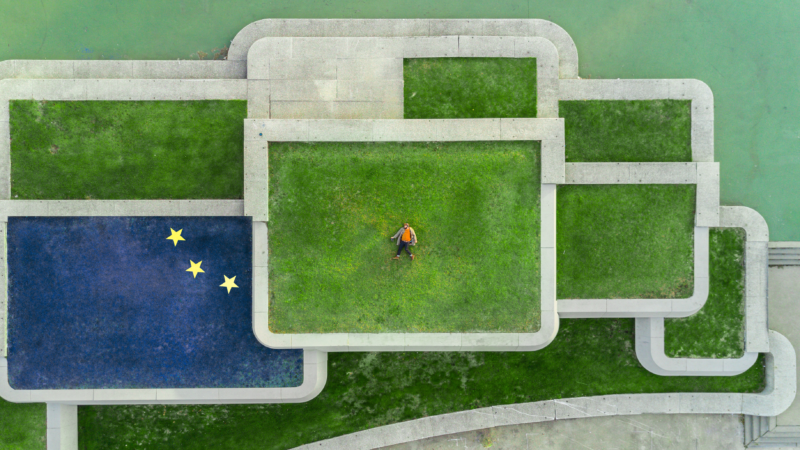 Platform Entrepreneurship in Europe: Which Business Models are Viable and Sustainable?
Stay tuned for more events
Sign up for our newsletters and be the first to learn about new events and exciting research results.
About HIIG
The HIIG researches the development of the internet from a societal perspective with the aim to better understand the digitalisation of all spheres of life.