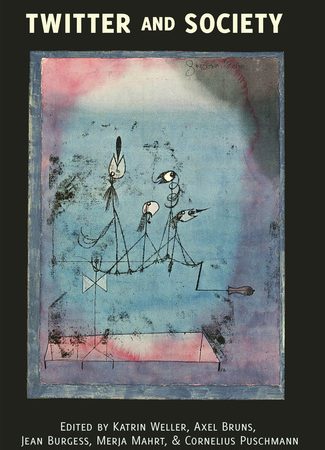 Open Journal Club with Cornelius Puschmann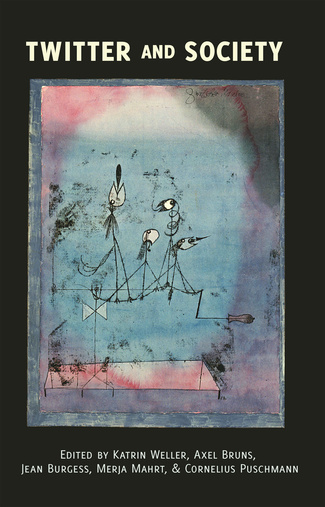 Cornelius Puschmann is an associate researcher at the Humboldt Institute for Internet and Society. At the first Open Journal Club in 2014 he and co-editor Katrin Weller will present their new publication Twitter and Society for debate. Since its launch in 2006, Twitter has evolved from a niche service to a mass phenomenon; it has become instrumental for everyday communication as well as for political debates, crisis communication, marketing, and cultural participation. But the basic idea behind it has stayed the same: users may post short messages (tweets) of up to 140 characters and follow the updates posted by other users. Drawing on the experience of leading international Twitter researchers from a variety of disciplines and contexts, this is the first book to document the various notions and concepts of Twitter communication, providing a detailed and comprehensive overview of current research into the uses of Twitter. It also presents methods for analyzing Twitter data and outlines their practical application in different research contexts.
The Journal Club is a weekly event at the HIIG where researchers discuss interesting publications. On Wednesday we open up our doors to a wider audience – you are welcome to join the discussion!
This high-profile lecture series thrives to develop a European perspective on the processes of transformation that our societies are currently undergoing.
Once a month we publicly discuss the impact of digitalisation on the society. Therefore we invite special guests and engage in a dialogue with the audience.