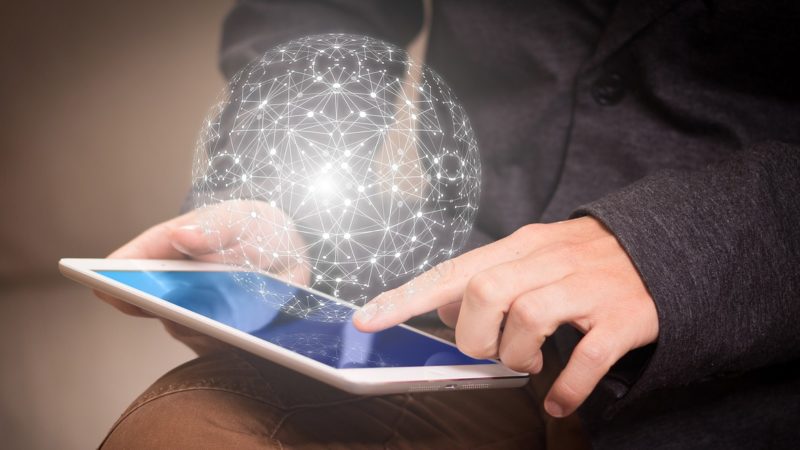 Online-Werkstattgespräch: Neue Regeln für das Internet
On February 11, we will host an event with Germany's Cyber Ambassador, Dr. Regine Grienberger about Cyber Norms. The discussion will be held in German
Online-Werkstattgespräch: Neue Regeln für das Internet
Deutschland und die Cybergovernance 2021
Donnerstag, 11. Februar 2021 | Online-Veranstaltung
Das Internet braucht ein Update. Seit 20 Jahren hat sich bei der Grundstruktur der Internetverwaltung wenig getan. Nun liegen Vorschläge zur Reform der Kooperationsarchitektur im Internet vor. Im vergangenen Jahr wurden auch neue Vorschläge zu Cybernormen vorgelegt, die das Staatenverhalten beeinflussen sollen. Deutschland ist in die Entwicklungsprozesse von neuen Institutionen und schlagkräftigen Online-Normen stark involviert. Im Auftrag der Stiftung Entwicklung und Frieden haben Matthias C. Kettemann und Alexandra Paulus eine Analyse zum Update der Internetregeln veröffentlicht. Gemeinsam mit der Cyberbotschafterin Deutschlands, Dr. Regine Grienberger, werden die beiden Autor*innen diskutieren, welche Rolle Deutschland in der Reform der globalen Digitalpolitik ausfüllen kann.
Bitte melden Sie sich für die Veranstaltung über das Formular auf dieser Seite an.
Programm


Head of Research Group and Associate Researcher: Global Constitutionalism and the Internet
Event Newsletter
Sign up for our newsletters and be the first to learn about new events and exciting research results.
This high-profile lecture series thrives to develop a European perspective on the processes of transformation that our societies are currently undergoing.
Once a month we publicly discuss the impact of digitalisation on the society. Therefore we invite special guests and engage in a dialogue with the audience