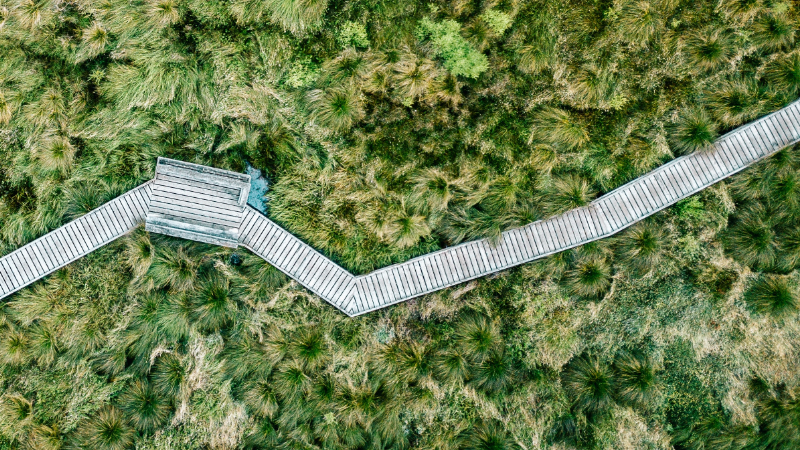 Lunch Talk Series I Digitalisation, Sustainability & Entrepreneurship
The next edition of our "Digital Pathways to Sustainability" Lunch Talk Series will take place on 14 December 2022 at 1 pm CET. The speakers Georg von Richthofen and Fabian Stephany will share insights on sustainable entrepreneurship and online labour markets in the global south, based on studies and transfer formats they co-organised in Benin, Ghana, Kenia and Vietnam, as part of the Sustainability, Entrepreneurship and Global Digital Transformation (SET) research project. Theresa Züger will be moderating the Lunch-Talk. This is an online event, which will be held in English. Our aim is to come together and exchange ideas through an inspiring digital lunch break.
L U N C H  T A L K
Digitalisation, Sustainability & Entrepreneurship
Georg von Richthofen, Fabian Stephany & Theresa Züger
Wednesday, 14 December 2022 | 1 pm – 2pm (CET)
Speakers
Georg von Richthofen is a senior researcher in the Innovation, Entrepreneurship & Society research group at the Humboldt Institute for Internet and Society (HIIG) and lead of the research projects Artificial Intelligence & Knowledge Work and Sustainability, Entrepreneurship and Global Digital Transformation. His research focuses on three areas: digitalisation and changing nature of work; AI, digital entrepreneurship and sustainability; and consumer behavior, management, and wellbeing in the sharing economy.
Fabian Stephany is a departmental research lecturer in AI & Work at the Oxford Internet Institute (OII), University of Oxford, a research affiliate at the Humboldt Institute for Internet and Society and a fellow at the Brussels-based Think Tank Bruegel. Leading the SkillScale Project at the OII, Fabian investigates the emergence of new skills and sustainability of novel occupations in times of technological disruption. He is a co-creator of the Online Labour Observatory – a digital data hub, hosted by the OII and the International Labour Organisation, for researchers, policy makers, journalists, and the public interested in online platform work.
Moderation
Theresa Züger is head of the Public Interest AI research group funded by the German Federal Ministry of Education and Research (BMBF). She is also lead of the AI & Society Lab. Theresa's research focuses on the political dimensions of digital technologies and cultures, with particular interest in questions of democratic theory.
Lunch Talk Series: Digital pathways to sustainability
In our digital pathways to sustainability, we explore cutting edge research at the intersection of sustainability and digitalisation that is also highly relevant for practice and policy. Topics include grand challenges, green energy, responsible platforms, and sustainable entrepreneurship. Our aim is to bring researchers and practitioners with a mutual interest on these topics together, exchange ideas, and make research more visible, applicable and impactful.
To participate in the event, please register using the form below. You will receive the login details on the day of the event.
Bookings
Eine Anmeldung ist für diese Veranstaltung aktuell nicht möglich.
Event Newsletter
Sign up for our newsletters and be the first to learn about new events and exciting research results.
This high-profile lecture series thrives to develop a European perspective on the processes of transformation that our societies are currently undergoing.
Once a month we publicly discuss the impact of digitalisation on the society. Therefore we invite special guests and engage in a dialogue with the audience