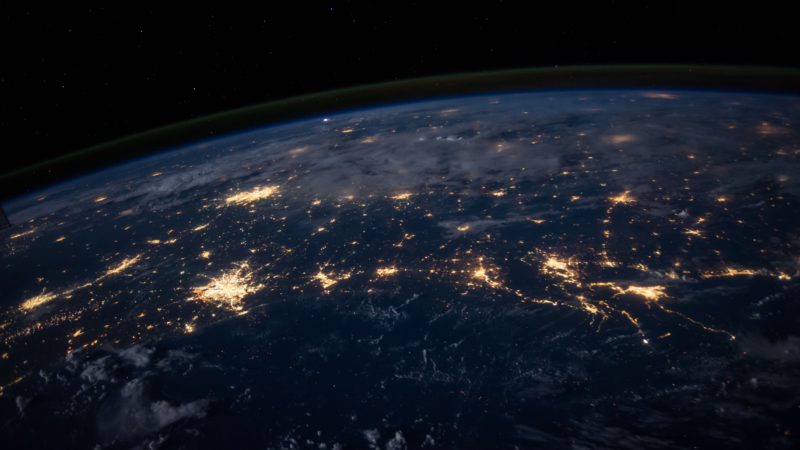 Launch event for the project "The Ethics of Digitalisation"
How should we programme chatbots to make sure they don't discriminate when they're communicating? What rules do we need if we want to develop AI that serves the public good? How should we design algorithms that shape our society?
With the project "The Ethics of Digitalisation" we investigate these questions in cooperation with renowned partners. To kick off the project, which is funded by the Stiftung Mercator, Federal President Frank-Walter Steinmeier invites to a conference at Schloss Bellevue.
Launch event "The Ethics of Digitalisation"
Monday, 17 August 2020, from 10 am
Schloss Bellevue and Livestream
Playlist with project contributions
International experts from science, politics, business and civil society will address ethical questions of digitalisation.
Panel discussion in Schloss Bellevue with:
Federal President Frank-Walter Steinmeier
Annette Schavan, Co-Chairwoman of the German-Chinese Dialogue Forum
Wolfgang Rohe, Managing Director of Stiftung Mercator
Wolfgang Schulz, Spokesman of the European Section of the Global Network of Internet and Society Research Center
Sunimal Mendis, participant in the Fellow Programme "Ethics of Digitalisation
This high-profile lecture series thrives to develop a European perspective on the processes of transformation that our societies are currently undergoing.
Once a month we publicly discuss the impact of digitalisation on the society. Therefore we invite special guests and engage in a dialogue with the audience.