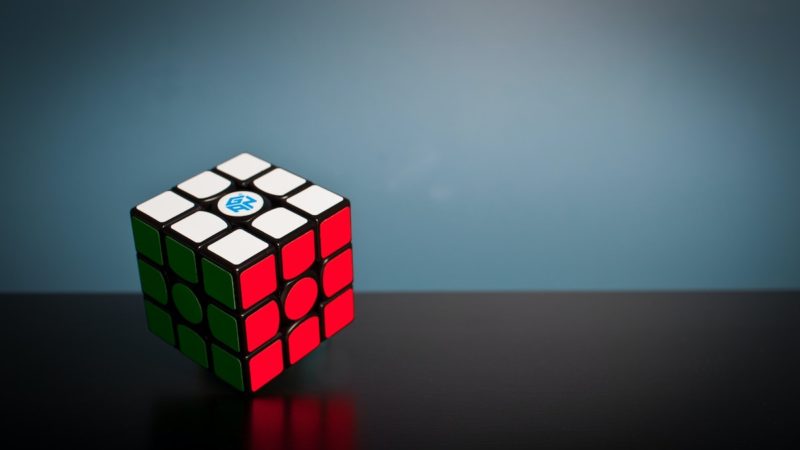 KI in der Arbeitswelt: Einsatzmöglichkeiten, Auswirkungen und Handlungsfelder für eine beschäftigtenorientierte Gestaltung – Workshop I
Funded by the German Federal Ministry of Labor and Social Affairs (BMAS), the Alexander von Humboldt Institute for Internet and Society (HIIG) in cooperation with the IG Metall cordially invites you to a virtual workshop on 25.01.22 from 1-4 pm. The workshop is aimed at stakeholders.
Künstliche Intelligenz (KI) wird zunehmend in Form von unterschiedlichen Anwendungen und Systemen und in verschiedensten Sektoren und Funktionen in der Arbeitswelt eingesetzt. Damit einher gehen Hoffnungen, dass der Einsatz von KI zu einer Verbesserung von Arbeitsprozessen beitragen und Beschäftigte von mühsamen Routinetätigkeiten entlasten kann, aber auch Sorgen wie, dass dieser mit einer Verdichtung von Arbeit einhergehen und Menschen von Maschinen ersetzt werden könnten. Konkrete Einsichten dazu, wie KI in der Praxis eingesetzt wird und welche Auswirkungen das für Beschäftigte hat, sind nach wie vor selten. Aus diesem Grund hat das HIIG im Rahmen des Forschungsprojekts Künstliche Intelligenz in der Wissensarbeit in Fallstudien bei einer Reihe von KI-Vorreitern in Deutschland untersucht, mit welchen Zielen und für welche Anwendungsfälle KI heute bereits eingesetzt wird, wie der KI-Einsatz gestaltet wird und welche Auswirkungen die Beteiligten beobachten.
Ziel des Workshops ist es, gestützt auf unsere Forschungsergebnisse, die Einsatzmöglichkeiten und Auswirkungen des KI-Einsatzes in der Arbeitswelt zu reflektieren sowie Handlungsfelder für
eine beschäftigtenorientierte Gestaltung unter Nutzung der Mitbestimmungsmöglichkeiten der Interessenvertretungen zu entwickeln. Wir laden Sie herzlich ein, in einem virtuellen Workshop mit uns gemeinsam Antworten auf diese Fragen zu erarbeiten. Im Rahmen des Workshops wird zudem gebührend Zeit sein, sich in unterschiedlichen Konstellationen und Formaten auch über Ihre konkreten Anliegen in diesem Zusammenhang auszutauschen.
Die Ergebnisse dieses Intensiv-Workshops fließen in die Entwicklung eines Handbuchs zur beschäftigtenorientierten Gestaltung von KI-Anwendungen ein, welches Ihnen und interessierten Interessenvertreter*innen zur Anwendung zur Verfügung gestellt wird. Die Teilnahme am Workshop erfüllt die Kriterien nach §37.6 BetrVG.
Please note: The number of participants in this workshop is limited. Therefore, please register latest by 21.01.22 via mail to sonja.koehne@hiig.de.
This high-profile lecture series thrives to develop a European perspective on the processes of transformation that our societies are currently undergoing.
Once a month we publicly discuss the impact of digitalisation on the society. Therefore we invite special guests and engage in a dialogue with the audience.